What happened when Disney called: Kuana Torres Kahele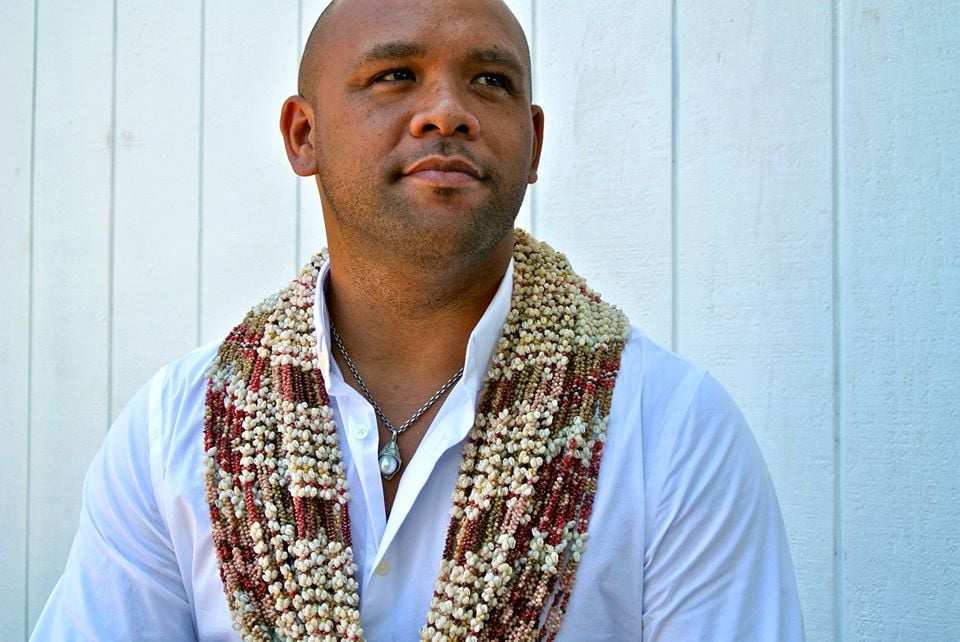 When I think of Kuana Torres Kahele, I think there is nothing this Hilo man can't do. Hula dancer, composer, songwriter, master lei maker, educator, award-winning musician… you get the gist, right? Now he can add Disney/Pixar star to his list of accomplishments.
That's right, the multiple Na Hoku Hanohano award-winner who won for solo album of the year and song of the year after parting ways with Na Palapalai, has literally exploded onto the international music scene. As with everything else that's thanks to his extreme talent, vocal grace and passion for the Hawaiian culture, language and music.
After traveling the globe these past few years, ironically, one of the biggest opportunities of his life landed on his doorstep following a concert on his home island of Hawaii. Disney/Pixar reps were looking for someone who could speak and sing in Hawaiian for "Lava," an upcoming animation. He performed for them, and a few weeks later received the phone call he had dreamed of.
Fast forward and Kuana was in Los Angeles as the voice of Uku, an animated volcano. He also landed the role of narrator of the film after legendary musician and composer Dennis Kamakahi, originally pegged as narrator, lost his battle with cancer last year. Kuana was honored and humbled to take the role in honor of Kamakahi.
How did Kuana score not one, but two roles in Disney's new animation? Here is his story:
"Lava" hits theaters in late June. It's the animated short that will play just before the fantasy/comedy feature Inside Out.
Here is a short teaser clip of Lava:

Hawaii Island residents can catch Kuana live this weekend at a special two-night show at the Aloha Theater.