Welcome to Frolic Hawaii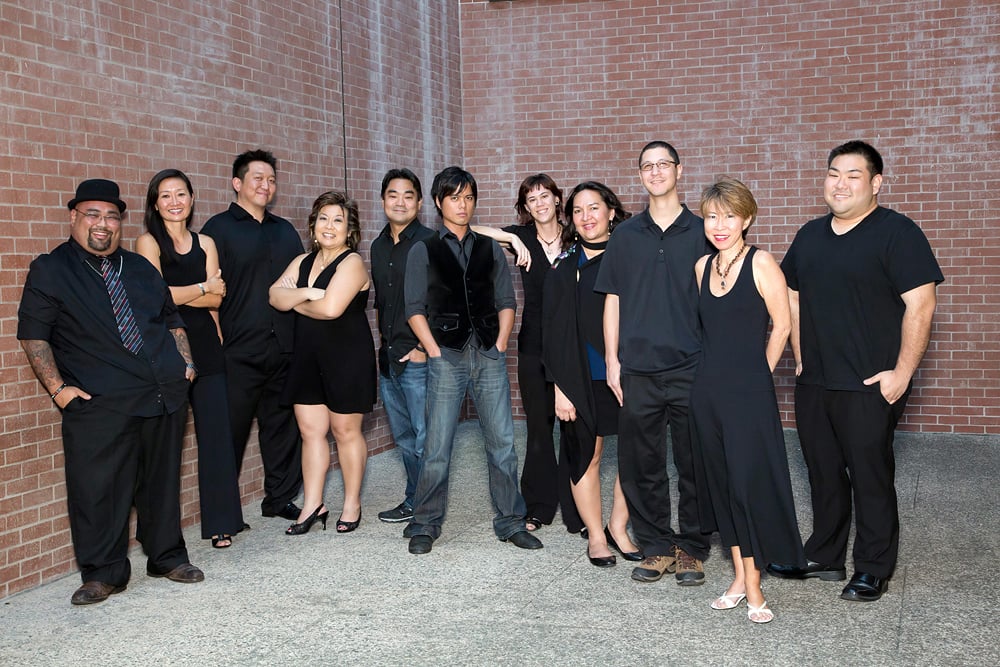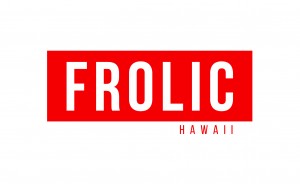 Welcome to Frolic Hawaii, our newly designed, newly named entertainment and lifestyle website. Thank you for taking the time to check us out.
Frolic Hawaii has replaced Nonstop Honolulu, although our past content is all here on the site, and most importantly, our team is in intact. Anyone who visits nonstophonolulu.com or links to past Nonstop content will be redirected to the same posts, but on frolichawaii.com. We've also kept the same social media accounts, but just changed our Twitter, Instagram and Facebook handles, so our current followers can stay with us.
Why a name change?
We decided to change our name primarily to give us a fresh start. We had a terrific run with Nonstop Honolulu, a site we started up in August 2010 and nurtured until today. But when we began our redesign early this year, after being brought into the aio mix, we felt it was time to try new things and that a new name would help us move in that direction. We also want to expand beyond our Honolulu focus. Eventually, we'd like to have contributors across the islands and truly be a resource for all of Hawaii.
We chose the name, Frolic, because it's a fun word that evokes the spirit of our site, which is essentially covering fun things to do in Hawaii. It's also not that commonly used, so it's a word that people can interpret in their own way.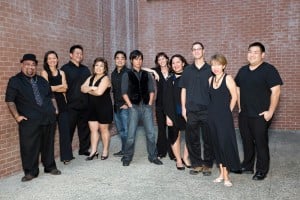 What's new?
We see the new site as a step up technically, aesthetically and editorially from where we were before. It's a relatively simple, clean site built by web designer Chase Conching, along with John LeBlanc and assistance from the Upspring Media staff. We wanted to showcase our content, but also arrange everything logically so that if readers want to find a recent Nightlife post, they can visit the Nightlife section and see everything that was recently posted. The site is also responsive, meaning it displays well on mobile devices, so our readers can view stories, photos and comment on posts.
As far as content, we've added Style and Travel sections, with the focus on travel from a Hawaii resident's perspective, and we recently partnered with the Hawaii Food & Wine Festival and Hawaii Fashion Month and will be offering extensive coverage of those events on special channels. We'll also be doing live coverage from events, creating posts with photos and commentary that readers can follow as the events unfold.
Calendar section
One of the things I'm most pleased to introduce is our new Calendar section. One of the main requests we've received from readers over the years is to offer curated event listings. So we're doing just that, and soon, in addition to these calendar picks, we'll be linking to an event listings database we're sharing with Honolulu Magazine.
Comments
We've also gone back to LiveFyre commenting now that LiveFyre is fully functional from mobile devices. We like that readers can connect to LiveFyre via Facebook, Twitter or by signing up on LiveFyre.
Blogs
Some of our bloggers will be sharpening or refocusing their blogs a bit, sharing their opinions and injecting more of their personalities. The idea is to not have Frolic have one voice, but rather reflect our diverse team of people with distinct interests and personalities. Here's a video we did with everyone giving a brief overview of their blogs:
Hopefully that gives a good overview of Frolic and how we're planning to develop the site. Thank you for reading, and we look forward to the ride ahead!