Weekend Spotlight: Anjunabeats & No Way Out's 6th Anniversary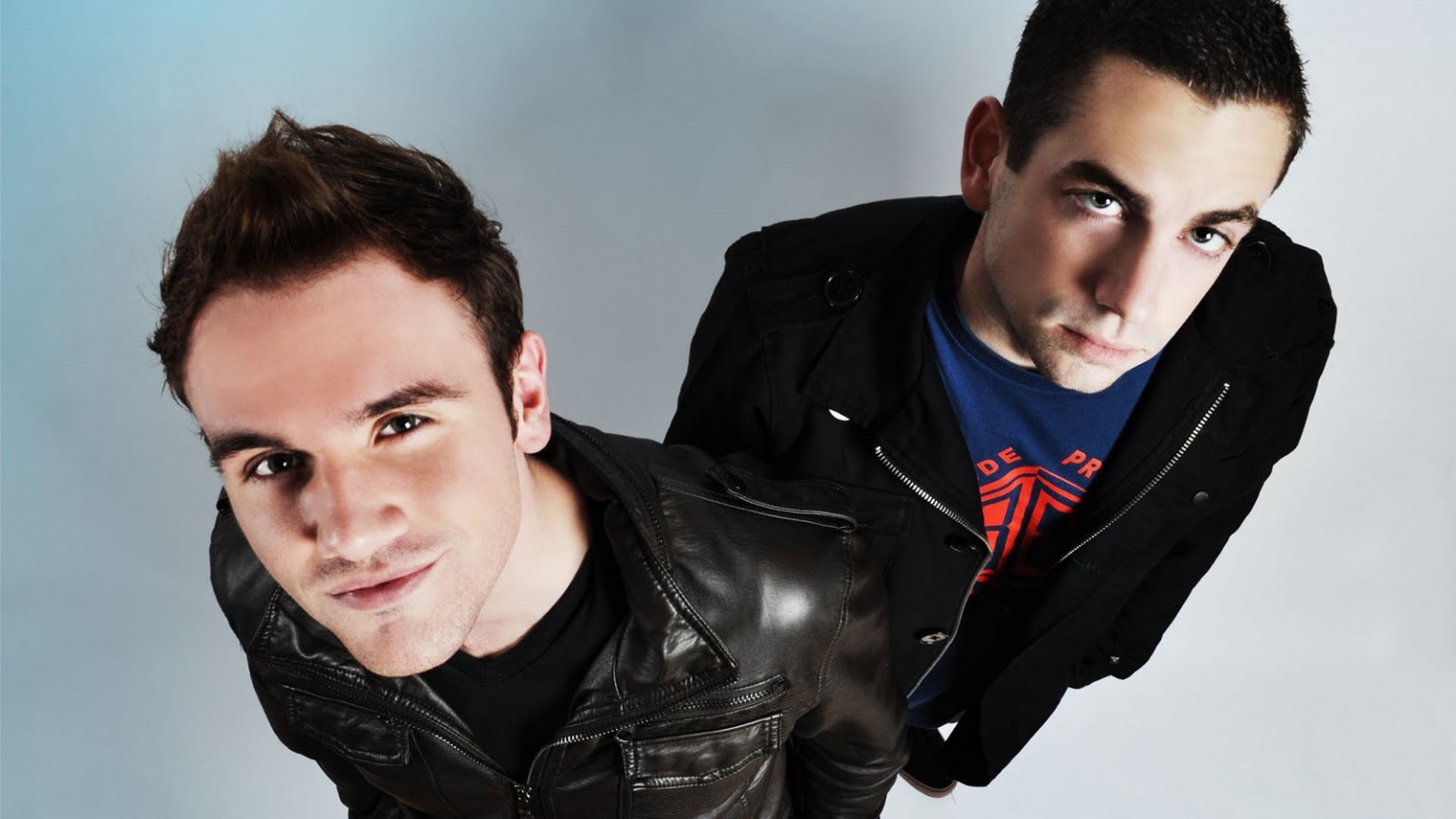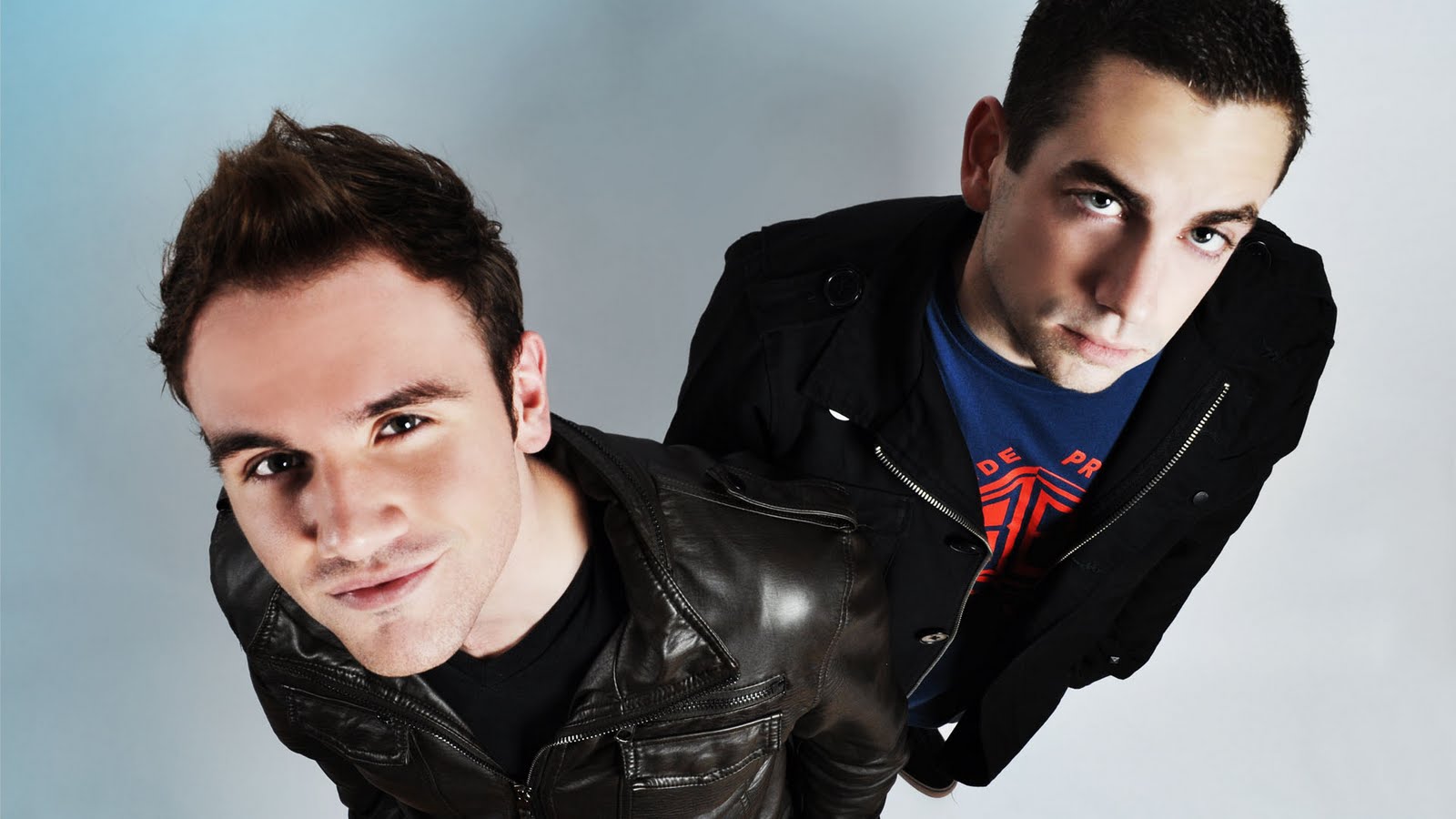 Our friends at No Way Out Entertainment, (Tony Ortiola, Cliff Pagdilao and the boys), are celebrating their 6th anniversary as an event promotions company that has made some of Honolulu's hottest concerts and nightlife events happen. Some of the past events they've had a hand in producing include French Toast Fridays at The Villa, Clash of the Titans with Norin & Rad and Oasis at The Clubhouse.
For the anniversary party, they're bringing down several artists from the Anjunabeats label, the trance/progressive label started by British trance trio Above & Beyond. While Above & Beyond are not scheduled to perform at Saturday's event, the lineup is nothing to scoff at; headliners include classically-trained Canadian producer and DJ Soundprank (http://soundcloud.com/soundprank), Orange County duo Norin & Rad (http://soundcloud.com/norinandrad), who headlined Clash of the Titans at The Waterfront in April, East Coast dance music producer and isoRhythm label head Matt Lange (http://soundcloud.com/mattlange), dance music veteran Boom Jinx from Norway (http://soundcloud.com/boomjinx) and Washington-raised musical genius Andrew Bayer (http://www.anjunabeats.com/andrew-bayer-its-artificial).
If you're looking for a dance party with beautiful music or just something to rave your face off to, this is the one.
Anjunabeats & No Way Out Entertainment's 6th Anniversary
The Waterfront at Aloha Tower
Saturday, June 23 at 7 p.m.
Tickets are $35, available at groovetickets.com; 18 and over.
Just to give you a feel for the type of music, here's "Bloom," a track by Norin & Rad: