Web Exclusive: Bars that Bombed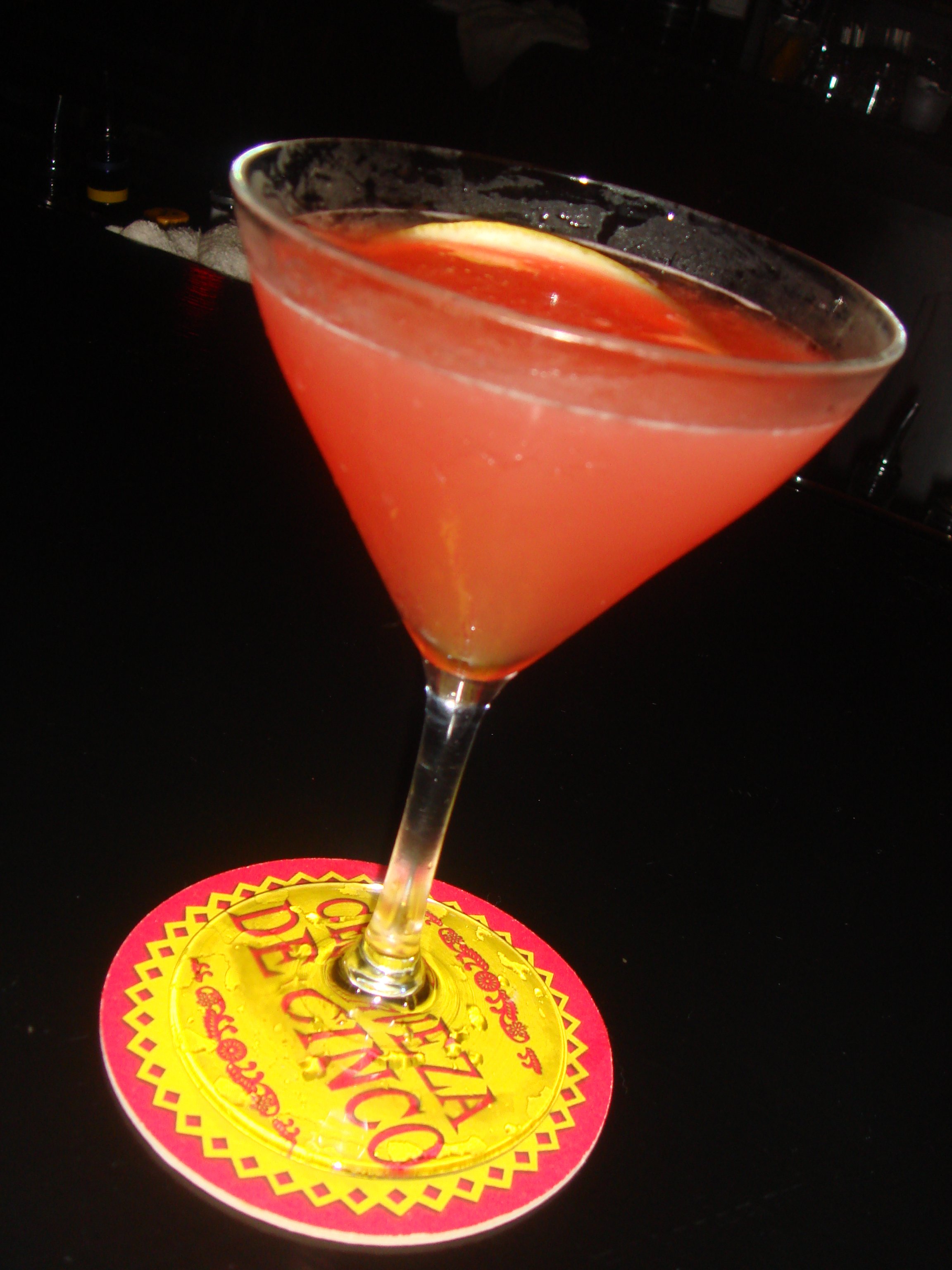 In researching our December 2009 Liquid Assets feature, we visited many more bars than made the list. We take a "secret shopper" approach, going in anonymously, as regular customers, to get a more accurate feel for each place and some just didn't measure up. Here are a few that didn't, and we share these notes in hopes of happier hours ahead:
We visited the newest Jimmy Buffet-inspired restaurant in Waikiki and were less than impressed. It's your typical tourist trap with kitschy tropical-themed décor set in a rooftop location with some nice outdoor seating. The items we taste-tested disappointed. The Volcano Nachos were piled high with all the usual ingredients, but something didn't taste right. We also ordered the house margarita and were surprised when it arrived in a small plastic Solo cup (think of the kind you drank beer out of in high school). We're not sure whether they ran out of glasses or not, but the drink didn't seem worth $7.95.
In the belly of the Hilton Hawaiian Village lives a bar named Tropics. The design is contemporary and the food was filling, but, being a hotel bar, Tropics lacks any originality needed to set it apart from the rest.
Paparazzi's name calls for pizzazz, but when we visited this club when it opened recently, we were anything but bedazzled. The space was formerly Brew Moon and one thing Paparazzi got right was opening up the floor plan and adding video screens. But the lack of drink menu and food menu made us quickly call for the check. With any luck, it'll work out the kinks.
Although HONOLULU readers voted Pearl the best nightclub in the 2008 Best of Honolulu, it doesn't seem to be on top of its game anymore. On a recent visit, the place was almost empty and when we ordered food, the silverware that came out with our dishes was dirty! It put a damper on the evening and one of the cocktails we ordered, the Grape Martini, vaguely reminded us of NyQuil cough syrup.
Maybe it was the wrong hour—we got there at around 10 p.m.—or, maybe it was the numerous homeless people we had to walk past to get there. Either way, V Lounge was an empty lounge and the pizza turned out undercooked.