Watermelon Shochu and Daiquiris by Bevy's Christian Self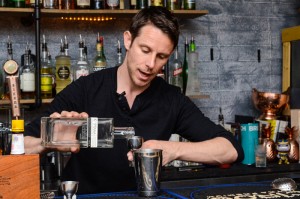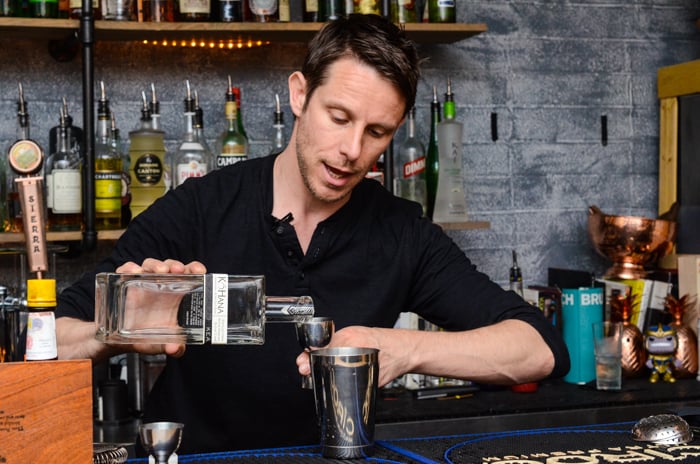 Bevy's Christian Self, one of Honolulu's premier mixologists, is crafting two yummy specialty cocktails at Frolic's Something New Salt party on Thursday, Feb. 4, at the new Salt in Our Kaka'ako.
The first is a refreshing watermelon shochu made from smooth, clean iichiko BLU and Nalo Juice's fresh, local, cold-pressed watermelon juice.
Here's Self making the watermelon shochu:
Self's second specialty creation is a Kō Hana Rum "Good Life" Daiquiri with Kō Hana Rum's Kea, a handcrafted, farm-to-bottle rum made from local sugar cane by Manulele Distillers in Kunia.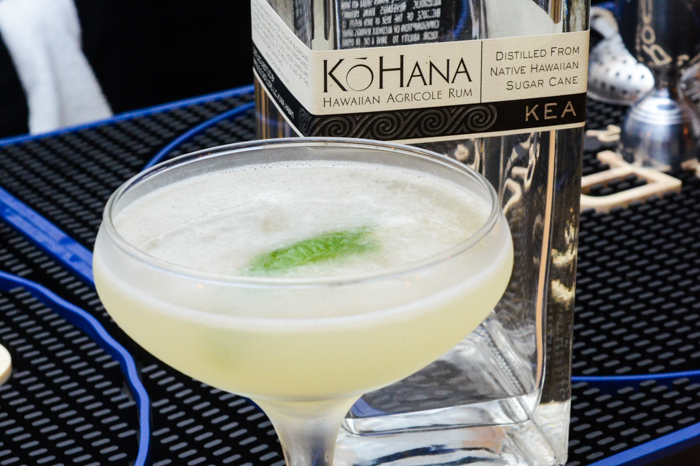 Plus we're serving iichiko Bar FRUITS Ume and Yuzu straight up over ice. And don't forget the 10-ounce pours of eight local craft beers from Honolulu Beerworks, Waikiki Brewing Co., Lanikai Brewing Company and Maui Brewing Co.
Something new Salt pau hana party
Thursday, Feb. 4, 6 to 8:30 p.m.
Salt at Kakaako, Auahi Street between Coral and Keawe