Water baby heaven at Spa Montage Maui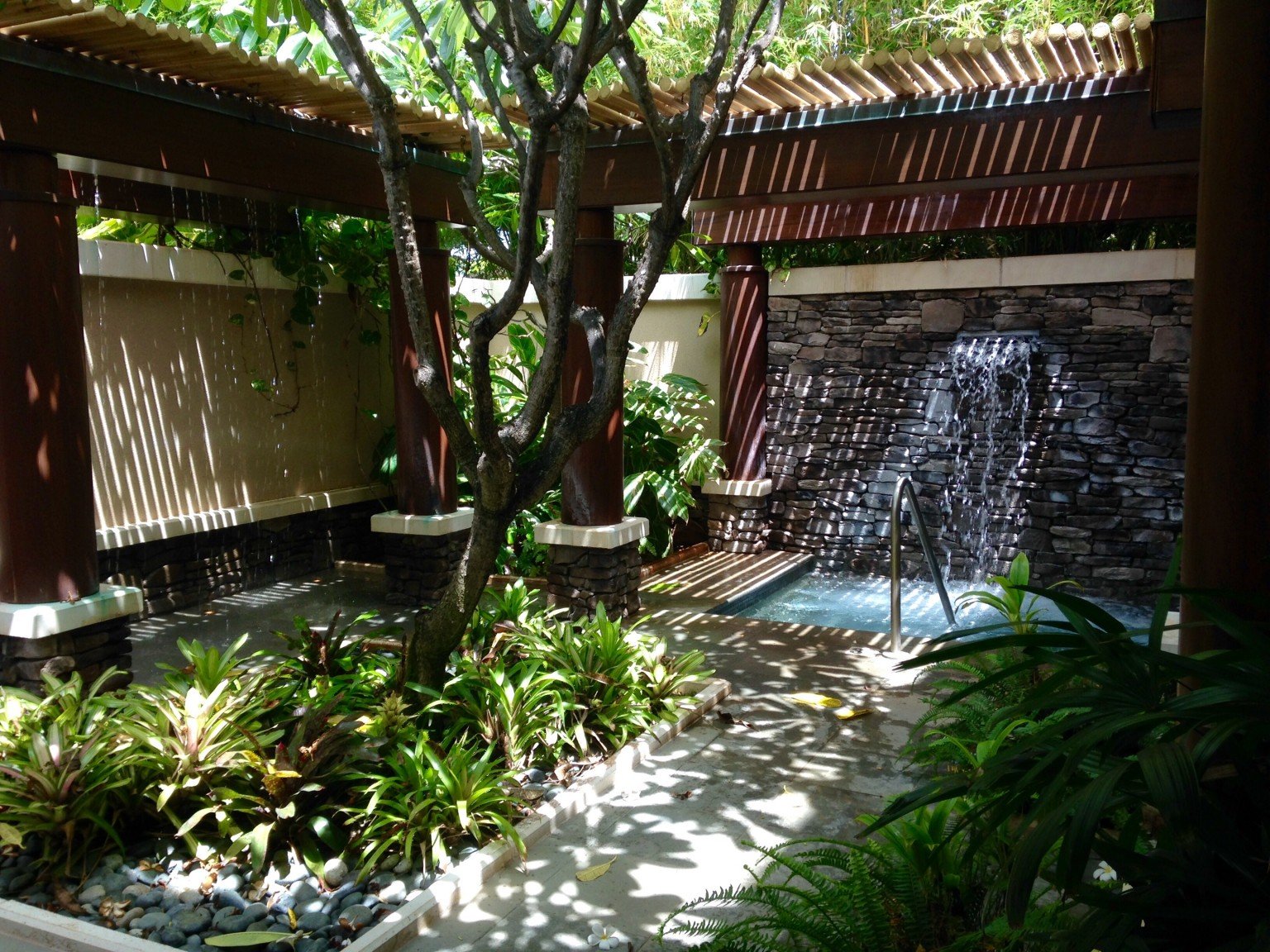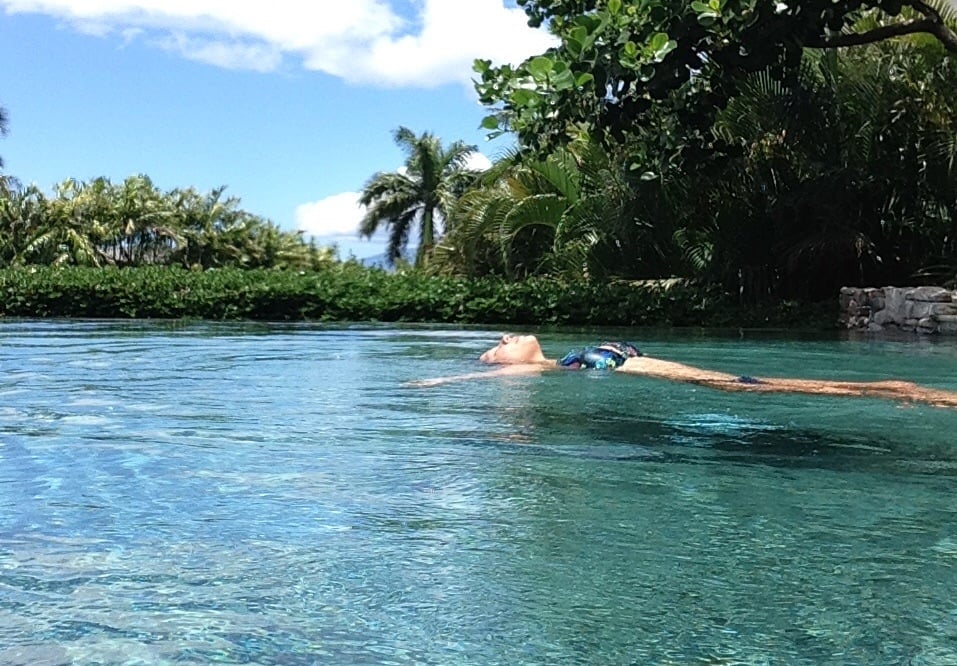 I've said it before: I am a water baby. I love the water — ocean, ponds, lakes, rivers, streams, waterfalls, water parks, pools, you name it! I also don't do very much to pamper myself. I cut my own hair, have no beauty regimen and skip the facials and manicures. The one thing I do indulge in is a massage every now and then, so when you combine massages and a water spa, you know I'm going to be there.
On a recent visit to Maui (props to Melissa Chang for inviting me to be her guest at the Kapalua Wine Festival) I got to visit the Montage Kapalua Bay and check out the Spa Montage. I had never heard of the Montage before. It's actually a year-old, all-suite luxury hotel that was formerly The Residences at Kapalua Bay. The 24-acre oceanfront resort underwent a $15 million renovation.
This sounds fancy shmancy, but you can enjoy the facilities and spa amenities without being a hotel guest by grabbing a day pass for $55 (disclaimer: My day pass was graciously provided by Spa Montage). The spa offers a kama'aina 10 percent discount. There's also a fitness center, classes, a juice bar and all kinds of massages and beauty treatments.
Here's a behind-the-scenes look at the Spa Montage and the cool amenities you can access with a day pass.
I've visited spas around the world. Some had hydrotherapy options and some didn't. This was by far the best I have experienced. I loved the way the spa brought together the comfort of nature with luxury. It was private yet allowed for an open tropical setting which was a treat for the senses.
Spa Montage at Kapalua Bay
100 Bay Dr., Lahaina, HI 96761
808-662-6600