Watch Kini Zamora on 'Project Runway All Stars'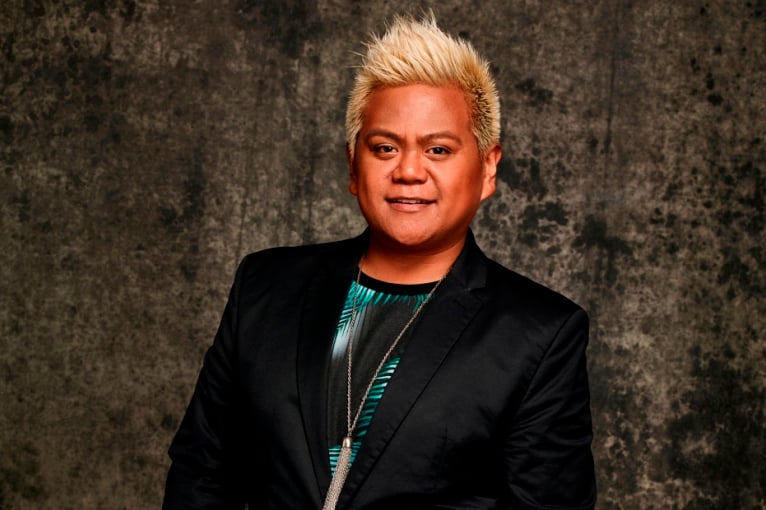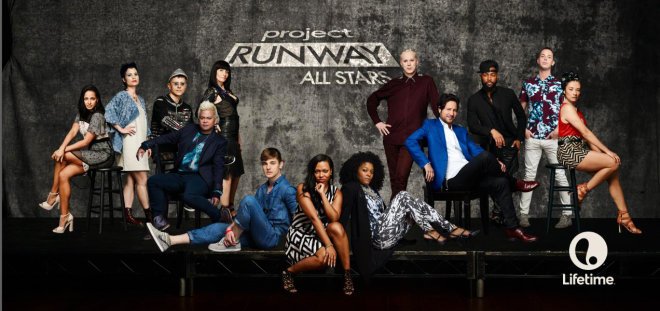 I've known Kini Zamora for almost eight years. The man is super laid back, almost shy. Competing on Lifetime's fashion design hit "Project Runway" in 2014 was not only about stretching his design muscles but really coming out of his comfort zone to represent native Hawaiians and artists living and working in Hawaii.
Dubbed the "master of execution" by "Project Runway" judge Zac Posen, Zamora had a successful run on the show and made it to the final three. During that season, he showcased his collection in New York Fashion Week. Within a year he opened a multipurpose showroom in a large loft space in Halawa and launched two successful collections.
So I was surprised to hear that when "Project Runway" called again, asking him to compete in its upcoming All Stars season, he agreed.
"It wasn't an easy decision to uproot my life in Hawaii for weeks on end," Zamora says, "but I felt that I had another chance to challenge myself as a designer, to know what my strengths are, what my weaknesses are and truly believe in what I create."
OK. But the limelight? "Being that my company has expanded and grown ever since season 13, and going through the whole process, I knew what to expect the second time around," he explains. "You'll see how much more confident I am this season. If you don't believe in your designs, why should anyone else?"
No one does denim like Zamora. I purchased this denim coat from his vendor booth during Honolulu Fashion Week. I expect to see denim in at least one of his designs.
And a little more sass and spunk. Zamora was Mr. Nice Guy in season 13, even allowing competitor Sean Kelly to take credit for an ensemble that was partly designed by him. To Kelly's credit, Zamora says he gave him props off camera.
I also expect designers to push themselves more than ever. Everyone's making a return appearance and going for the All Stars championship. I hope to see more glamour and more avant garde challenges.
Zamora's biggest competition should be Dom Streater, winner of season 12.
When and where to watch it:
"Project Runway All Stars" debuts tonight, Thursday, on Lifetime at 7 p.m.
Scarlet Honolulu is hosting a viewing party Thursday evening. Doors open at 5 p.m. and "So Roots" performs at 6, followed by the show at 7.