Watch a sake movie, then drink the sakes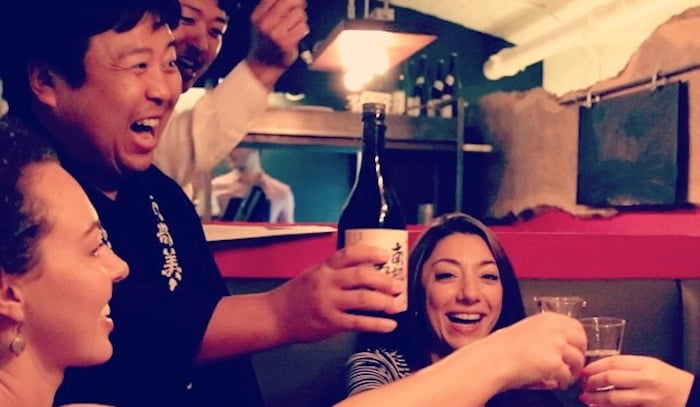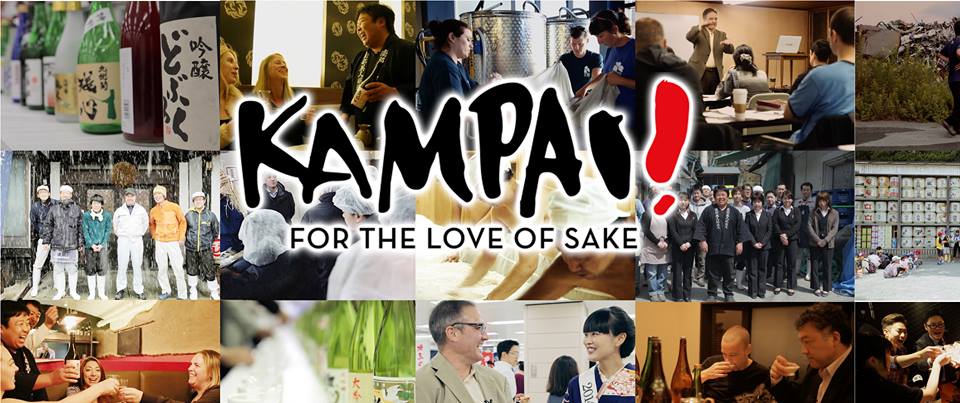 In a crowded izakaya recently I found myself sitting next to Anderson Le, who flies to film fests all over the world in search of good picks for the Hawaii International Film Festival. "You!" he said. "There's something I want to talk to you about. I'm about to choose a sake film for HIFF."
Good convo opener. And for a sake lover like me who is happiest drinking sake with food, it got better.
"I want to have an event where people watch the movie at HIFF, then head over to Pig to taste the sakes in the film," Le said.
In. Sake movie + sake + Pig and the Lady = I'm in.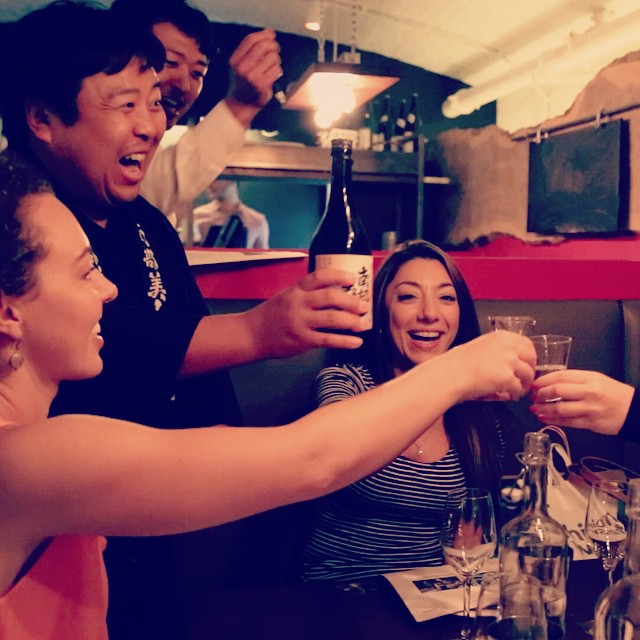 You know how you watch a movie where people cook passionately, eat passionately, drink passionately, then the lights go on and after "Jiro Dreams of Sushi," "Big Night," "Mondo Vino," "Somm," even "Sideways," you're left salivating over something you can't get? That's what this is not.
"Kampai! For the Love of Sake" is a 90-minute documentary by Mirai Konishi about three people whose lives are connected only by a passion for sake: a British master brewer in Kyoto, an American sake journalist in Japan and the fifth-generation president of Nanbu Bijin sake brewery. Through their stories, it highlights a hidden undercurrent of sake today: the combination of reverence, intense labor and joy surrounding an ancient drink that each is bringing to the modern world.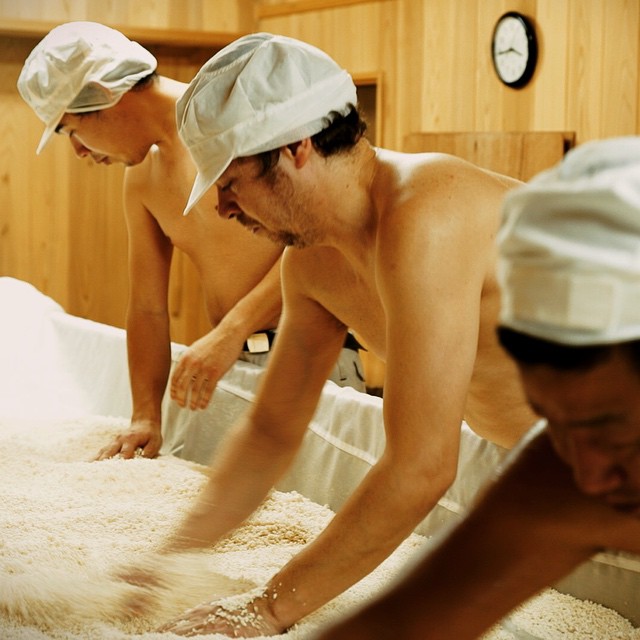 The film premieres at HIFF at 6 p.m. on Monday, Nov. 16 at the Regal Dole Cannery theaters, with a short Q&A right after featuring Konishi and Kosuke Kuji, the young president of Nanbu Bijin.
Then those yearning to taste can head around the bend on Nimitz Highway to the Pig and the Lady to taste four sakes featured in the film, together with dishes created specially for each one by Andrew Le, a James Beard-nominated chef who happens to be Anderson Le's brother.
These are separate ticketed events. General admission tickets to HIFF films are $14, but promo code 35HIFF will knock $2 off that price for you. Tickets for the sake tasting afterward are $33. Both are available online, below.
Kampai! For the Love of Sake
Monday, Nov. 16 at 6 p.m.
Regal Theatres Dole Cannery 18
735 Iwilei Rd.
Tickets $12 online at hiff.org with promo code 35HIFF
Post-film sake tasting at the Pig and the Lady
Monday, Nov. 16 from 8 to 10 p.m.
83 N. King St.
Tickets $33 online at kampaisake.eventbrite.com
Scroll down the page above to see the menu of sakes and plates
Here's a link to the screening and a short trailer for "Kampai!" I'll see you guys next Monday: