Waikiki Love launch party & fashion show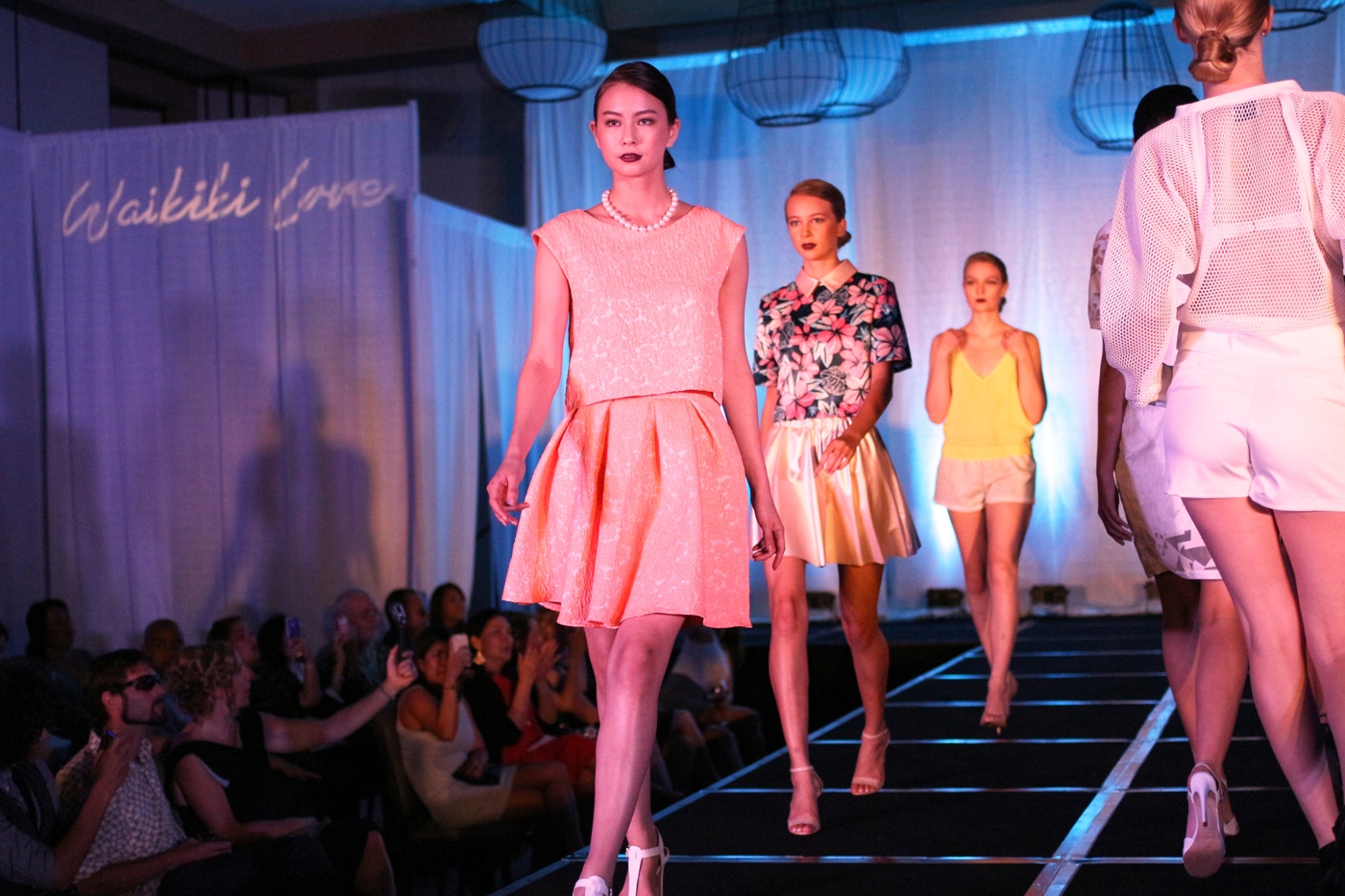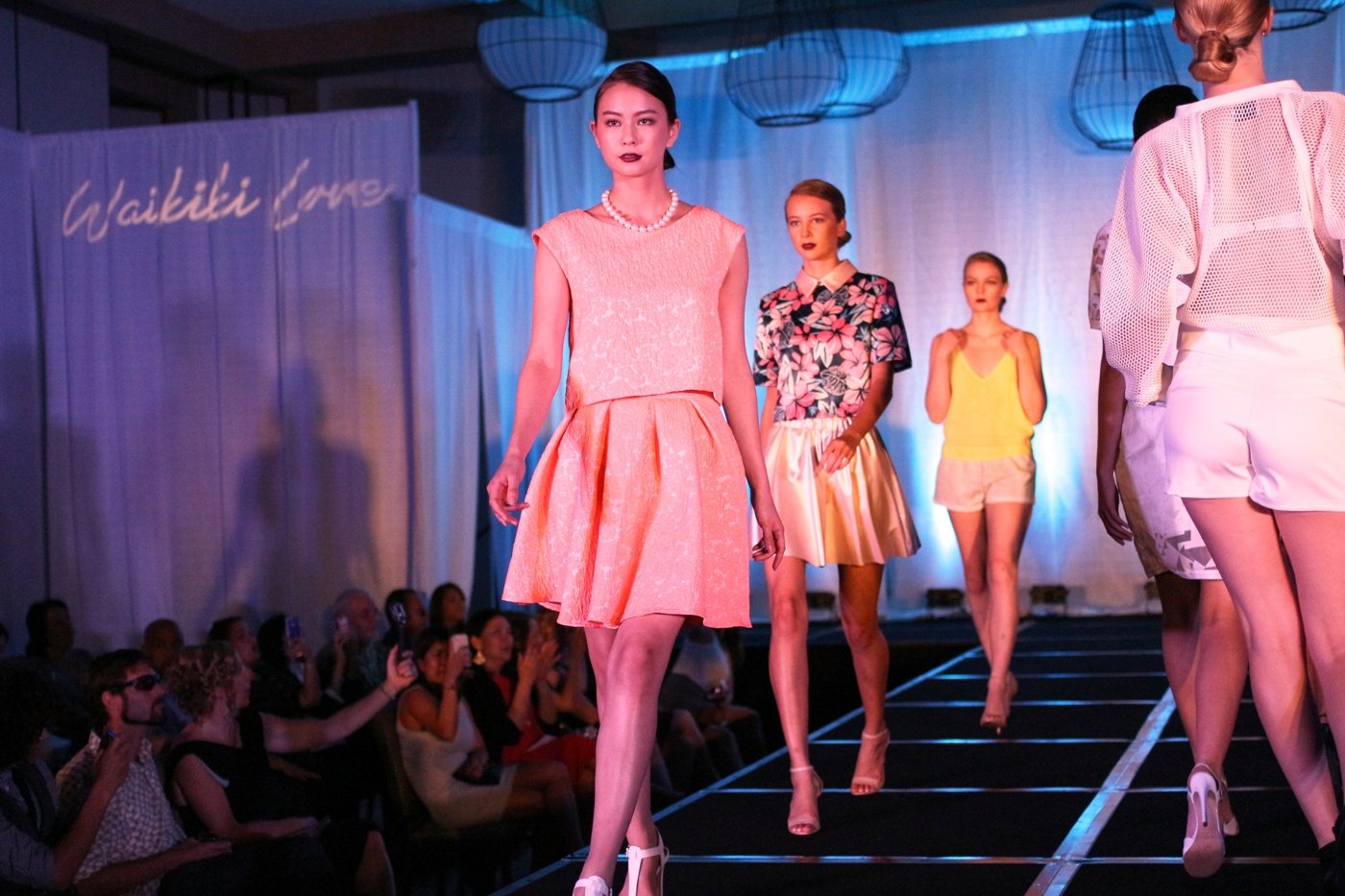 There was an infusion of romance and whimsy at The Modern Honolulu during Wednesday's Waikiki Love launch party and fashion show. The private Hawaii Fashion Month event brought out VIP guests and fashion leaders, including mega retailers, buyers and local and international media. We had a chance to interview Waikiki Love designer and CEO Jeong S. Lee about her youthful, colorful sportswear collections.
You had two lines featured on the runway, tell us about your inspiration.
My mission was to create a new way of expressing what fashion is in Hawaii. The first Waikiki Love collection was geared to a younger audience, and it is inspired by love, light and laughter. My Waikiki Love Luxe [WL Luxe] line combines soft lines and structure showing softness and control. I used leather elements in unexpected ways, showing that even in Hawaii, leather can make sense.
Where do you sell your items?
Presently, everything is sold online at WaikikiLoveCouture.com, but I have plans to be in stores in Hawaii real soon, I will keep you posted.
What made you come to Hawaii?
It's like the name of my line; I moved here for love.
Photos by Eric Baranda