Visual feast: Pow! Wow! Japan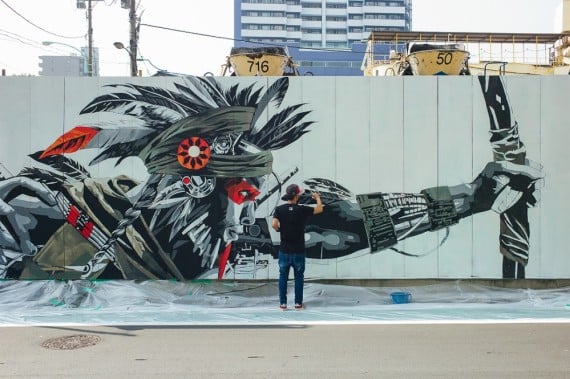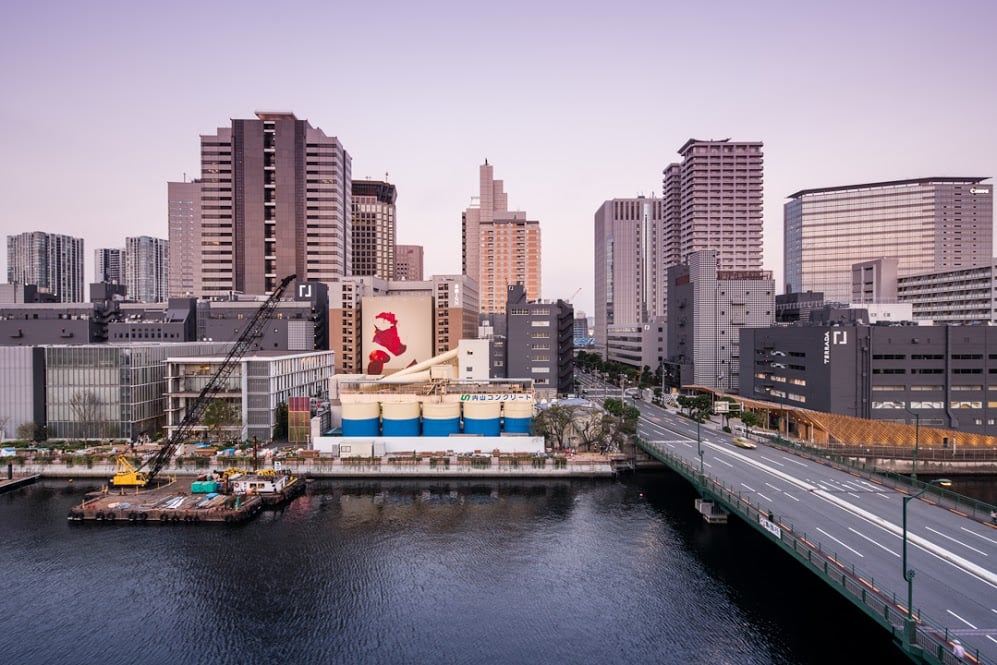 Pow! Wow! Worldwide (formerly Pow! Wow! Hawaii) just wrapped a huge weeklong installation on the streets of Tokyo. On the first leg of Pow Wow's Asia 2015 tour, 19 of the world's best contemporary mural and street artists painted more than a dozen murals-within a one block radius of Shibuya. If you were like me, you followed the action via social media and online.
"We completely covered a block in Tokyo with color. One of them was even 12 stories tall — our biggest mural to date," says Pow! Wow! founder Jasper Wong. "We're hoping to continue painting in Japan for years to come."
The weeklong art festival closed out in typical Pow! Wow! fashion with a block party. Entertainment was provided by the Pow Wow School of Music and food by Lee Anne Wong of Koko Head Cafe and Hale Ohuna. That wasn't a coincidence: If you fly Hawaiian Airlines out of Tokyo, Osaka or Sapporo, you'll feast on Wong's inflight meals. And if you're lucky enough to be in Tokyo next year, you'll be able to eat at Koko Head Cafe's first Japan outpost.
Here's a look at some of the highlights from the inaugural Pow! Wow! Japan:
Pow! Wow! is now on the second leg of its Asia tour: Pow! Wow! Taiwan. For the next three weeks, close to 40 artists will transform Taipei, Taichung and Tainan, making this year's Pow Wow Taiwan even bigger than last year.
For more info on Pow Wow Worldwide's Asia tour and event schedule, visit Pow Wow event schedule.