Video & pics: Cosplay madness at Kawaii Kon 2017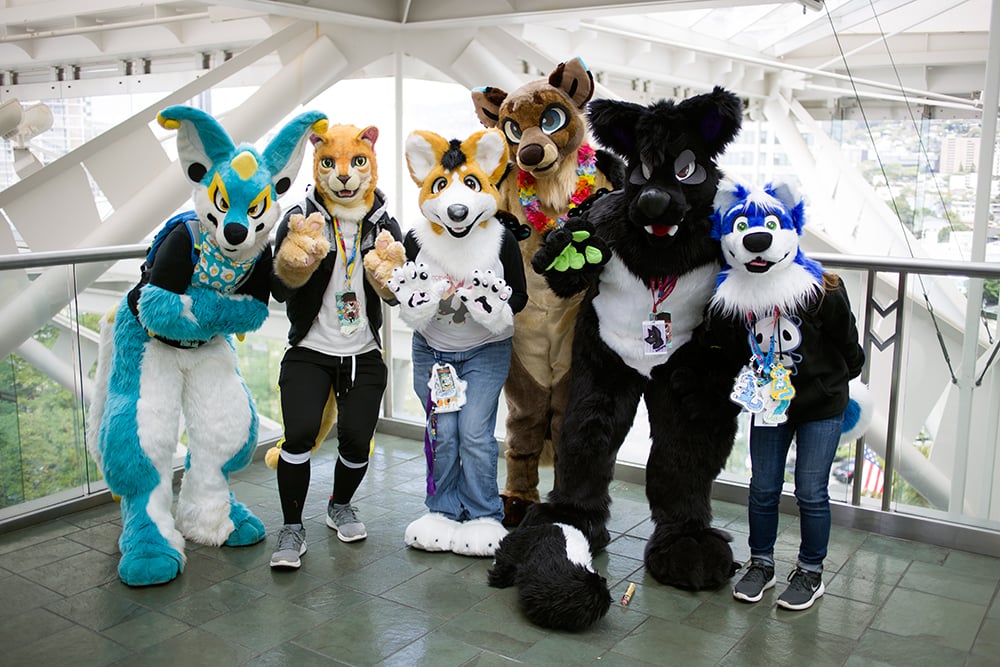 I spent the weekend at Kawaii Kon 2017, the largest anime convention in Hawaii. It was good to be among my people. Anime, manga, video games and cosplay as far as the eye could see. I witnessed a lightsaber duel, watched a Jfashion show and saw amazing cosplays.
I'll have to remember to wear something with better foot support than slippers next time. Being an otaku isn't easy on the feet. And to my fellow otaku, please don't forget to shower. It'll make the experience that much better for you and those around you. Until next year, Kawaii Kon!
For more information on the next anime convention, visit kawaiikon.com