Video: First Thursday June Poetry Slam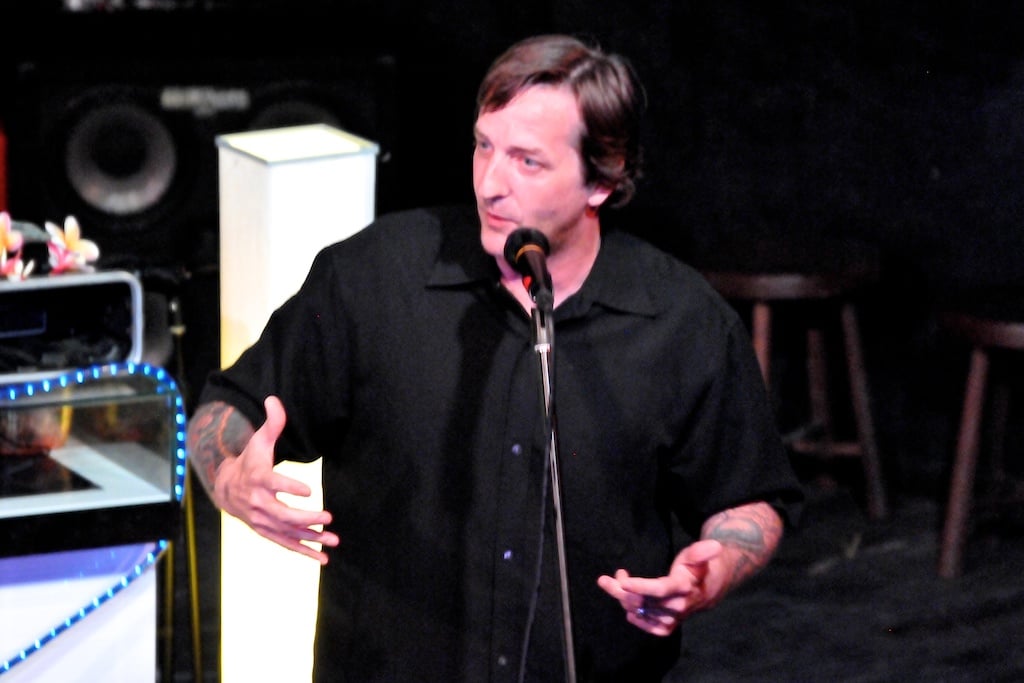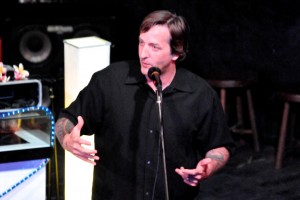 The summer of "No Rules" continued at last night's First Thursday poetry slam at Fresh Cafe. Among the many talented performers was featured poet Jason Carney, who has appeared on HBO's "Def Poetry." Carney is a former skinhead who had a life-changing experience in his youth when he shared a room in a rehabilitation center with a gay man dying of AIDS. He now uses poetry to continue to heal himself and others.
Some of the local poets sharing their talents were Andrew Dames, Brett Shimabuku, Hong Guang Pyo, Jocelyn Ng and Molly Ward.
Featured Poet: Jason Carney
Poetry Slam Highlights
Poetry Slam Highlights 2