Video: Black Friday line at Toys 'R' Us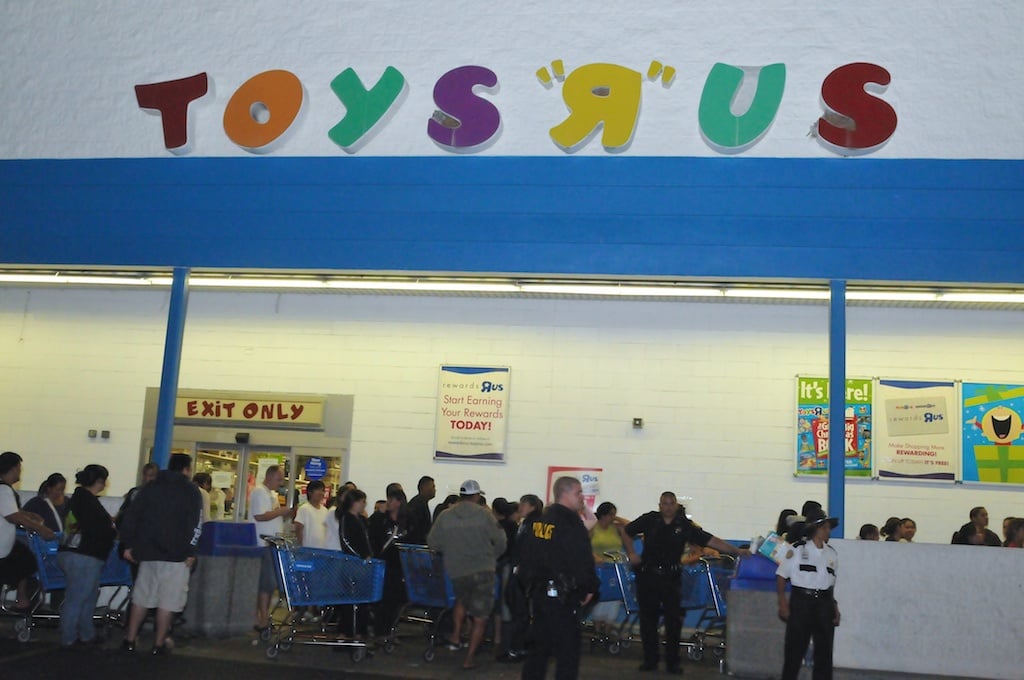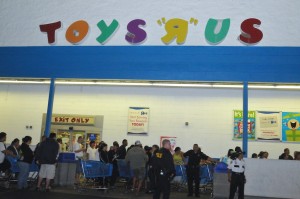 The line was so long at Toys "R" Us that it was impossible to get a shot of the entire line, so I decided the best way to capture the scene was be to shoot video as I walked the line.
It took me 12 minutes to walk the entire line from the store entrance through and out the parking lot, up Pali Momi Street around the corner onto Moanalua Road, across the bridge, then past the church to the end of the line by Honomanu Street.
Here it is in just two minutes.