Vegas Vacation: The hotel and shows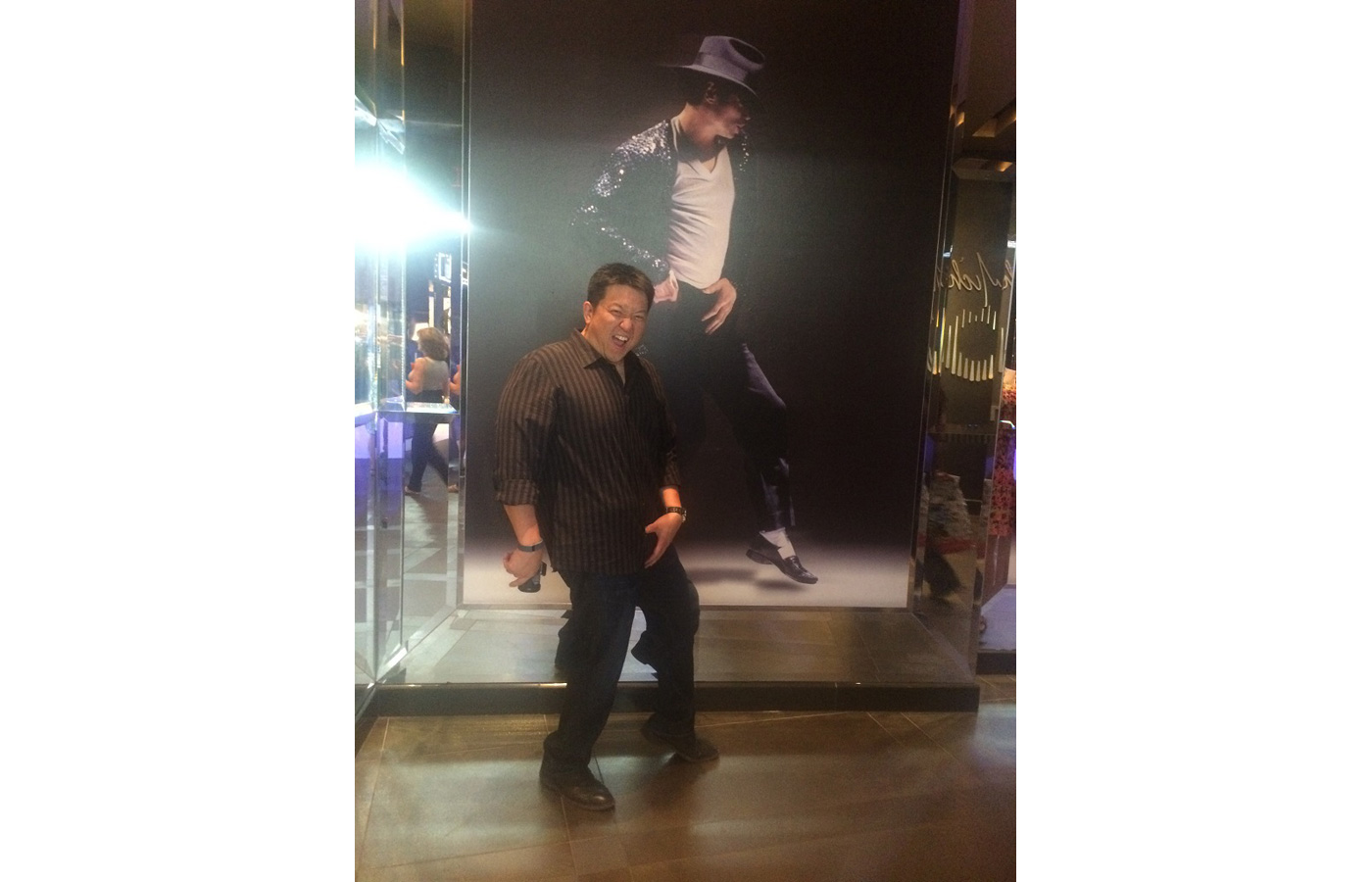 I had not gone on vacation for two years and was itching for some fun, so where did I decide to go? Vegas, baby! I've been to Sin City about a dozen times, but Vegas is constantly evolving, so each time I go I strive to seek out new experiences, while also finding time to revisit favorite places. Here are some highlights from my recent trip.
The hotel
I typically stay at a different hotel every time I visit Vegas, but I think I've found my new home. My girlfriend and I had the most pleasant stay at the Aria Resort and Casino — so much so that I can't wait to go back. The entire experience from check-in to check-out was amazing. The hotel is only about five years old, so it's at the forefront when it comes to modern design. Each room comes with a touch pad that enables you to control the curtains, TV, lights, temperature and more, all from the comfort of the bed. And speaking of comfortable beds, sleeping there was like sleeping on a cloud. I was able to get some much needed rest and slept for about seven hours each night, something I never do in Vegas. The casino also has a really comfortable vibe with dealers who are friendly and approachable, unlike the robotic dealers you'll find at other Strip hotels. The Aria is all about comfort and customer service.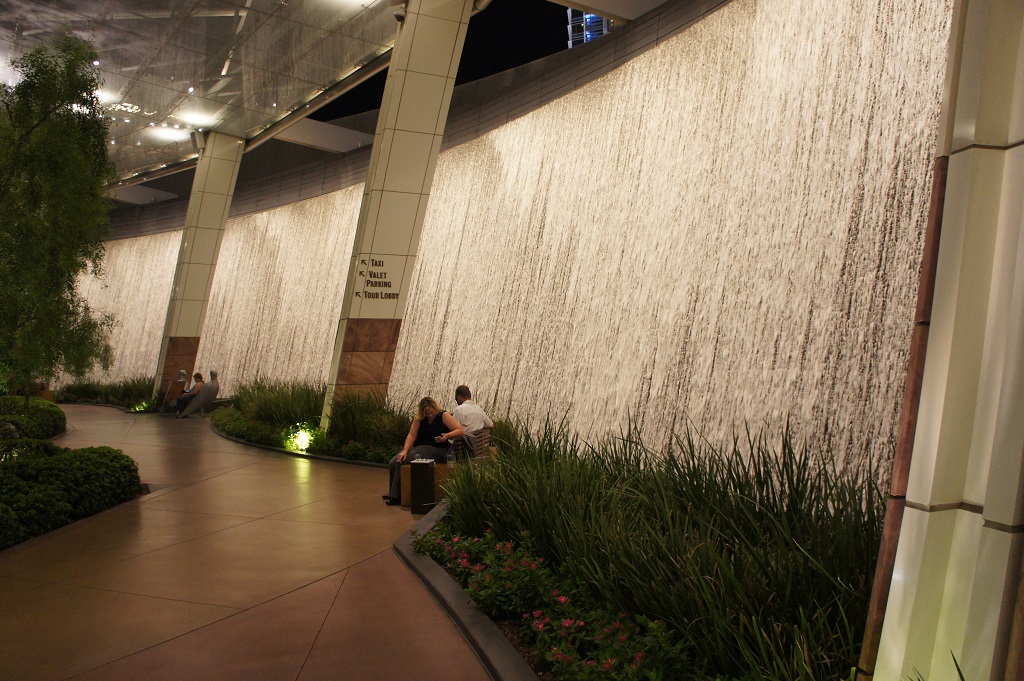 Oh, and I have to tell you about the spa. For just $30, you can purchase an all-day pass to their spa, and you don't even have to be a guest in the hotel to take advantage of this great deal. You can take a relaxing dip in one of three hot tubs or spend some time in their sauna or eucalyptus steam room, both of which are about about as big as my apartment. Seriously. After experiencing the hot, you can cool off in their ice pool or in their therapy infinity pool. There's also a shio salt room where the walls are made of salt bricks, or you can take a quick nap on a Japanese heated stone bed to revitalize you for another exciting evening out on the town. The entire spa experience is quite memorable and a great way to relax away a few hours. In a town full of great deals, this one is one of the best.
I also love that the Aria is a LEED Gold Certified property. LEED stands for Leadership in Energy and Environmental Design, and the hotel's LEED Gold Certification means that it's designed to be a high-performance green building. The LEED design aspects may not be obvious, but elements such as lots of natural light, water conservation technology, innovative air conditioning systems and "smart" hotel rooms all contribute to its sustainability. In a town known for its excess, it's comforting to know that hotels like Aria are doing what they can to minimize their impact on the environment.
Aria Hotel and Resort
The shows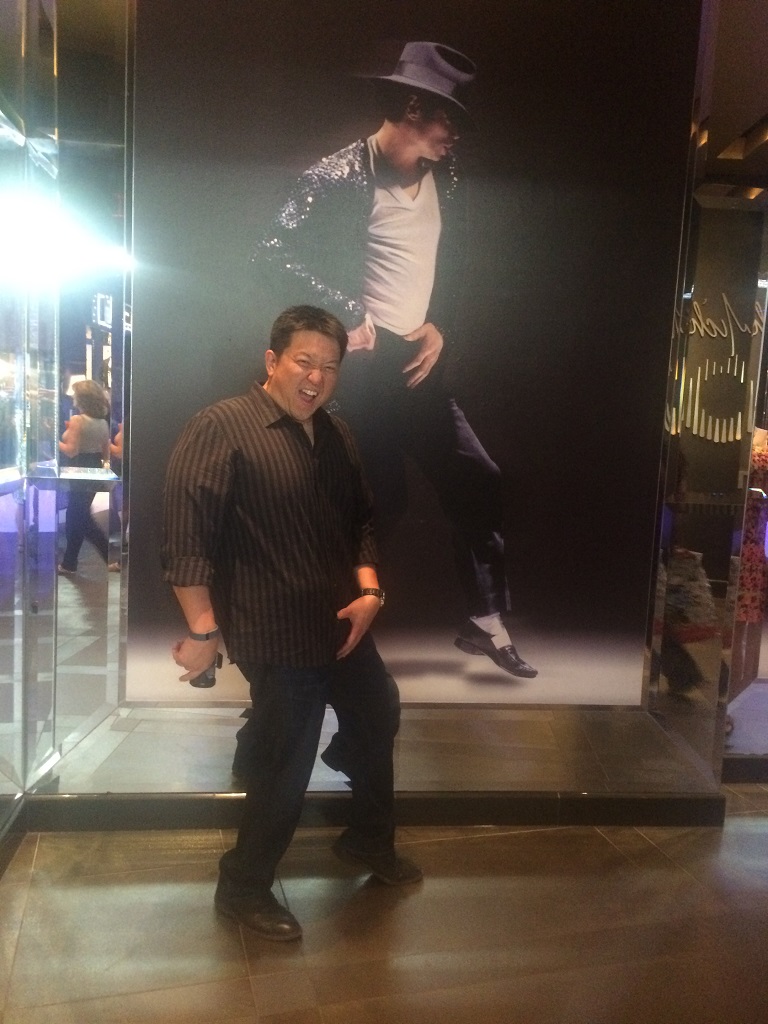 "Michael Jackson One" — I've now seen about a dozen shows in Vegas, and "Michael Jackson One" is easily my new favorite. "One" has all of the crazy acrobatics expected out of a Cirque du Soleil show, but when combined with all of the King of Pop's hit songs, it makes for a show full of nonstop energy, creativity and fun. "One" will have you dancing in your seat while dropping your jaw in amazement, and you don't even have to be a hard core fan of MJ to enjoy it.
"O" – Um…wasn't this supposed to be one of the best shows in Vegas? This Cirque du Soleil show may have been amazing when it first premiered about 15 years ago, but it now feels pretty outdated. The stage is the most amazing feature of the show, but other than that engineering marvel, the rest of the show felt like a glorified synchronized swimming and diving performance. I don't even watch those sports for free during the Olympics, so you can imagine my disappointment at paying $150 a ticket for this show. "O" lacks energy and is just boring. I enjoyed "Ka" and "Mystere" much more than "O."
"Absinthe" – I enjoy this show so much I saw it for a second time during this trip. Those who know me know that I'm a fan of raunch, so "Absinthe" is right up my alley. Part variety act and part comedy show, "Absinthe" will entertain you with amazing acrobatics and strength acts one minute, then have you spitting your drink up with laughter the next. The variety acts themselves are breathtaking but pretty tame, just bordering on Rated R provocativeness. It's the humor that will ruffle the feathers of those who like to be politically correct. Gays, Republicans, Asians — no one is safe from being poked fun at during the show. If that's a little too hard core for you, may I suggest watching "Panda!" at the Palazzo. Me? I always appreciated a few F-bombs with my humor.
In my next post, I'll blog about the food.