Vegas eats: Inyo Asian Restaurant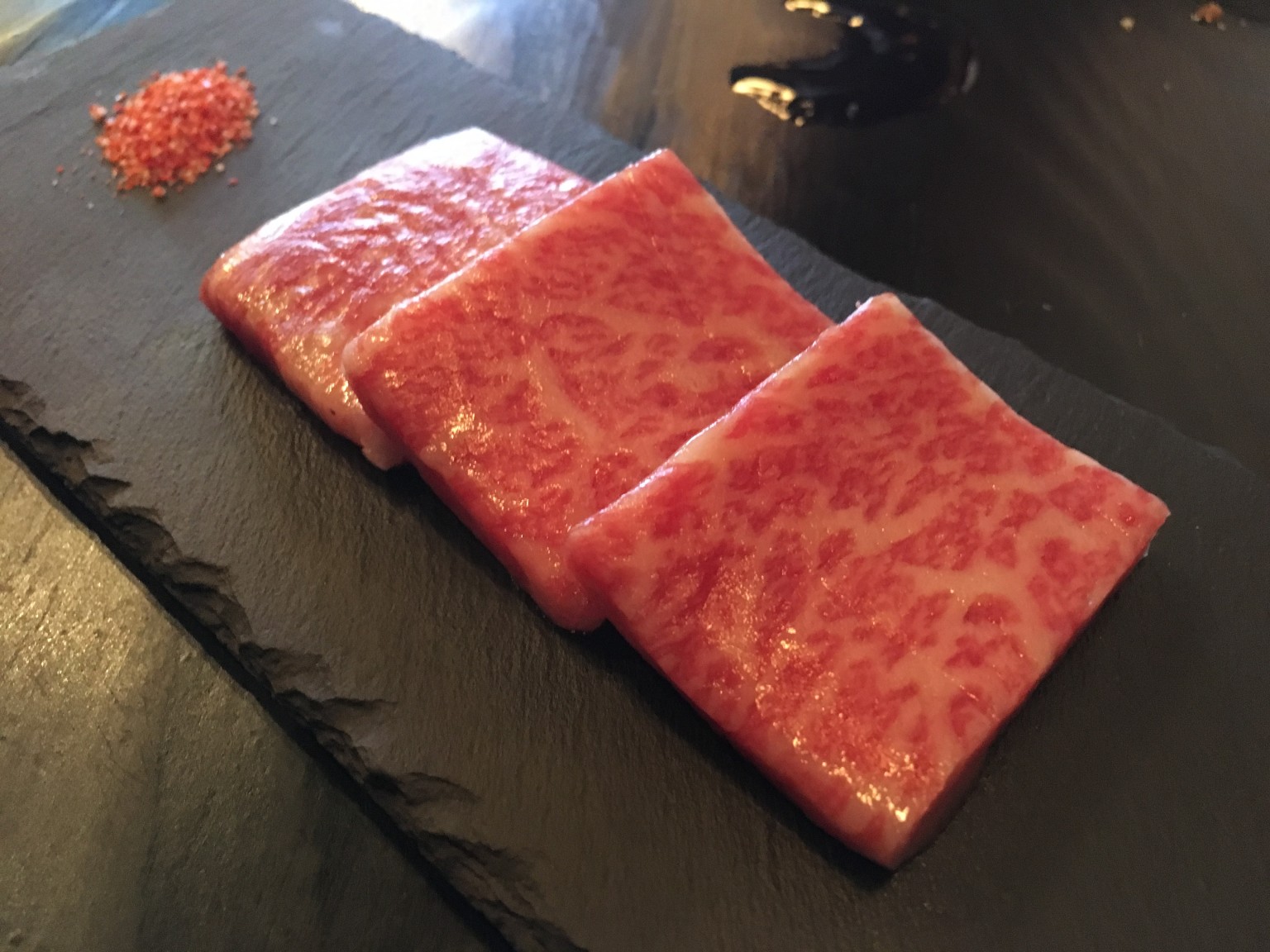 I always do my homework before I travel. While researching where to eat in Las Vegas before my last trip, one fairly new restaurant kept popping up on list after list — Vegas' Hottest Restaurants, Best Vegas Restaurants, Best New Vegas Restaurants. I'm not talking about the latest from Gordon Ramsay or Thomas Keller. I'm talking about a modest Asian restaurant in the heart of Chinatown. I'm talking about Inyo Asian Restaurant.
Eighteen months after opening, Inyo is still relatively uncrowded despite the internet hype. So go now. I promise it will get crowded. The secret will soon be out about their creative, delicious offerings at very reasonable prices. Here's a look at what we ate.
The menu is diverse and there were so many offerings that we were dying to try but just couldn't fit into our already expanded bellies. I will definitely be back. If you go, check out their happy hour specials between 5 and 6pm and 9pm to 1am. That's right, you can get your late night cravings satisfied as well. Hope to see some of you there!
Inyo Asian Restaurant
6000 W. Spring Mountain Road, #1B
702-248-0588