Valentine's Day 2014: Where to Go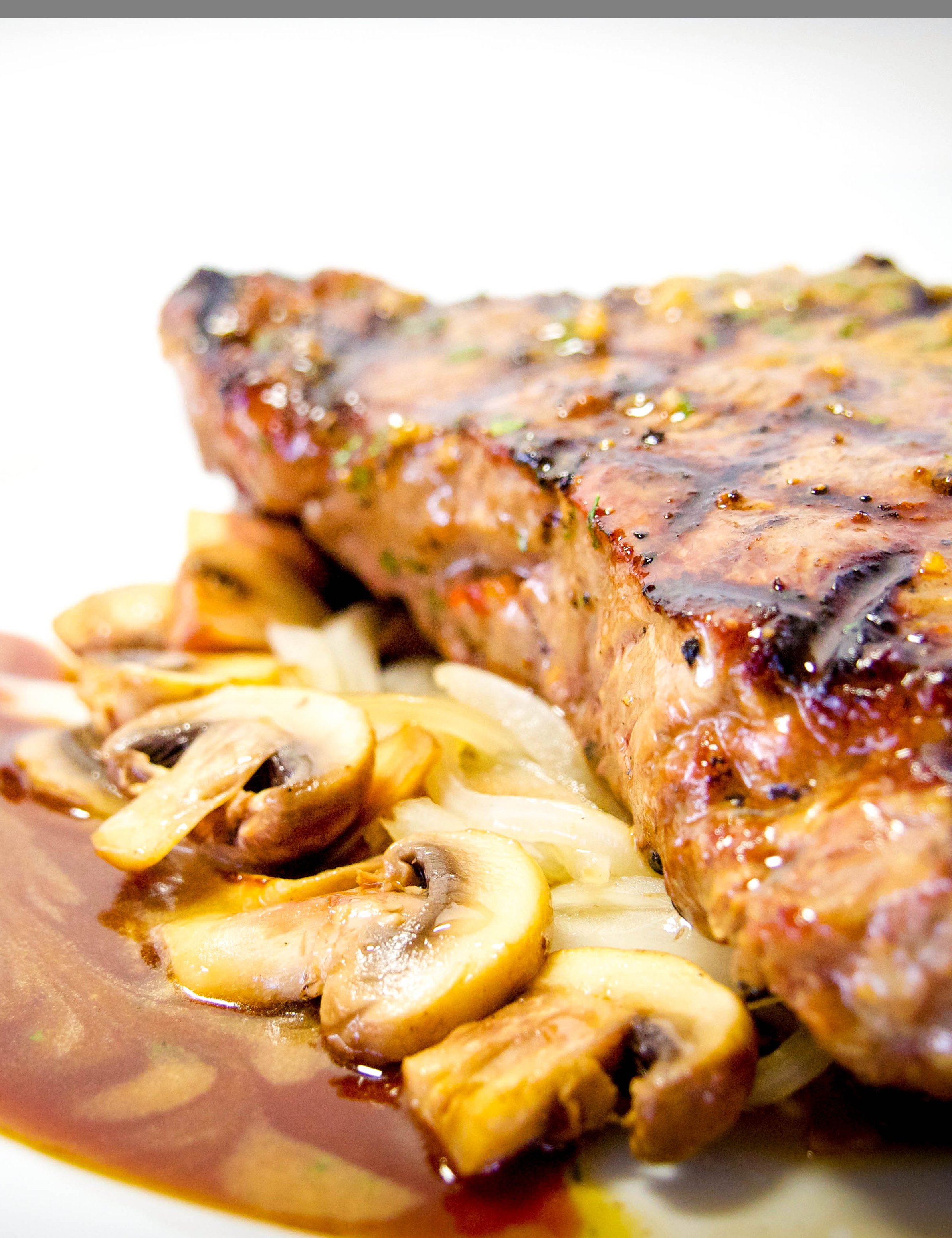 Eleven restaurants with special menus for your holidate.
– Chef Lance Kosaka, previously of Alan Wong's and Cafe Julia, recently took over the kitchen at Top of Waikiki. For Valentine's Day, he's preparing a four-course menu including a hamachi and caviar tartare, lobster pot pie, and steak and Brussels sprouts. (That's how far Brussels sprouts have come—from hated childhood memory to the stuff of Valentine's day romance.)
$110, plus $14 to $18 for wine pairings. For reservations, call 923-3877 or go to TopofWaikiki.com.
– Jon Matsubara, who recently switched over from Azure at The Royal Hawaiian to Japengo at the Hyatt, has crafted a four-course menu including sashimi, roasted lobster tail (if Matsubara's lobster dishes at the last two Hawaii Food and Wine Festivals are any indication, this will be divine), and a choice of sous vide filet mignon or mahi mahi steamed with kukui nut and black truffle butter. To finish: a Japanese gelato cake with black sesame, green tea and azuki beans.
$75, available February 14 and 15, for reservations, call 237-6180 or book on OpenTable.
– Also at the Hyatt, you can reserve a private cabana for your Valentine's Day dinner from Shor. On the menu: foie gras sorbet with cherry gelee, butter poached oyster with caviar and brioche, a goat cheese brûlée, a surf and turf course, and a flourless chocolate cake.
$65/$250 for private cabana (including champagne); for reservations, call 237-6145 or book online at Open Table.
– Woo your date with The Pig and the Lady's romantic dinner and optional cocktail pairings. The menu promises oysters and pork belly; a hamachi course with fennel, grapefruit and kaffir lime; duck paired with rose water and white chocolate; and to finish, coffee can bread (made in Cafe du Monde cans!) accompanied by kaya jam, figs and chocolate truffle gelato.
$75/$115 with drink pairings.
Available February 13, 14 and 15. Make your reservations at https://www.eventbrite.com/e/valentine-dinner-at-the-pig-and-the-lady-tickets-10469619915
– Find raw and vegan romance at Greens and Vines, where the Valentine's Day menu includes faux unagi on cauliflower rice, beet ravioli, crimini "escargot" skewers, and Licious Dishes' Wicked Chocolate Tart.
$50/additional $12 with wine, 536-9680
– The five courses at Alan Wong's include choices such as fried oysters in bao, lobster roasted in vanilla butter, grilled lamb chop with harissa and Greek yogurt. For dessert, choose between a Waialua chocolate cremeux (like a pudding) with macadamia nut butter crunch, or a strawberry macaron with strawberry rose ice cream.
$95, 949-2526 for reservations
– At Vino, you're likely to find a wine you love, over a menu that includes a chilled Dungeness crab salad with hearts of palm and lilikoi vinaigrette, pan-seared shrimp with preserved lemons and squid ink pasta, and a grilled Shinsato pork loin over a taro and chorizo hash.
$49/additional $15.95 with wine pairings, 533-4476 for reservations
– Bernini's five-course menu includes a swoon-worthy cappuccino-style leek soup with black truffles and prosciutto, a terrine of eel, foie gras and roasted eggplant, clam and shrimp tagliatelle in a white wine sauce, a beef tenderloin with porcini mushroom sauce.
$75, 591-8400 for reservations
– Valentine's Day a la carte specials at 12th Ave Grill include a chilled seafood trio of scallop carpaccio, local amaebi crudo, and abalone ceviche, and a raspberry and champagne-glazed roasted lamb loin. The day's sexy-sounding dessert is a Manoa milk chocolate hazelnut torte with sea salt caramel pudding and citrus and rose petal ice cream.
732-9469 for reservations
– One of the most affordable Valentine's Day set menu is over at the Park, which recently changed chefs. The new chef, Yoichi Saito, has more Asian leanings, reflected in his three course menu with choices including a sous vide ginger pork with cole slaw and teriyaki duck breast with udon noodles.
$85 per couple, 791-5161 for reservations
– Tiki's four-course dinner features abalone, in preparations that include a poha berry shave ice, a locally-grown chicken roulade (from Tin Roof Ranch in Haleiwa, one of the few local chicken growers on the Island), and an island surf and turf with a luau leaf twist.
$49, tikisgrill.com