US-Japan Council Conference and Festival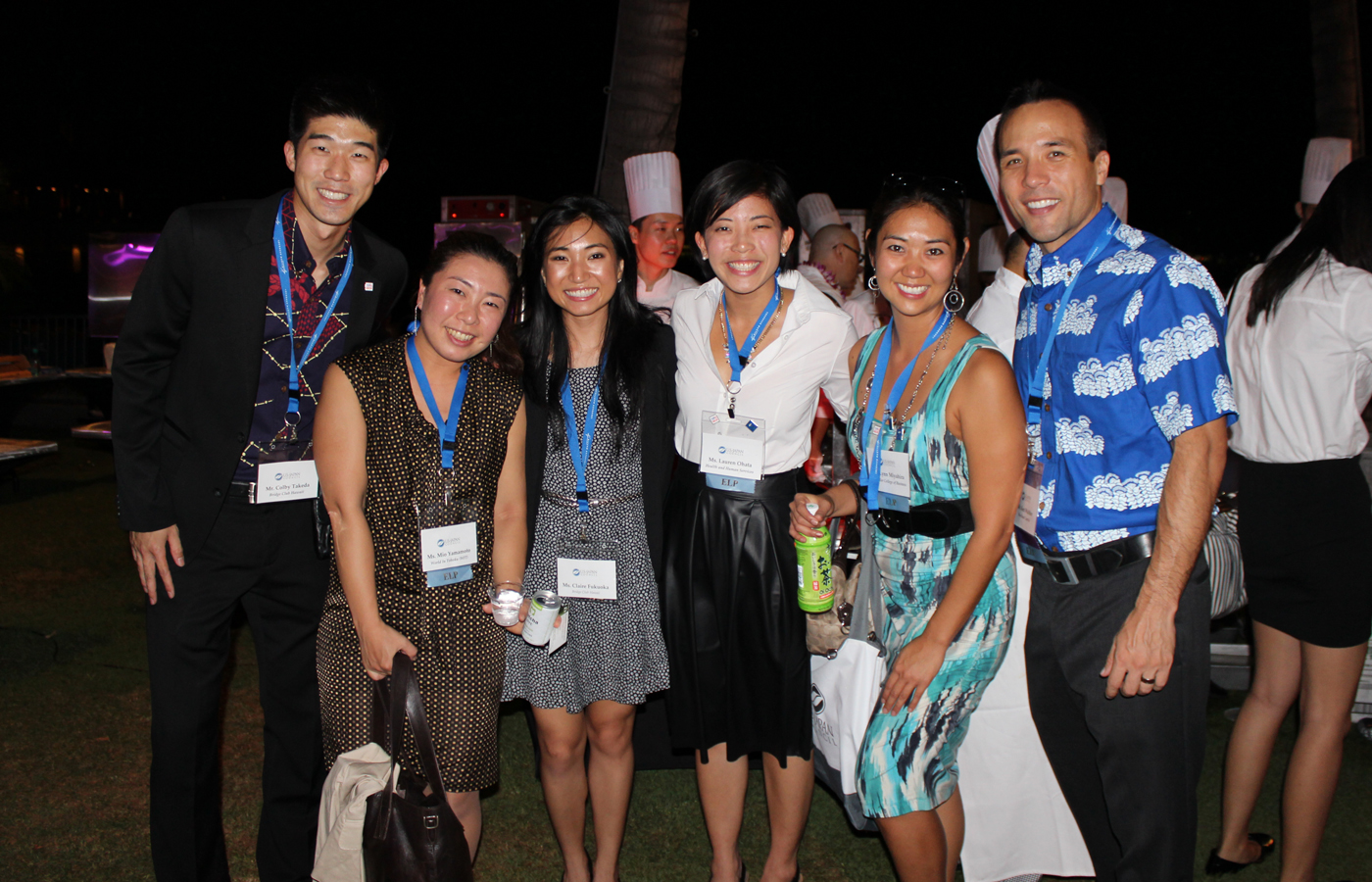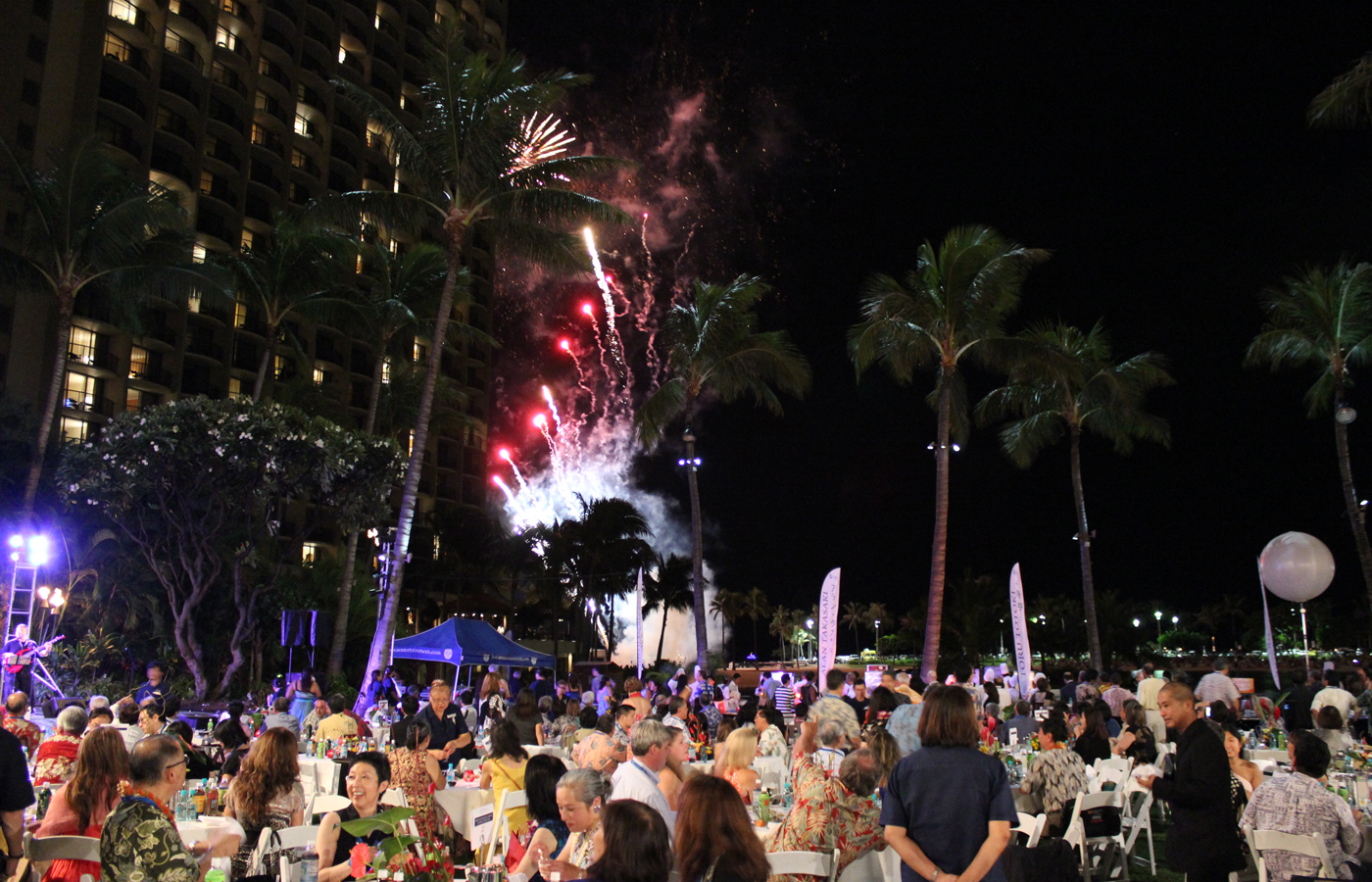 The U.S.-Japan Council's annual conference brought together influential members of the Japanese-American community Friday to discuss growth, security and sustainability at the Hilton Hawaiian Village. Twelve sessions spanned the day, and the speakers included actor George Takei; chef Roy Yamaguchi; former Hawaii Gov. George Ariyoshi; designer Anne Namba; former Apple senior director James Higa; and aio Hawaii chairman and CEO Duane Kurisu (aio is the parent company of Frolic Hawaii).
We caught the closing plenary session showcasing Japanese-American game changers, along with the later festival featuring top chefs from Hawaii and Japan.