TV, make it stop!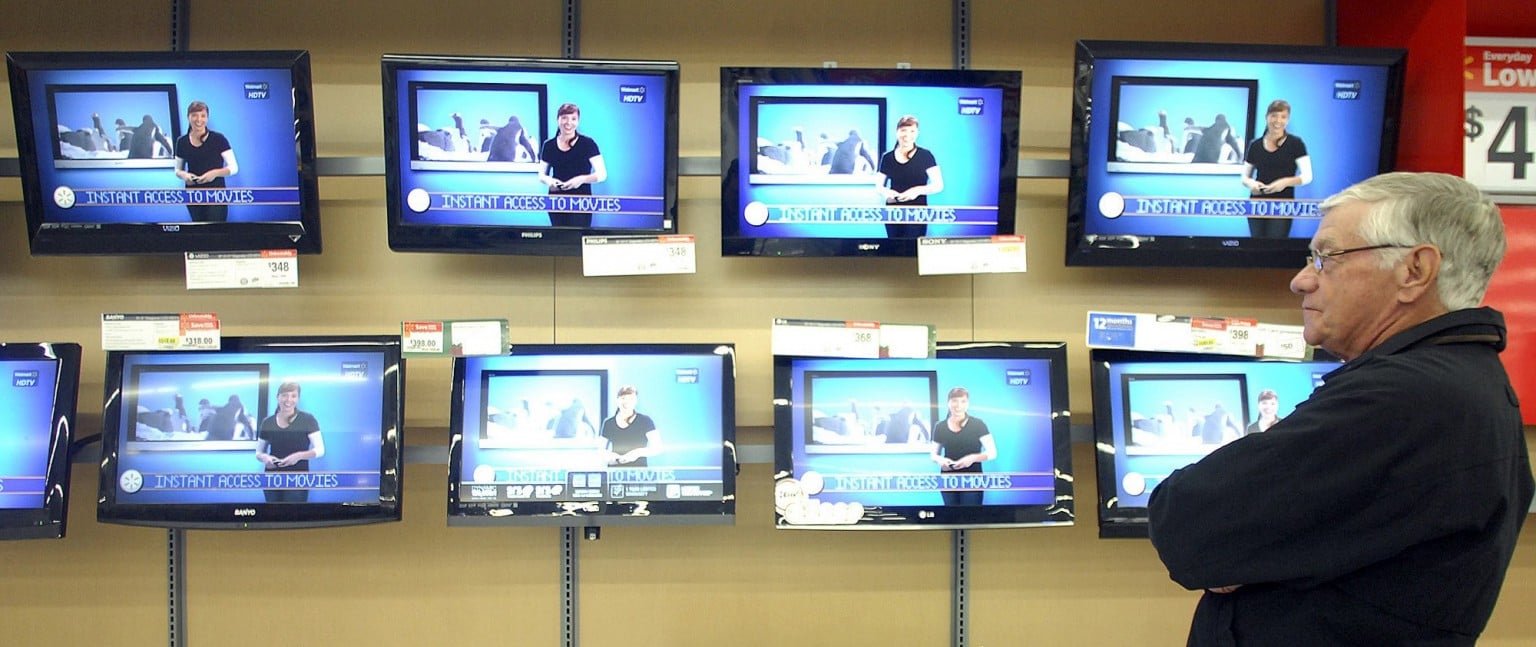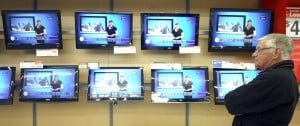 We watch too much TV.
I'm not kidding.
We, as Americans, watched an average of 34 hours a week last year. That's more than a part-time job! And it amounts to the most TV consumption by Americans ever, according to the Nielsen Company (via the New York Times.)
Blame addictive TV.
Shows like CBS' "Hawaii Five-0," the breakout hit for the No. 1 network among total viewers, and Fox's "Glee" are the problem. They're too fun, too interesting, too hard to resist.
Then there's cable hits like MTV's "Jersey Shore" and AMC's "The Walking Dead." They got tons of media hype — and viewers tuned in. I know highly educated people with demanding jobs who literally TiVo "Jersey Shore." They're addicted the drama of Snookie, JWOW and The Situation.
Even the History Channel got a few notches in the viewership belt, with "Pawn Stars" and "American Pickers" luring eyeballs.
But why are we so addicted? I mean, 34 hours a week? I could earn a nice side income with that time.
So what in the world are we watching? Here are my guilty TV pleasures:
• "Top Chef All Stars" (Bravo)
• "Hawaii Five-0" (CBS)
• "Tabatha's Salon Takeover" (Bravo)
• "America's Best Dance Crew" (MTV)
• "The Best Thing I Ever Ate" (Food Network)
• "The Millionaire Matchmaker" (Bravo)
• "Project Runway" (Lifetime)
***
About tonight's episode:
Highlights
• Taryn Manning. Big highlight. I'm glad to see she had a bigger role than in past episodes. The women need more air time.
• It was nice to see Al Harrington back on the small screen.
• Scott Caan was nominated for a Golden Globe. I concur.
Lowlights
• The cast butchered — butchered — the pronunciation of "yakuza." Only Caan gets a free pass since he's not supposed to be local to begin with. But the others, no excuse.
• The yakuza gang looked more like a Korean boy band than real criminals.
• I'm lost. I still don't know what's really going on. Maybe I'm tweeting too much…
***
To read all of Cat's blogs, visit www.nonstophonolulu.com/thedailydish. Follow Cat on Twitter @thedailydish or send her an e-mail at cat@nonstophonolulu.com.
Subscribe to Nonstop Honolulu on YouTube »
RECENT BLOG POSTS
Lessons I've learning in 2010
FUUD: Waioli Tea Room in Manoa
Best films of 2010
Cat Cat episode 8: The Great Jake
How do you know, you know?
Training 2-year-olds? Why not!
FUUD: Shogunai Tacos
TOP BLOG POSTS
Amber-Lynn Hyden's Top 5
New eats: Zaratez Mexicatessen
Introducing Cat Chat
Top 10 best memories of Europe
Top 10 first dates
36 hours of eating in Maui
North Shore Eats