Top 5 things to do this weekend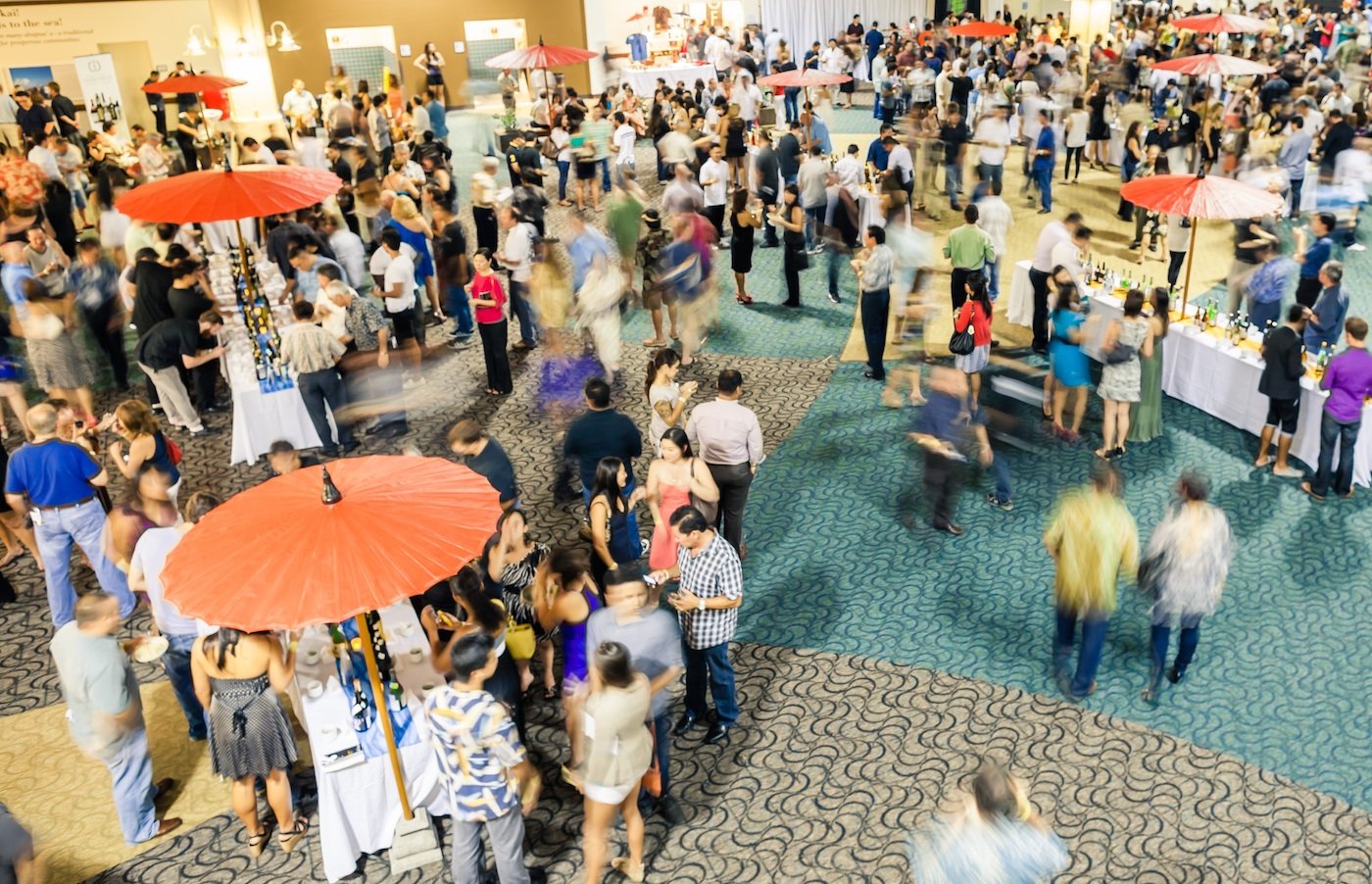 Jam-packed with things do and places to be: Eats from the Middle East, the world's largest sake event outside Japan, local comedy and nightclub yoga round out the month of July and take us full steam ahead into August.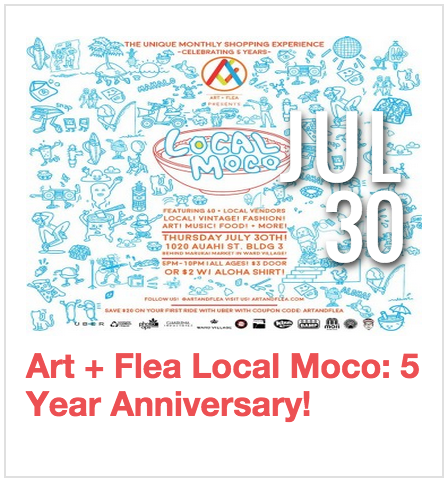 Art + Flea: Local Moco
Thursday, July 30
5 – 9 p.m.
Happy anniversary Art + Flea! Make your way to Ward Village for Art + Flea: Local Moco in your Sunday best aloha wear for a buck off admission. While you're there, take up woodblock printing at a workshop by EngiNERD, shop dozens of cool local vendors, eat delicious foods and enter the loco moco eating challenge for tickets to Art + Flea's anniversary party at Bar35!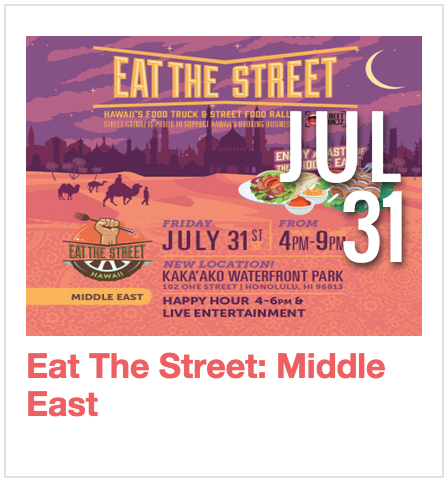 Eat the Street: Middle East
Friday, July 31
4 p.m.
Eat The Street's world tour continues on July 31 with a taste of the Middle East. My belly is dancing with excitement for this month's selection of street food, including Donut Dynamite from Maui, Greens & Vines Raw Vegan, and La Taqueria. Slip on those harem pants and head to Kakaako Waterfront Park.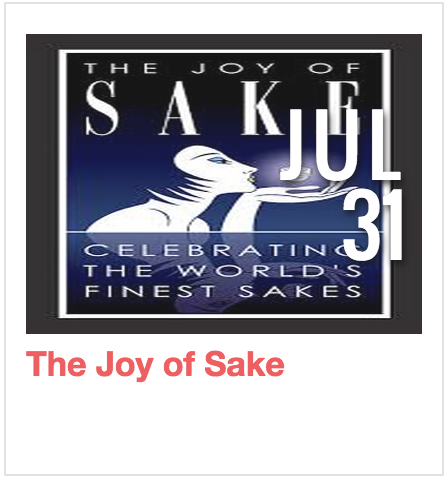 Joy of Sake
Friday, July 31
6:30 p.m.
391. That's how many sakes Honolulu enthusiasts will sip at the Joy of Sake this Friday at the Hawaii Convention Center. Twenty-one local restaurants will be serving up gourmet sake-inspired eats to complement the premium sakes at this colossal event (the largest outside of Japan). Kampai!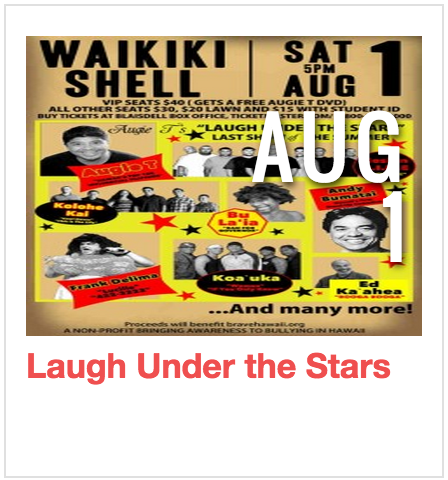 Laugh Under the Stars
Saturday, Aug. 1
5 p.m.
Augie T and his funny friends gather at the Waikiki Shell for Laugh Under The Stars, a benefit show for Brave Hawaii, a non-profit bringing awareness to the bullying problem. With local comedic acts like Andy Bumatai, Frank DeLima and of course Augie T, this night will have you in stitches!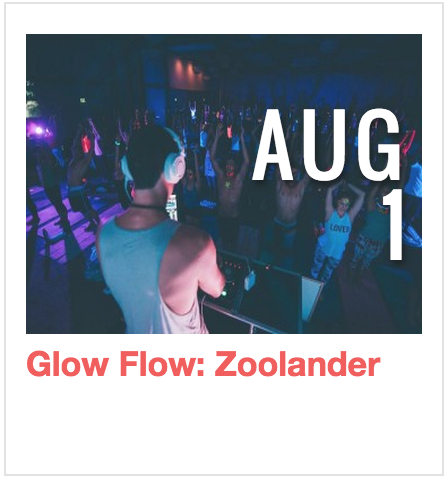 Glow Flow: Zoolander
Saturday, Aug. 1
6 – 10 p.m.
Yogis, get your flow on with Power Yoga and the Modern Honolulu. Unroll your mats for a different yoga experience as you get painted up, the lights are shut off, and you're taken through a centering 90-minute flow class. Stay for the afterglow with a Lululemon Menswear fashion show, a bunch of yogi vendors and specialty cool-down cocktails. Bring your best "Blue Steel" look for a Zoolander-esque pose off.