Top 5 things to do this weekend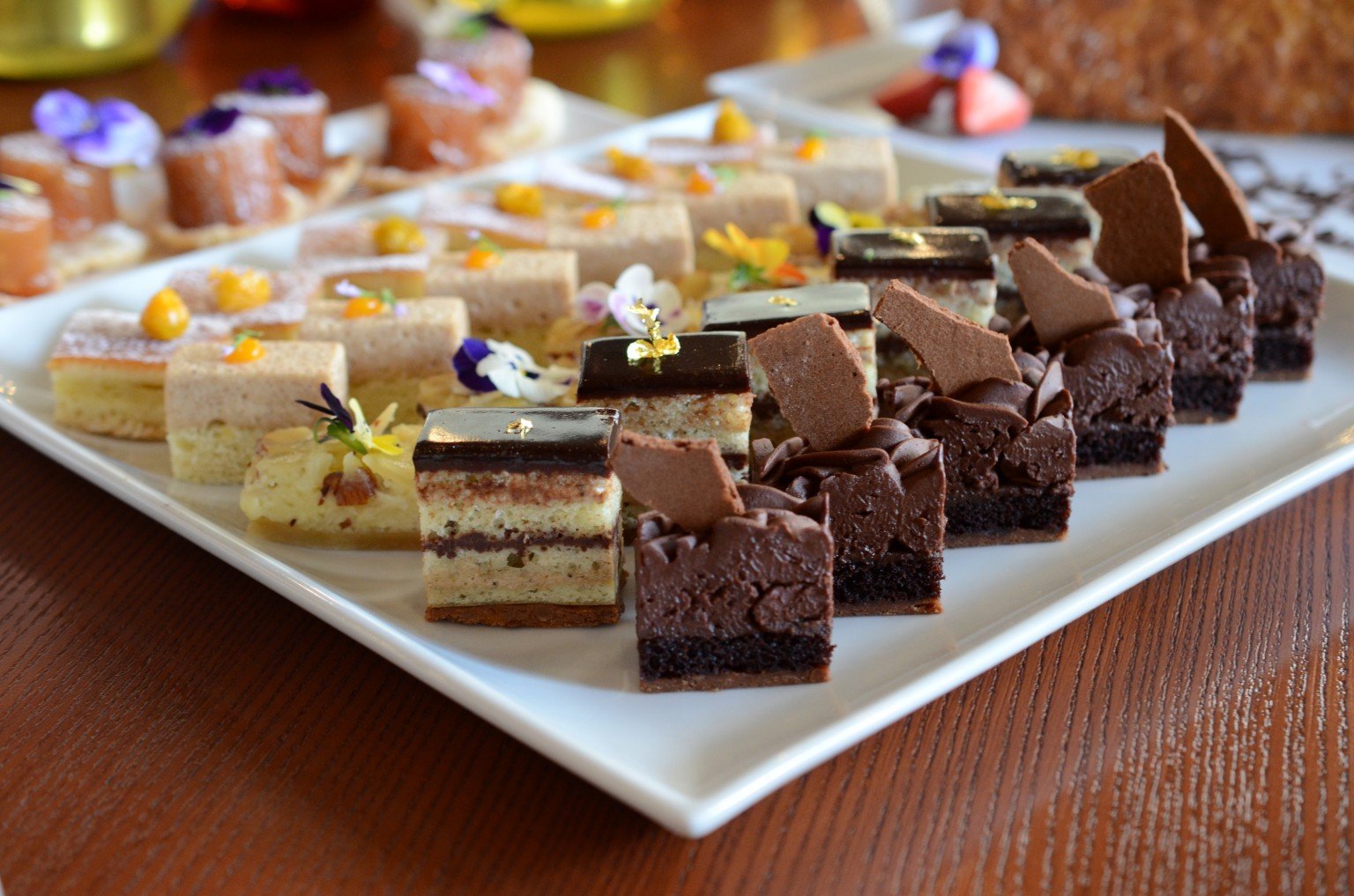 We really are in the dog days of summer with National Hot Dog Day, a double dose of treats and a benefit for the Hawaiian Humane Society all going down this weekend!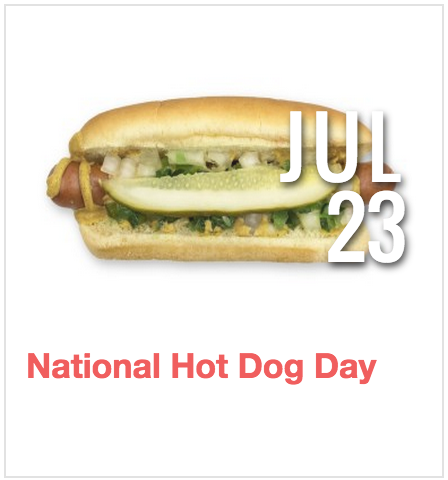 National Hot Dog Day at Hank's Haute Dogs
Thursday, July 23
10 a.m. – 4 p.m. (or until supplies last)
Is that Hank's Frank in your pocket or are you just happy it's National Hot Dog Day? Regardless, head down to Hank's in Our Kakaako for a serious one-day deal on Hank's delicious namesake frank. For $2 — that's half the regular price — celebrate with an all-beef hot dog topped with Dusseldorf mustard, Chicago green relish, diced onion and dill pickle spear.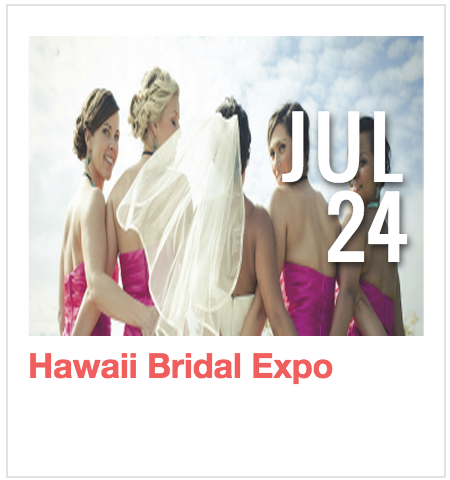 Hawaii Bridal Expo
Friday-Sunday, July 24-26
Times vary
Hawaii's largest bridal expo is back! Brides-to-be, here's your chance to find The Dress, visit with top local vendors and talk story with wedding experts to learn all about the latest trends and colors for your big day.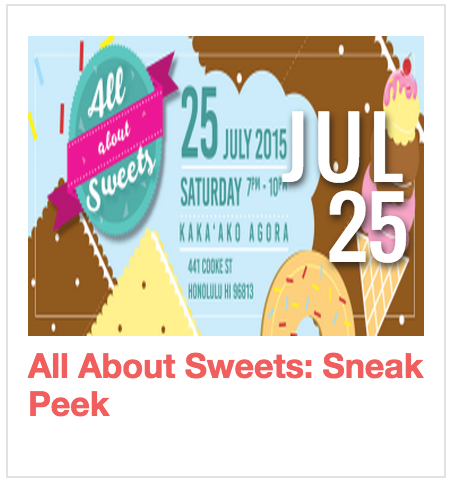 All About Sweets: Sneak Peek
Saturday, July 25
7 p.m.
Calling all sweet tooths! Dive headfirst into a sugar rush at Kakaako Agora, where you'll find your favorite confectioners and sugar artisans. Think matcha hand-rolled truffles by Choco Le'a, La Tour Cafe's signature macarons, frozen iced tea from Tea on Fleek, plus Let Them Eat Cupcakes, Aloha Pops and more! It's a sneak peek of what's to come at next year's All About Sweets Expo.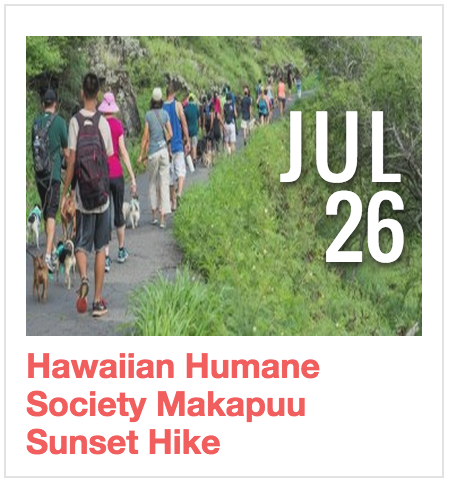 Hawaiian Humane Society Makapuu Sunset Hike
CORRECTION – Saturday, July 25
5:30 p.m.
Hit the trails this Saturday with a sunset hike to Makapuu Lighthouse. Register for this $25 benefit hike and you'll receive a Hawaiian Humane Society bandana, a bag-a-doo (pet waste bag) and refreshments. This two-mile trail hike is rated for beginners and yes, you're encouraged to bring your furry pal along.
Tea & Baker Faire
Sunday, July 26
10 a.m.
Did you miss Afternoon Tea at MW Restaurant last Sunday? Don't fret, you've got a second chance to indulge in baked goodies from some of my favorite local chefs at the Tea and Baker Faire this Sunday. Supplement the irresistible carbs with gourmet tea drinks from the Tea Chest and feel good about your purchases: Proceeds benefit Les Dames d'Escoffier.