Top 5 things to do this weekend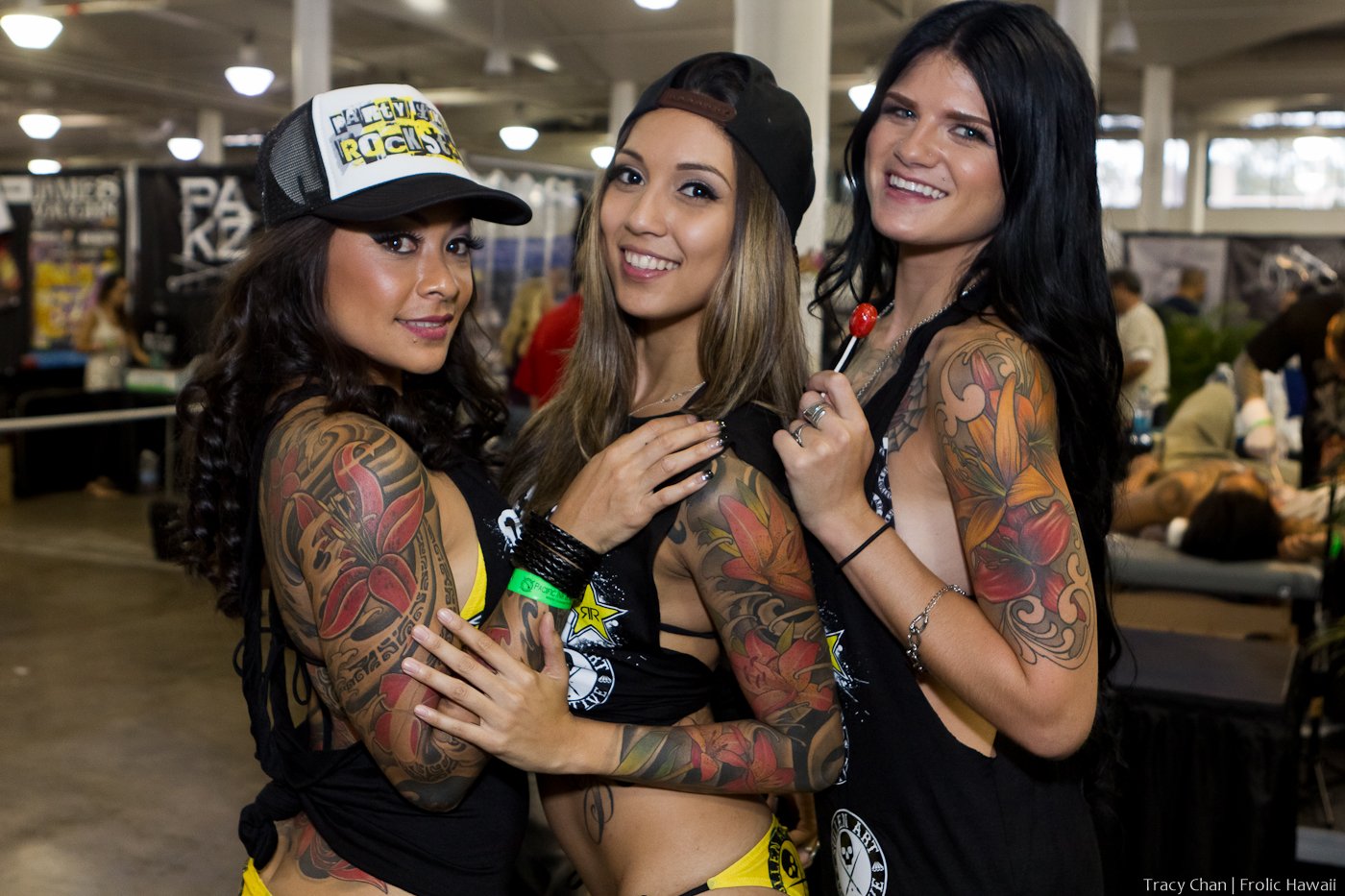 What's a little wind and rain? The ever-weakening remnants of Guillermo won't scare me away from enjoying a weekend brimming with musicals, artsy cultural events, concerts and foodie fests!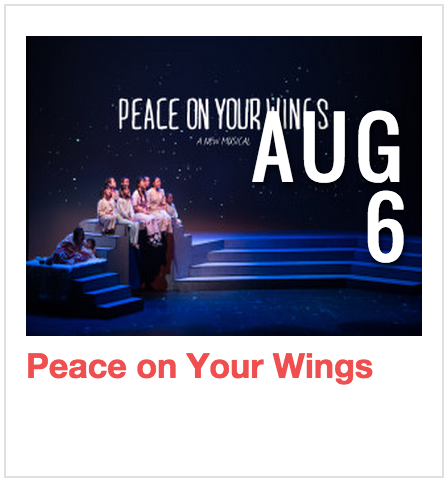 Peace on Your Wings
Thursday, August 6-9
7 p.m.
An adaptation of Eleanor Coerr's 1977 historical novel "Sadako and the Thousand Paper Cranes," the play "Peace on Your Wings" juxtaposes Sadako's true story and the events leading up to her death in 1955 with a fictional story about a group of her friends who rallied support to build a monument in her memory to honor the child victims of the atomic bomb.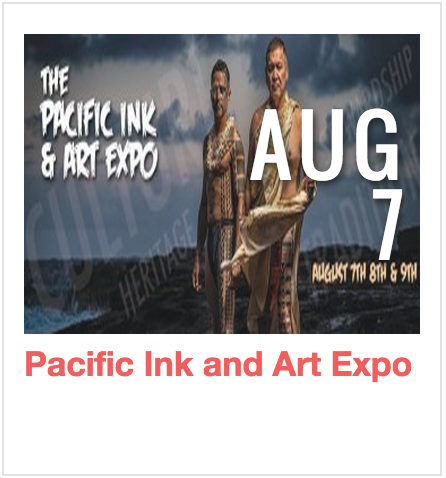 The Pacific Ink and Art Expo
Friday, Aug. 7-9
3 p.m.
Get inked at the 4th annual Pacific Ink and Art Expo! This 'ohana-friendly event attracts fans of body art from far and wide to its activities and vendors. The best tattoo artists from Hawai'i, U.S. mainland and around the world gather under one roof to showcase live tattooing and other forms of body art.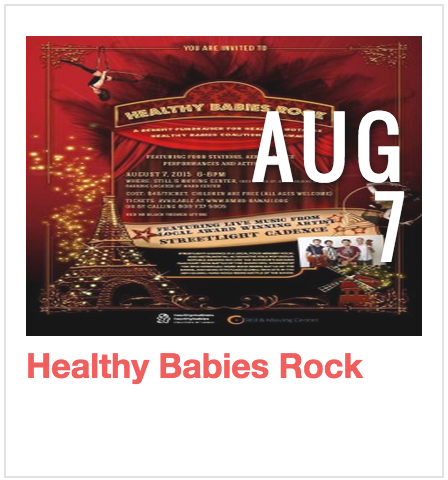 Healthy Babies Rock
Friday, Aug. 7
7 p.m.
It's time to dress up (in black and red) and get down for Healthy Babies Rock, a fundraiser to support programs and services provided by Healthy Mothers Healthy Babies Coalition of Hawaii. This will be one of Streetlight Cadence's last local performances before they move to L.A. later this year. Eat, drink, dance and craft the night away with activities throughout the Still and Moving Center on Queen Street.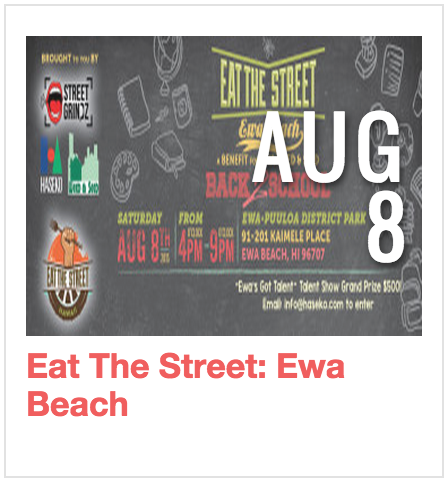 Eat the Street: Ewa Beach
Saturday, Aug. 8
4 p.m.
Eat the Street makes its way out west for its debut in Ewa Beach. Favorite street food vendors including Aloha Pops, Jah T'aime, Fresh Catch and 28 more will be serving up their signature dishes at the last ETS before school starts. This event is a benefit for Ewa Weed & Seed and will also feature Ewa's Got Talent show with a grand prize of $500!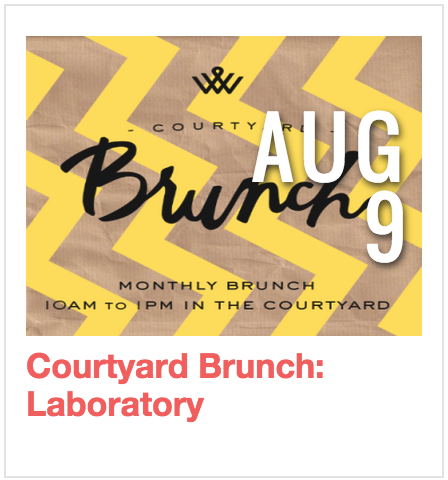 Courtyard Brunch: Laboratory
Sunday, Aug. 9
10 a.m.
Ward Village's monthly Courtyard Brunch is back with a theme of laboratory, which means that Pig and the Lady, MW Restaurant, Primo Popcorn and Whole Foods will be challenged to create dishes never served before! Kope Coffee and the Nook are newcomers this month with bites and bevies too tempting to pass up.