Top 5 things to do this weekend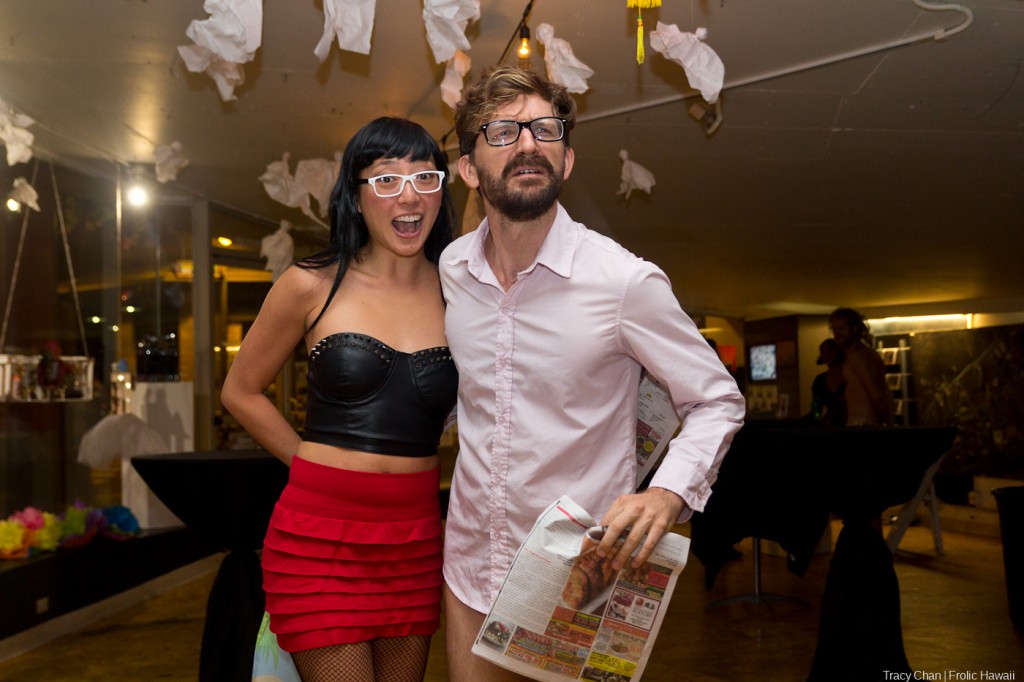 Halloween starts now with spooktacular movies, ghost tours, pumpkin carvings and more happening around the island!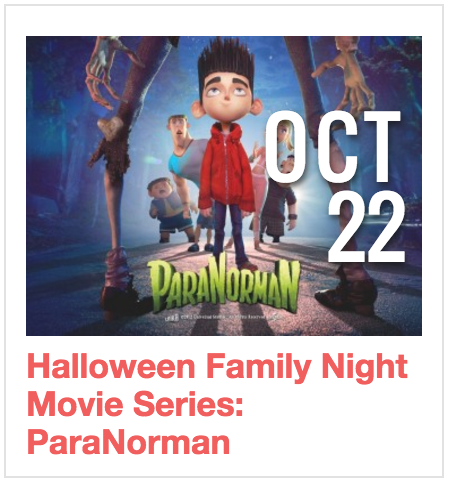 Halloween Family Night Movie Series: ParaNorman
Thursday, Oct. 22
6:45 p.m.
Kahua Cafe hosts Halloween Family Nights, a free event to take the kids to enjoy. With spookified specials, a great atmosphere and a movie suitable for all, there's no better place for a family to spend Thursday night! This week's flick is Laika Studio's stop motion feature, "ParaNorman." Costumes are encouraged!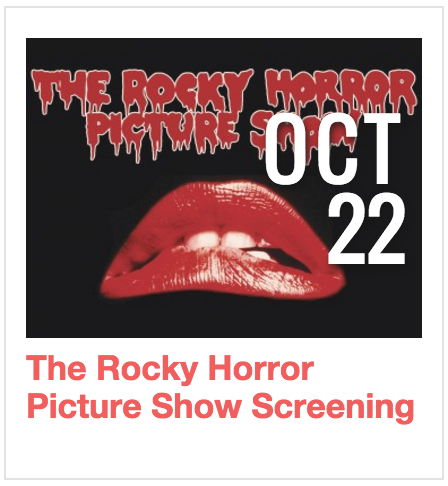 The Rocky Horror Picture Show Screening
Thursday, Oct. 22 – Sunday, Oct. 24
8 p.m.
The ARTS at Marks Garage presents its annual exclusive screening of the "Rocky Horror Picture Show" complete with live shadow cast and props to help as you yell out the film's iconic lines. Costumes are encouraged for extra fun. The film celebrates its 40th anniversary this year, so it's going to be monster-sized!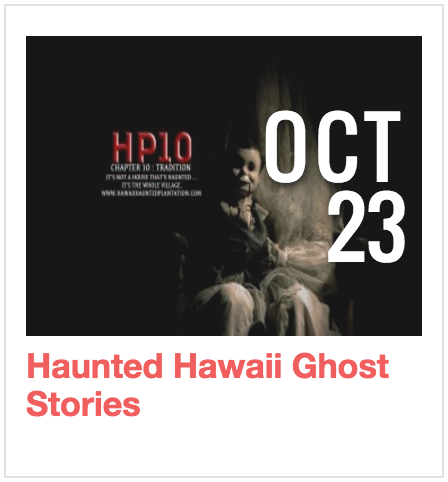 Haunted Hawaii Ghost Stories
Friday, Oct. 23 – Sunday, Oct. 25
7 & 8:30 p.m.
Craving that chicken skin feeling? On this guided nighttime walking tour of old Hawaii, there may be more souls than you think. Hawaii's Plantation Village in Waipahu sets the mood for Halloween with spine-tingling tales of spirits that inhabit the haunted village. Reserve a spot today, there are only 30 per tour!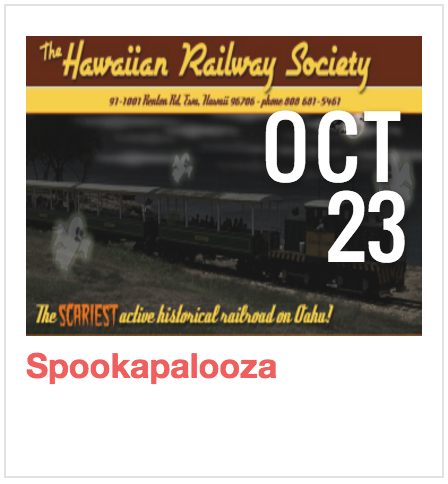 Spookapalooza
Friday, Oct. 23 – Saturday, Oct. 24
7 p.m.
All aboard the haunted train for a 25-minute ride through the darkness of night — a ride filled with chilling ghost stories. Reservations are required for this annual fundraiser put on by the Hawaiian Railway Society. $5 gets you aboard for a ghoulish ride you won't forget!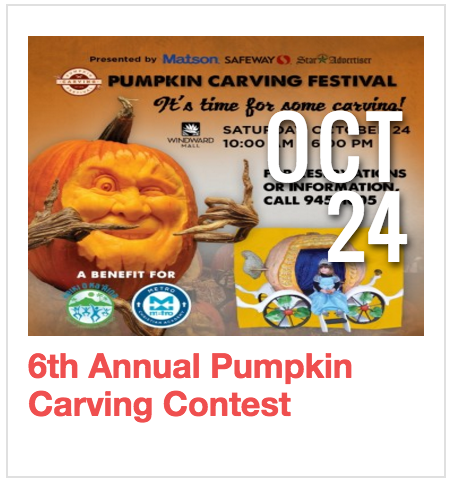 6th Annual Pumpkin Carving Contest
Saturday, Oct. 24
10 a.m.
Hundreds of parents and kids will carve their pumpkins at Windward Mall's annual Pumpkin Carving Contest. With fun keiki activities such as a scavenger hunt around the mall, small games and crafts, this daylong event has loads to keep kids busy. Michigan master carver Ed Moody will be on hand to transform a 1,200-lb pumpkin into a Fairytales & Dreams pumpkin carriage.