Top 5 things to do this weekend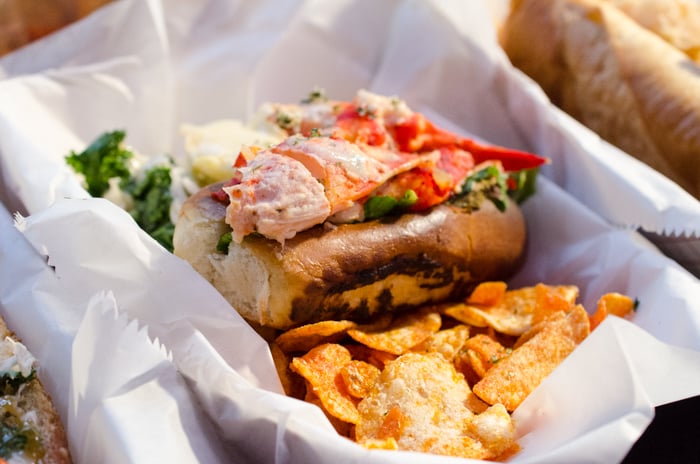 And just like that, February is over! Spend the last weekend of the month at a thought-provoking dinner, shopping around Art+Flea, eating your way through a final Mardi Gras food fest, grooving at a silent disco and paying tribute to David Bowie.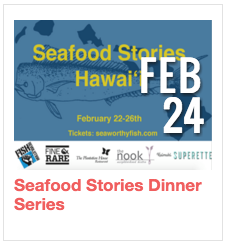 Seafood Stories Dinner Series
Thursday, Feb. 25 – Friday, Feb. 26
Various seatings
the nook neighborhood bistro, 1035 University Ave.
Kaimuki Superette, 3458 Waialae Ave.
Launched in San Francisco, Fish Revolution brings its successful Seafood Stories to Oahu with a lineup of dinners that highlight seafood sustainability and let diners engage in improvements to the seafood supply chain. Five-course dinners at the nook and Kaimuki Superette on Thursday and Friday benefit Fish Revolution, a non-profit that promotes seafood sustainability among consumers and restaurants.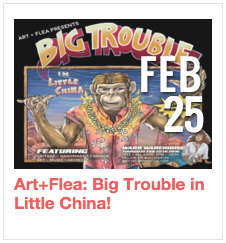 Art+Flea: Big Trouble in Little China
Thursday, Feb. 25
5 p.m.
Ward Village Shops, 1050 Ala Moana Blvd.
Art+Flea presents Big Trouble in Little China, the chicest urban market featuring local and unique fashion, art, music, food vendors and more at Ward Village. Following the theme, some of the A+F vendors include Blonde Shark, Bao Boys and nail art by Glossy Hawaii. It's all going down this Thursday.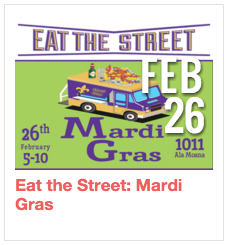 Eat the Street: Mardi Gras
Friday, Feb. 26
5 p.m.
Makers & Tasters Kewalo, 1011 Ala Moana Blvd.
Eat the Street's new monthly theme takes us down to Naw'lins to celebrate Mardi Gras street food! Expect a creole mix of jambalayas, cajun shrimp musubis, bourbon gelato and Kings Cake macarons from 40-plus vendors as Makers & Tasters transforms into the French Quarter Friday night.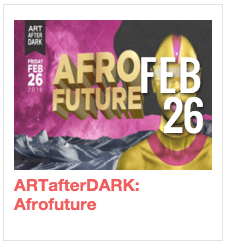 ArtafterDark: Afrofuture
Friday, Feb. 26
6 p.m.
Honolulu Museum of Art, 900 S Beretania St.
The Honolulu Museum of Art will round out Black History Month celebrations with a silent disco (Honolulu's first on this scale): That's three DJs broadcasting to 500 guests with wireless headsets. The film "The Last Angel of History" will be shown and art from Ed Hemphill will be projected around the museum.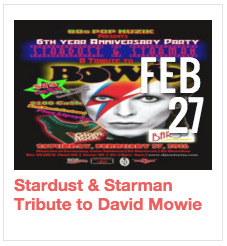 Stardust & Starman Tribute to David Bowie
Saturday, Feb. 27
9 p.m.
Bar35, 35 N Hotel St.
It's your chance to show your tribute, love, passion and appreciation for the late David Bowie at Stardust and Starman. Lana Saldania hosts cash-prize lookalike and lip-sync battle contests, so dress to impress and channel your inner Ziggy Stardust.