Top 5 things to do this weekend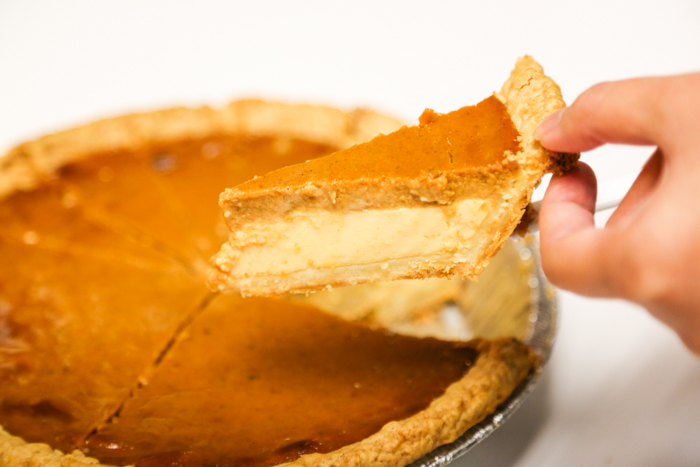 Get the most out of your weekend with a local-kine play, Pie Day, rooftop tunes with Emi Hart, Pie Day, ESPN's Jersey Fun Run, Pie Day and a huge Vietnamese New Year celebration. Oh, did I mention Pie Day?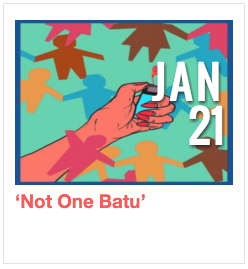 'Not One Batu'
Premieres Thursday, Jan. 21
8 p.m.
Kumu Kahua Theater, 46 Merchant St
Meet Honey Girl, former meth user turned expert drug dealer. Follow along as her day at Haleiwa Beach Park unfolds in Hannah Ii-Epstein's play, "Not One Batu," as she meets up with customers, friends, rival dealers and her addict mother, all linked by meth. This sometimes humorous but ultimately harrowing play starts at Kumu Kahua Theatre on Thursday.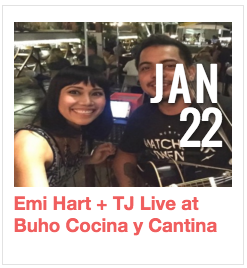 Emi Hart + TJ Live at Buho Cocina y Cantina
Friday, Jan. 22
9:30 p.m. – 12:30 a.m.
2250 Kalakaua Avenue
My longtime friend Emi Hart jams out at Buho Cocina y Cantina with TJ in Waikiki this Friday night. Her bubbly personality shines through her catchy original tunes and puts a delightful twist on contemporary pop tunes. You're in for a treat as you kick off your weekend with Emi Hart and band and delicious happy hour treats from the folks at Buho.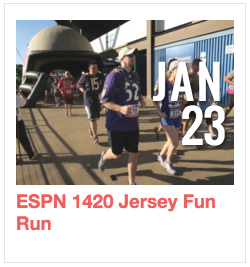 ESPN 1420 Jersey Fun Run
Saturday, Jan. 23
8:30 a.m.
Aloha Stadium, 99-500 Salt Lake Blvd
Kick off NFL Pro Bowl week and rep your team's colors in this 5K fun run/walk in and around Aloha Stadium. Whether it be NFL, NBA, your alma mater or indoor soccer team, all are welcome at this family-friendly event that includes giveaways, vendors, entertainment and celebrity autograph sessions. All proceeds benefit Special Olympics Hawaii.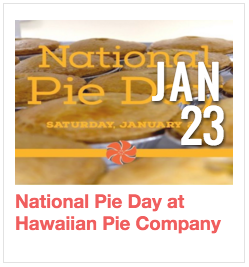 National Pie Day at Hawaiian Pie Company
Saturday, Jan. 23
9 a.m.
Hawaiian Pie Company, 508 Waiakamilo Rd
One of my favorite national food holidays, National Pie Day, is this Saturday — coincidentally also the first anniversary of Hawaiian Pie Company, which is serving up 10 percent off all purchases. Enter to win pie for a year, pick up some of Grandpa Yasu's special baked goods and celebrate the sweet, buttery indulgence of pie!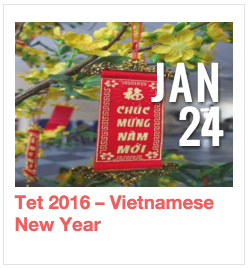 Tet 2016 – Vietnamese New Year
Sunday, Jan. 24
10 a.m.
Kapiolani Park Bandstand, 3840 Paki Ave
Tet, shortened from what translates as "Feast of the First Morning of the First Day," is the most important celebration in Vietnamese culture. It signals the beginning of the lunar new year and is the official start of spring. Wish your friends Chuc Mung Nam Moi with delicious food, cultural performances, keiki activities and more at Kapiolani Park.