Top 5 things to do this weekend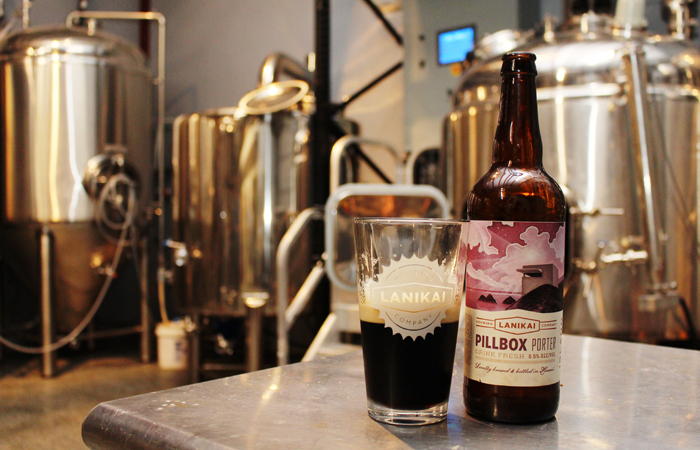 This weekend, indulge in cocktails and midcentury modern design at Inspiration, catch the annual King Kamehameha lei draping, sip local craft beers, explore a super-sized cultural festival and travel back in time at a 1940s-themed festival in Chinatown. Got Friday off? Even better!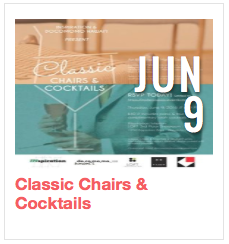 Classic Chairs & Cocktails
Thursday, June 9
6 p.m.
Inspiration Interiors
Inspiration hosts an evening with Kirsten Moller of Danish Modern design icon J.L. Mollers Mobelfabrik. Mingle with design aficionados over selected pupus and craft cocktails from Stage Restaurant. There's a twist: Cocktails will be paired with chairs, playing off design elements such as wood, strength and textiles.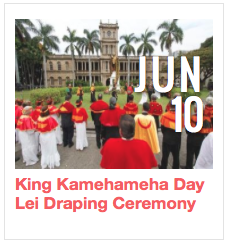 King Kamehameha Day Lei Draping Ceremony
Friday, June 10
3 p.m.
Aliʻiōlani Hale
Cultural protocols and pageantry are the order of the day at this annual King Kamehameha Day tradition in downtown Honolulu, when beautiful handmade lei are draped on the outstretched arms of the kingdom's first ruler. Enjoy the music of the Royal Hawaiian Band and entertainment by Hula Hālau Mōhala ʻIlima.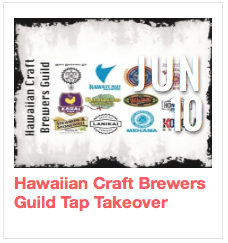 Hawaiian Craft Brewers Guild Tap Takeover
Friday, June 10
6 p.m.
Square Barrels
If you love local craft beer, head to Square Barrels on Friday for this fund-raiser for the Hawaiian Craft Brewers Guild. Lanikai Brewing, Maui Brewing, Kauai Island Brewing, Honolulu Beerworks and others will take over the taps, and each 16oz pour is just $9 plus no cover at the door.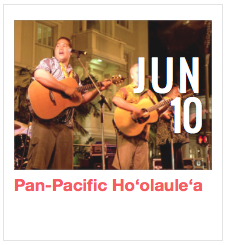 Pan-Pacific Ho'olaule'a
Friday, June 10 – Saturday, June 12
7 p.m. – 10 p.m.
Kalakaua Avenue, Waikiki
The Pan-Pacific Ho'olaule'a kicks off this weekend with delicious food, island crafters and vendors and cultural performances such as Japanese taiko drums, Korean dance, Hawaiian music and hula. The Pan-Pacific Hula Festival happens simultaneously at the Hula Mound on Kuhio Beach.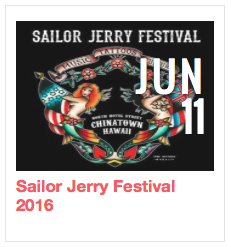 Sailor Jerry Festival 2016
Saturday, June 11
6 p.m.
Venues throughout Chinatown
Chinatown's 1940s-themed Sailor Jerry Festival celebrates the life and loves of Norman "Sailor Jerry" Collins. Enjoy live performances by Pressure Down Soundsystem, DJ Tittahbyte, The Aggrolites and more along with pop-up vendors, cabaret performances and a pin-up themed party complete with cabaret and burlesque performances. Participating vendors include Bar35, Manifest, Black Cat Tattoo and more! Pay $5 cover for one venue or $10 for multi-venue access.