Top 5 things to do this weekend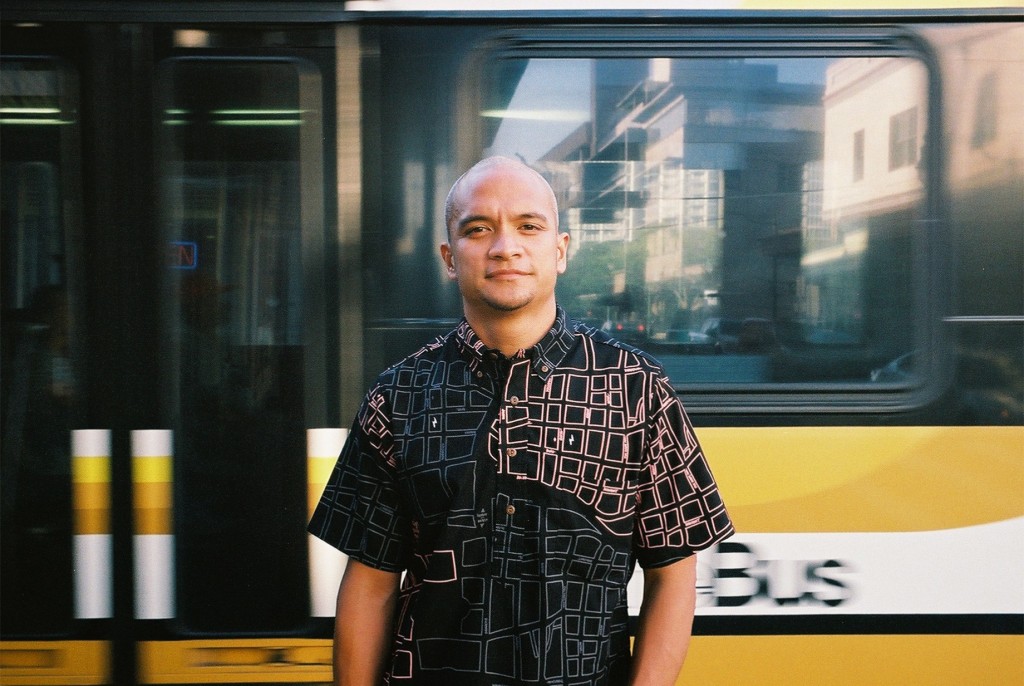 Get a jump-start on your Aloha Friday with new threads from Sig Zane, then hit up the Republik for a huge burlesque show, stop by Waikiki for a Filipino Fiesta, celebrate veggies in Mililani and party the night away to support the American Heart Association!
Waikahalulu Aloha Shirt Release
Thursday, May 12 10 a.m. – 3 p.m. via Uber app
Friday May 13 10 a.m. – 6 p.m. at Sig on Smith
1020 Smith St.
Celebrate the 50th anniversary of Aloha Friday! Sharp new threads from Sig Zane Designs feature a limited edition Waikahalulu shirt depicting a map of Chinatown streets. Lucky shoppers can get their hands on a pre-release for $150: Open your Uber app, request "Sig Zane," then meet your style expert at the curb and select your size. Can't hail a Zane? Just visit the Sig on Smith shop and cop your shirt on Friday, May 13 starting at 10 a.m.
Big Tease Burlesque
Friday, May 13
6 p.m.
The Republik, 1349 Kapiolani Blvd.
Big Tease Burlesque features guests from Portland alongside Honolulu favorites in a hilarious and sexy new show. Find out what happens when a Honolulu troupe called The Aphrodisiacs plot against host Rhonda Corner to turn her vintage-style burlesque show upside down. Big Tease Burlesque promises to be an entertaining evening production with scintillating award-winning burlesque, dance and variety.
24th Annual Filipino Fiesta and Parade
Saturday, May 14
9 a.m. – 5 p.m.
Kapiolani Park, 2805 Monsarrat Ave.
Calling all kababayan and pinoys and pinays at heart: The 24th annual Filipino Fiesta and Parade takes place at Kapiolani Park this Saturday, starting at 9 a.m. Put on by the FilCom Center, the daylong event is one of the largest Filipino celebrations in the state. The Flores De Mayo Parade will feature numerous bands, floats and marching groups from various civil, cultural and community organizations going down Kalakaua.
2016 Daikon Festival
Saturday, May 14
10 a.m.
Honbushin International Center, 95-030 Waihonu St.
The 2016 Daikon Festival celebrates all the gifts that this earth provides us in the form of food. Experience a bountiful harvest of vegetables and fruits as you pick them fresh from the farm and eat them on the spot! There will also be dozens of Hawaii-made craft booths, and food for purchase at the Honbushin Center in Mililani.
American Heart Association's beat 2016: Queen of Hearts
Saturday, May 14
6 p.m.
Trump International Hotel
The American Heart Association's beat 2016, featuring Queen of Hearts, brings together community-minded professionals who want to make a difference in increasing awareness of heart disease and stroke. Part fundraiser, part awareness campaign, all in good fun. Get your presale tickets (covering pupus and three drinks) today for $85, as they are going fast!