Top 10 songs of 2014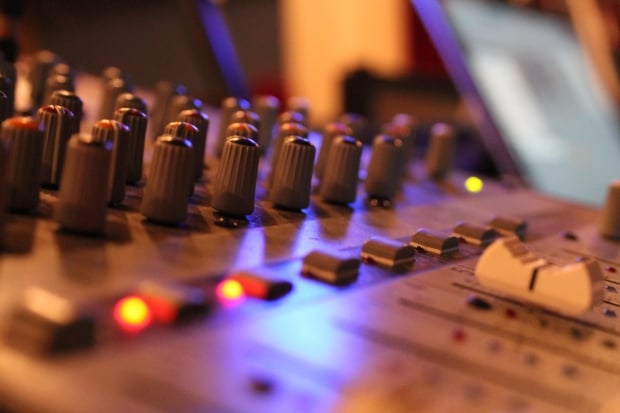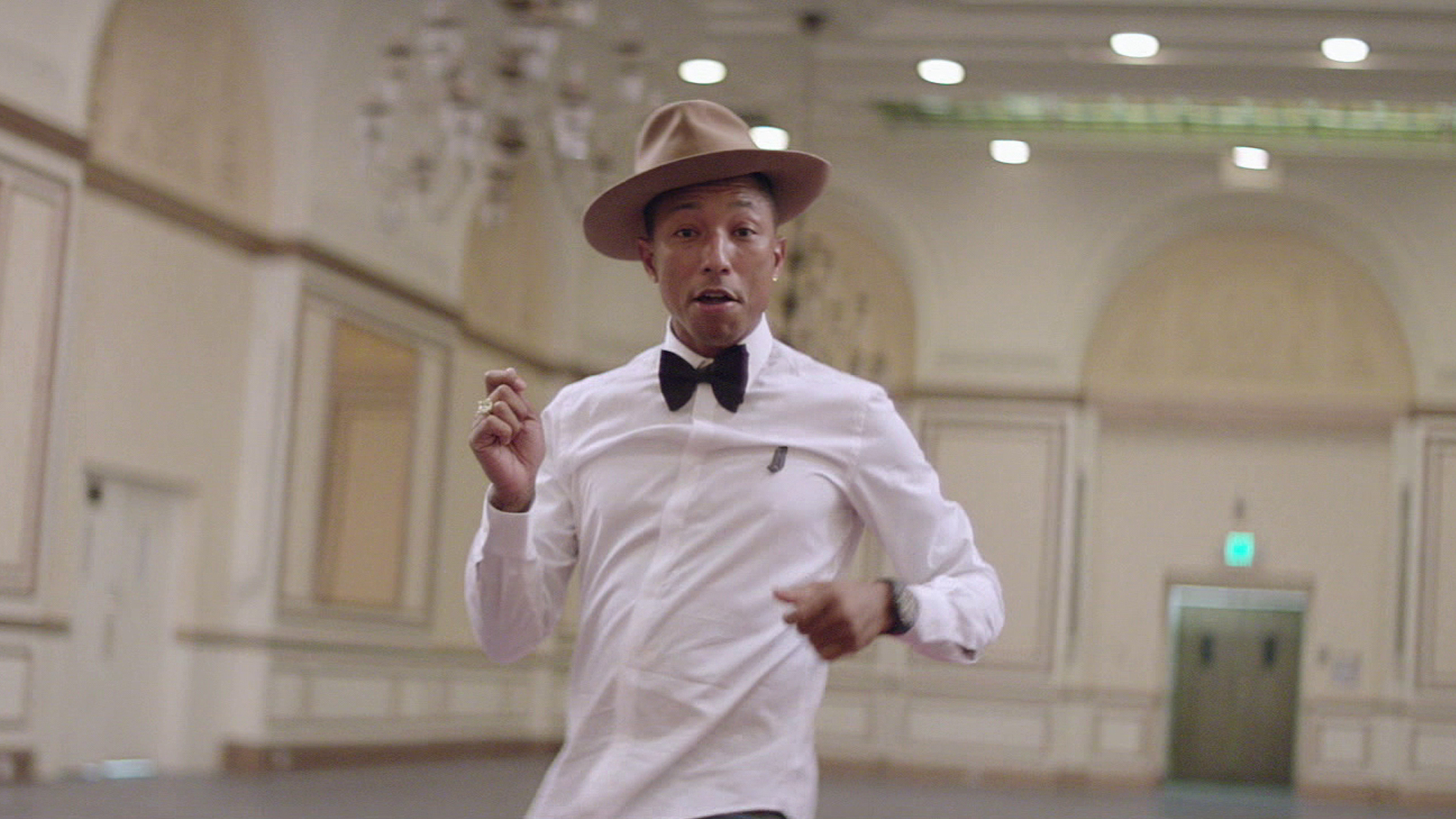 Music moves my soul! No matter what time of day or night I tend to always have a song stuck in my head, and I like it that way. Music tends to take me back to a certain place or time. I think of it like my own version of time travel, where I was when I heard this song for the first time, what was I doing becomes so clear. Music tends to remind me of a moment, a person, a place and more. So with that, I have compiled a list from My Point of Heu of the top 10 songs of 2014. I apologize in advance if any of these tunes get stuck in your head too.
10. "Stay With Me" – Sam Smith
Sam seemed to appear out of nowhere with his soothing voice and ballad melodies, the British singer/songwriter unleashed his debut album this year when he had already topped the UK charts.
9. "30 Seconds to Mars" – City of Angels
Hands down my favorite band of all time. I have been a fan from before they played at Pipeline Cafe (2007) and Aloha Tower (2011). This song reached out to so many people around the world who can identify with the struggle to reach your dreams.
8. "Fancy" – Iggy Azalea Feat. Charli XCX
Whether you're rolling your eyes right now or bobbing your head, Iggy certainly killed it this year with several chart-topping songs, some simultaneously atop the 10 list. This song became an anthem for some ladies.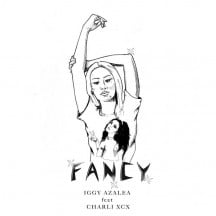 7. "Easier" – Soja feat. Anuhea and J Boog
Filmed on location on Oahu's North Shore, the sweet reggae sounds of Soja and Hawaii's own Anuhea paired with J Boog created a cool, chill and easygoing song that had locals calling in to request the song on Hawaii radio stations for months.
6. "Drunk In Love" – Beyonce feat. Jay Z.
No matter where I was, I had to sing along with this song, on a boat, in the car, live in concert. I saw Beyonce and Jay Z in San Francisco, and every woman in the stadium was singing along with this song. It was an epic experience and solidified my belief that Bey is one of the greatest performers of this generation.
5. "Happy" – Pharrell Williams
Who doesn't love this song? Seriously, if it doesn't make you wanna get up and dance or at least tap your feet, something is wrong. I love Pharrell's positive and upbeat vibe, and everyone should make it their goal to spend 24 hours being happy. Clap along!
4. "Rude" – Magic
This catchy tune was perfect for people in Hawaii with its blend of reggae fusion by Canadian band Magic. The lyrics are super simple and became very popular at weddings and other parties this year.
3. "All of Me" – John Legend
Okay, so John Legend is super talented and has the voice of an angel. Add to that his gorgeous supermodel wife, and you've got a love song that will have everyone swooning.
2. "Summer" – Calvin Harris
This was the theme song of the summer. I had the honor of seeing Calvin Harris perform live in Las Vegas, and even without that, this still would've made my top 3. The beat paired with its lyrics creates a great tune to dance and sing to, even if it's not summer.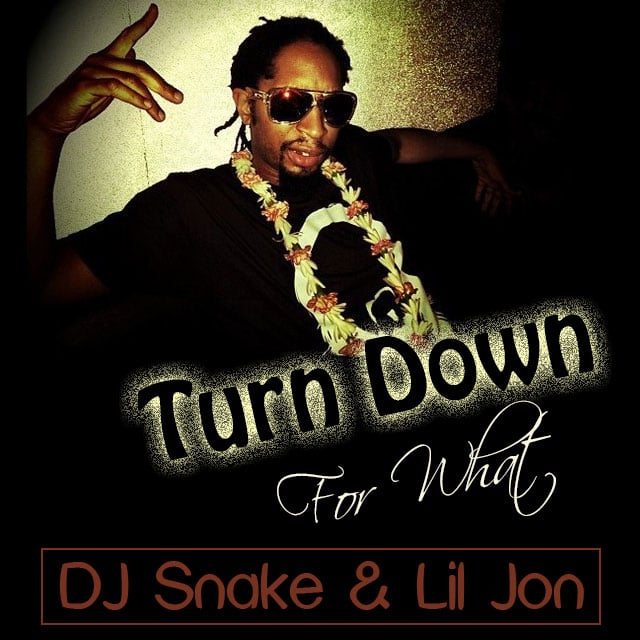 1. "Turn Down for What" – DJ Snake and Lil Jon
This was the club anthem of the year. It starts with a bang and then progressively builds and modulates. It's one of those epic songs that makes you tingle on the inside.
For a list of these songs and a few more, I created a Spotify Best of 2014 playlist.