Top 10 films of 2014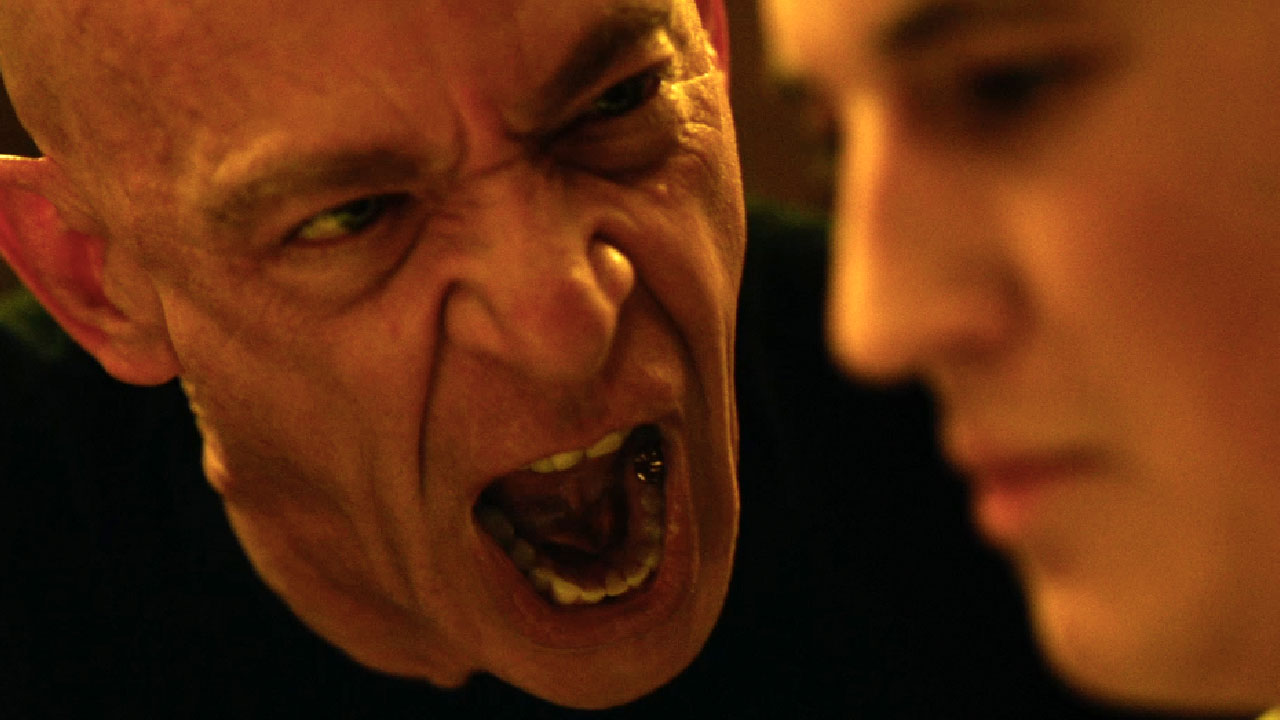 I initially thought that 2014 was a pretty mediocre year as far as films go, but looking back at the 70+ films I watched this year, there were a lot of films that I really enjoyed and will definitely be watching again soon. It was a great year for superheroes, sci-fi and even a little drummer boy. Here are my Top 10 films of 2014.
Worst Films of 2014
Picture 1 of 11
First let's start off with the films I hated the most this year.
"Winter's Tale": What an unwatchable mess. Such a confusing storyline with flying horses, magical powers and timelines that don't make any sense.
"Into the Storm": Characters so unlikable and stale that I actually wanted them to die from the tornado.
"Jersey Boys": It feels like director Clint Eastwood's films are showing the same age that he is. This film adaptation sucks all of the fun and energy out of the live musical.
"Tammy": Are Melissa McCarthy's 15 minutes up yet?
"Transformers: Age of Extinction: OMG what a stink bomb, and that's coming from someone who's actually a fan of the first three films. Director Michael Bay shows absolutely no restraint in this fourth installment and bored me nearly to tears. I was itching so bad to leave the theater while watching this one, and not because I had to pee.