Top 10 best memories of Europe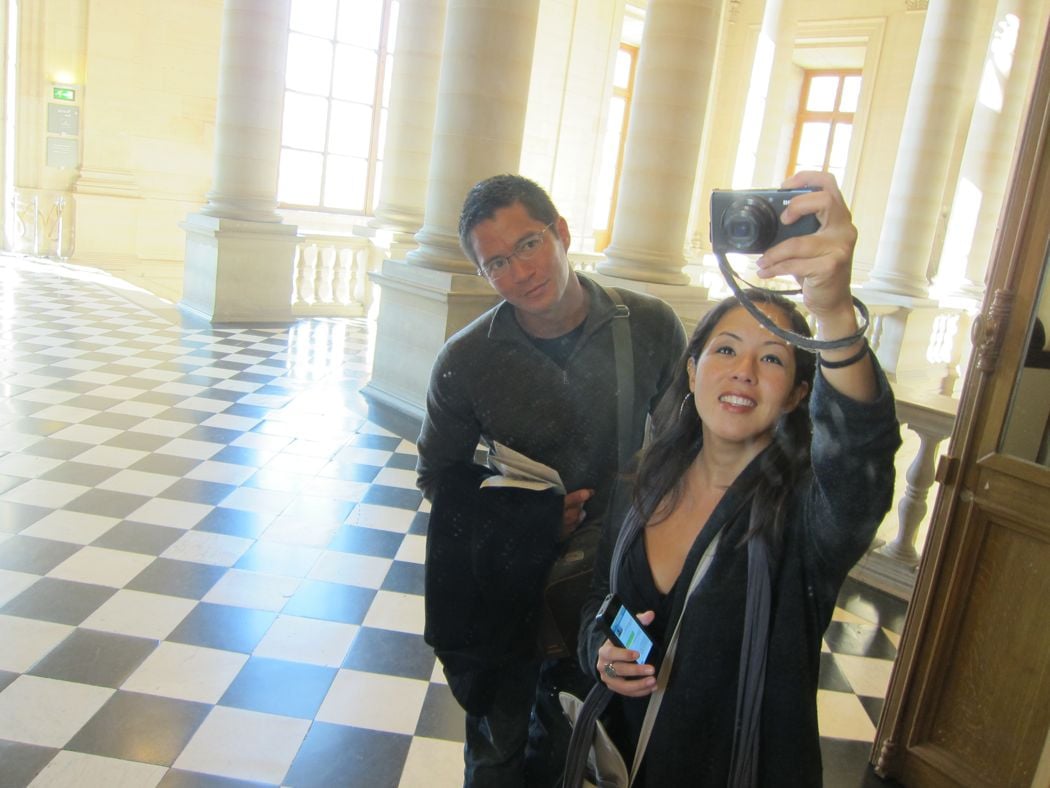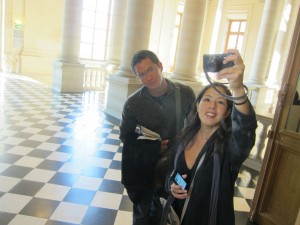 It's nearly impossible to narrow down my favorite 10 things I saw, did and ate in Europe.
There were just too many.
From seeing the famous Rosetta Stone in the British Museum to noshing on paprika-flavored chips (or crisps) while waiting for the metro, my European adventure provided so many memories. I loved walking along the tree-lined Avenue des Champs-Élysées in Paris and riding around London on double-decker buses. It was fascinating to watch the members of the House of Commons in London debate over a blood contamination case or witness a traditional French wedding reception in Avignon.
These are unforgettable experiences, for sure.
But in the spirit of Nonstop — we love our lists! — I've put together a list of my Top 10 best memories of Europe, in no particular order.
I hope you enjoy this one last look at Europe as much as I did putting this gallery together!
10. Picnic in Avignon
***
To read all of Cat's blogs, visit www.nonstophonolulu.com/thedailydish. Follow Cat on Twitter @thedailydish or send her an e-mail at cat@nonstophonolulu.com.
RECENT BLOG POSTS
DISH DOES EUROPE: Last days in London
DISH DOES EUROPE: London by foot
DISH DOES EUROPE: Hello, London
DISH DOES EUROPE: Au revoir, Paris
DISH DOES EUROPE: Paris
DISH DOES EUROPE: Leaving Avignon
DISH DOES EUROPE: Avignon
Dish Does Europe: Almost there!
I'm no fast-food snob
'Grounded in fact or 'Phiten' for cred?
Fighting Nuts cooler than 'Five-O'
Dish does Europe, terrorist threat and all