Tool to come to Honolulu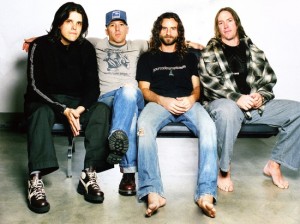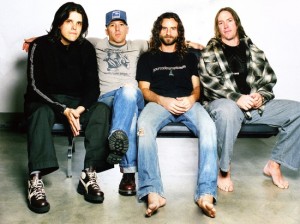 BAMP Project and Goldenvoice present Tool live at Blaisdell Arena on Jan. 14, 2011. The Grammy Award-winning band, which has sold over 20 million copies worldwide, has had chart toppers like "Lateralus" and "10,000 Days" by playing unusually intelligent and experimental alternative metal. Famous for theatrical and eye-popping visuals, their multimedia live shows are never the same twice.
Tickets go on sale Nov. 20 at 9 a.m.: $59.50 and $79.50. Available at www.ticketmaster.com.
Phone: 808-745-3000
More information: www.bampproject.com