Tokyo: Touring TBS and other cool spots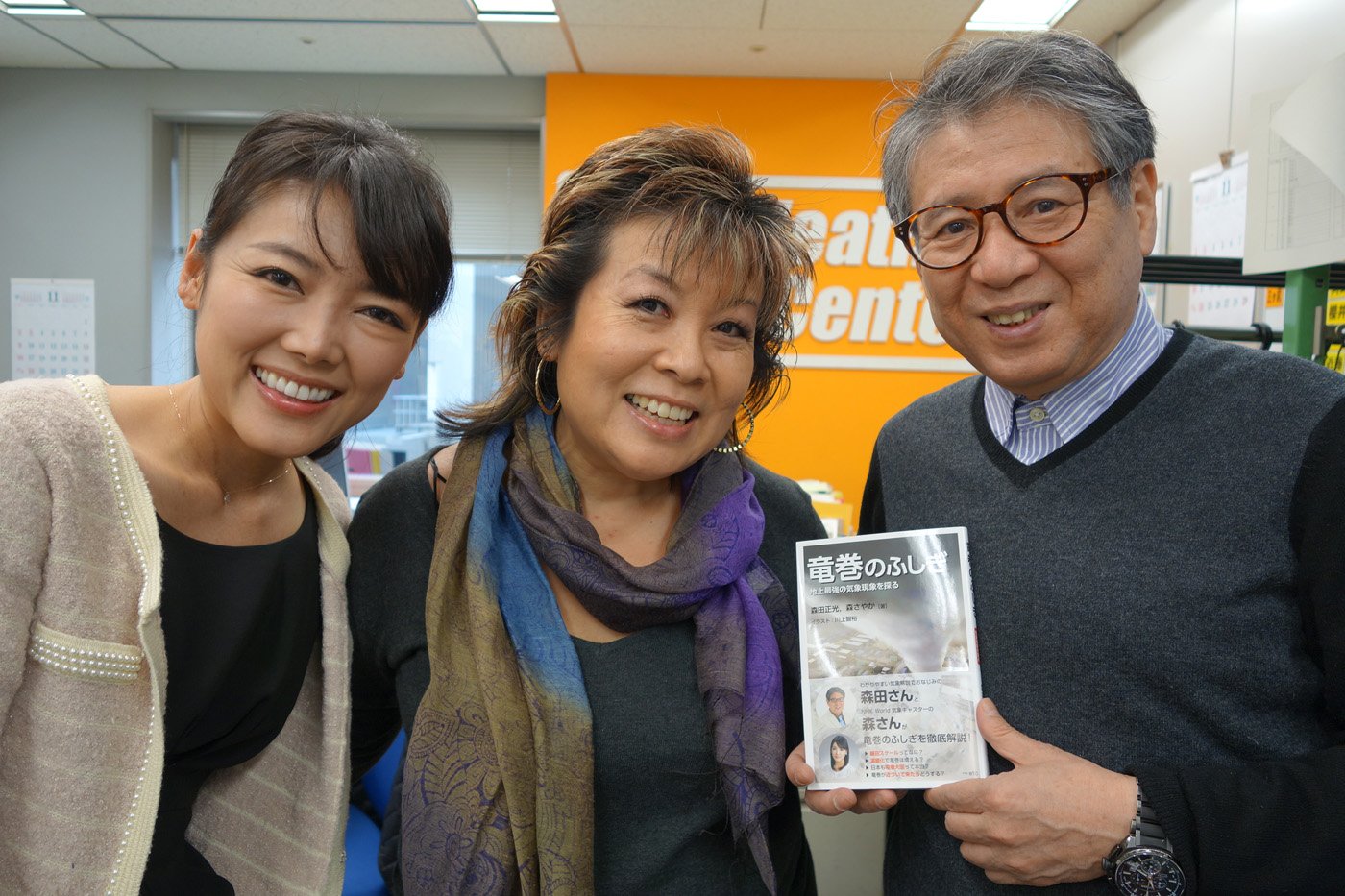 The last two days of my trip were pretty mellow, but still very interesting. My friend Yasuo Ogawa introduced me to NHK Meteorologist Sayaka Mori, and asked her to give me a tour of the station. As luck would have it, Monday, November 24 was a holiday in Japan, so NHK wasn't open.
She's still pretty connected, though — Sayaka has written a book on tornadoes with famous weatherman Masamitsu Morita, who is like the Al Roker of Japan. He broadcasts daily from Tokyo Broadcasting System (TBS), so she asked him to give us a tour of the studio. Crazy, right? My friends in Japan were amazed that I got to meet THE Masamitsu Morita.
I've combined my tour with two other events, but I think you'll get a good taste of some cool things to see and do in Tokyo.
Touring TBS
These were just the highlights. To see all the photos from this trip, click here.
Big mahalo to Sayaka Mori for the tour! (Be sure to like her on Facebook.) Also I need to give a shout out to Deb Aoki, who let me tag along on her trip. I hope I can do it again!
---
Tips for when you go: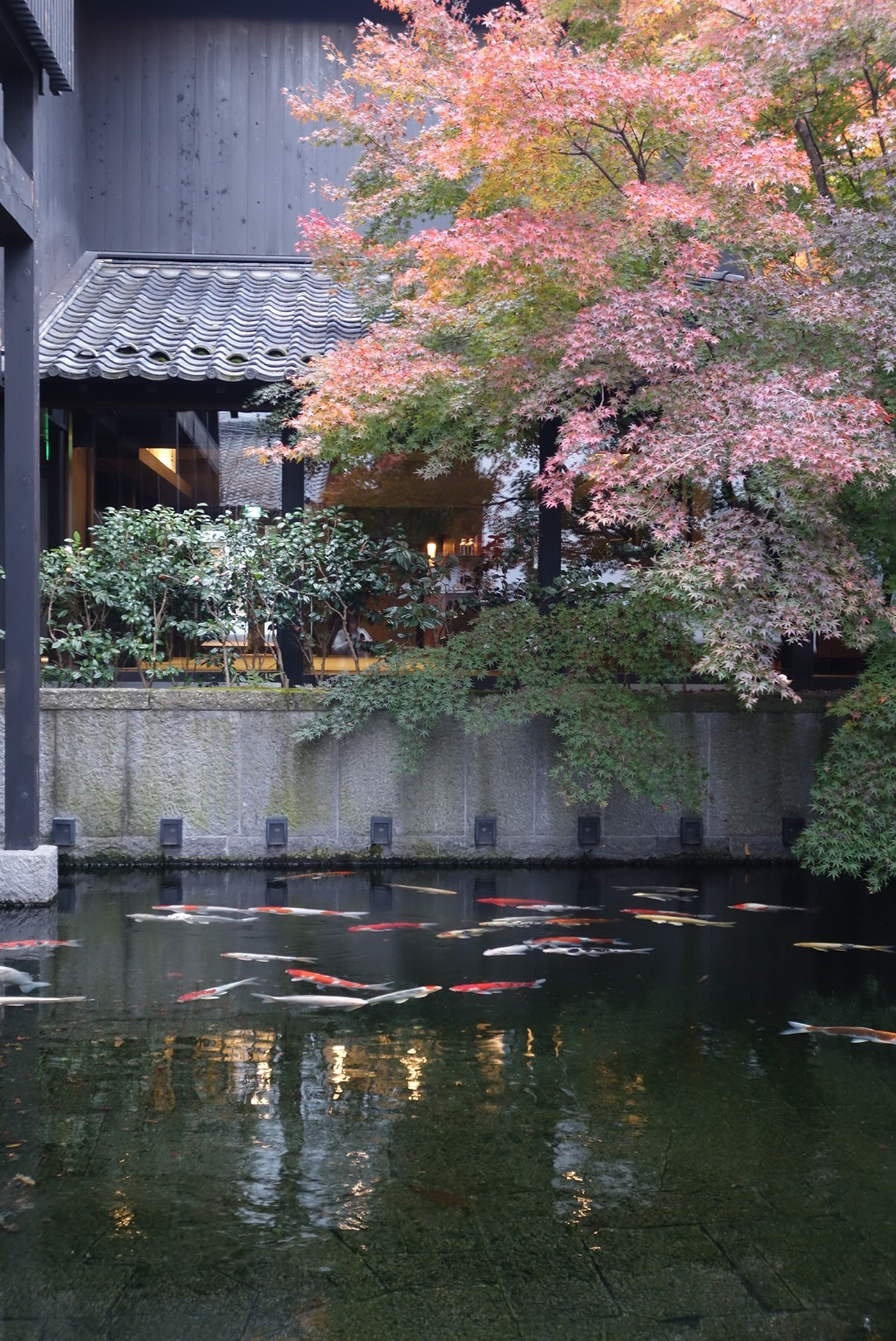 Again — we wouldn't send you to a foreign country without tips! Here are some quick and useful tips to help you prep for your trip to Tokyo.
CURRENCY
Do NOT think you can exchange your money in Japan. You can — but it's a hassle with paperwork and lines. Instead, head to Pacific Money Exchange in Waikiki (339 Royal Hawaiian Ave., 808-924-9318), which offers really good rates for kamaaina. Believe it or not, a lot of places in Japan — even in Tokyo — don't accept U.S. credit cards.
On the flip side, you can't exchange coins when you return to Hawaii, so use them up.
Japan is also a place that isn't great with foreign ATM cards. You'll find that you won't be able to draw money from most ATMs; however, you can use the ATM at any post office. The drawback is that the post office is not open 24/7. One alternative is to just carry a lot of cash in a secret money belt. I wouldn't necessarily recommend this, but since Japan's crime rate is so low, there's not much chance you'll get mugged.
GETTING AROUND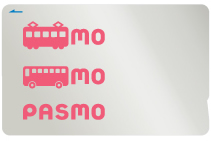 You can definitely pay as you ride, but if you're planning to jump on subways a lot, consider getting a 1- or 2-day pass, available at the ticket machines — which have English settings, by the way. I opted for the Pasmo Card, a hassle-free way to catch the subways without taking the time to stand in line for a ticket (or calculate the price). It's prepaid and so easy to use.
The subway has English signs, so are fairly easy to use if you know how to use a subway system. In fact, the trains are easy. It's getting around on foot once you hit the sidewalk that can be hard. If you are on wifi, use the mapping device to help you.
When heading to the airport, I recommend you catch an airport shuttle (check with your hotel for details). It cost about the same price as catching the train, except you only lug your bags to the bus stop. From there the bus driver loads your bags for you, then drops you off at the gate and unloads the bags. It takes slightly more time than the train, but in the long run is worth the dropoff service and baggage handling.
SPEAKING OF LUGGAGE
Deb taught me about a very convenient service in Japan called Takkyubin. It's like FedEx, except you don't need reservations. If you're like us and are 1) shopaholics, 2) taking day trips or moving to different cities along the way, you may want to pack an overnight bag for the journey while sending your bulky luggage ahead to the next hotel. It takes about one to two days for your luggage to get to the next spot, so if you plan ahead, this can make for easier travel.
You can also use this service at your hotel. Go to the lobby and request it, and they will help you fill out a form to get the Takkyubin going. It costs about $15 to $30 depending on the size and weight of the luggage. Some people may not want the extra cost during their trip, but believe me: If you have money to shop for all that stuff, you have enough money to spring for a Takkyubin so you don't have to suffer dragging those heavy bags. For more information on this service, click here.
HOTELS
If you don't need the trappings of a luxury hotel like a Hilton or Hyatt, opt for a business hotel. These are all the same throughout Japan, very clean, and usually close to a train station. Best of all, they're very reasonable. If you want to know more about the hotels I stayed in on this trip, send me an email.
No matter where you decide to stay, I highly recommend you have a Japanese friend help you using Jalan.net, a Japan booking site.
DITCH YOUR TOILETRIES
Most hotels in Japan provide toothbrushes, toothpaste, razors, room slippers and all of your bath needs. Some even provide sleepwear, face masks, Q-tips, scrubby towels and shaving cream. As long as you're not picky about your toiletries, you'll have a little extra room in your luggage.
BRING YOUR OWN TRASH BAGS
Just the plastic bags you get at the grocery store are good enough. We found that there aren't a lot of public trash cans around Japan, so if we ordered take-away food, we ended up toting our own trash until we could find one. Just keep a couple of little plastic bags on hand, just in case. Bring your own wet naps for your hands, too.
OMIYAGE
If you plan on bringing back a lot of omiyage, consider shopping at the airport. Narita has a huge shopping area with things that you may have seen throughout your trip. The drawback is that if you have a lot to buy, you have to carry it on the plane.
I don't have any specific recommendations on omiyage, as Tokyo has so many things, for every interest. Be sure to hit up Don Quijote and Daiso for reasonable and unusual gifts.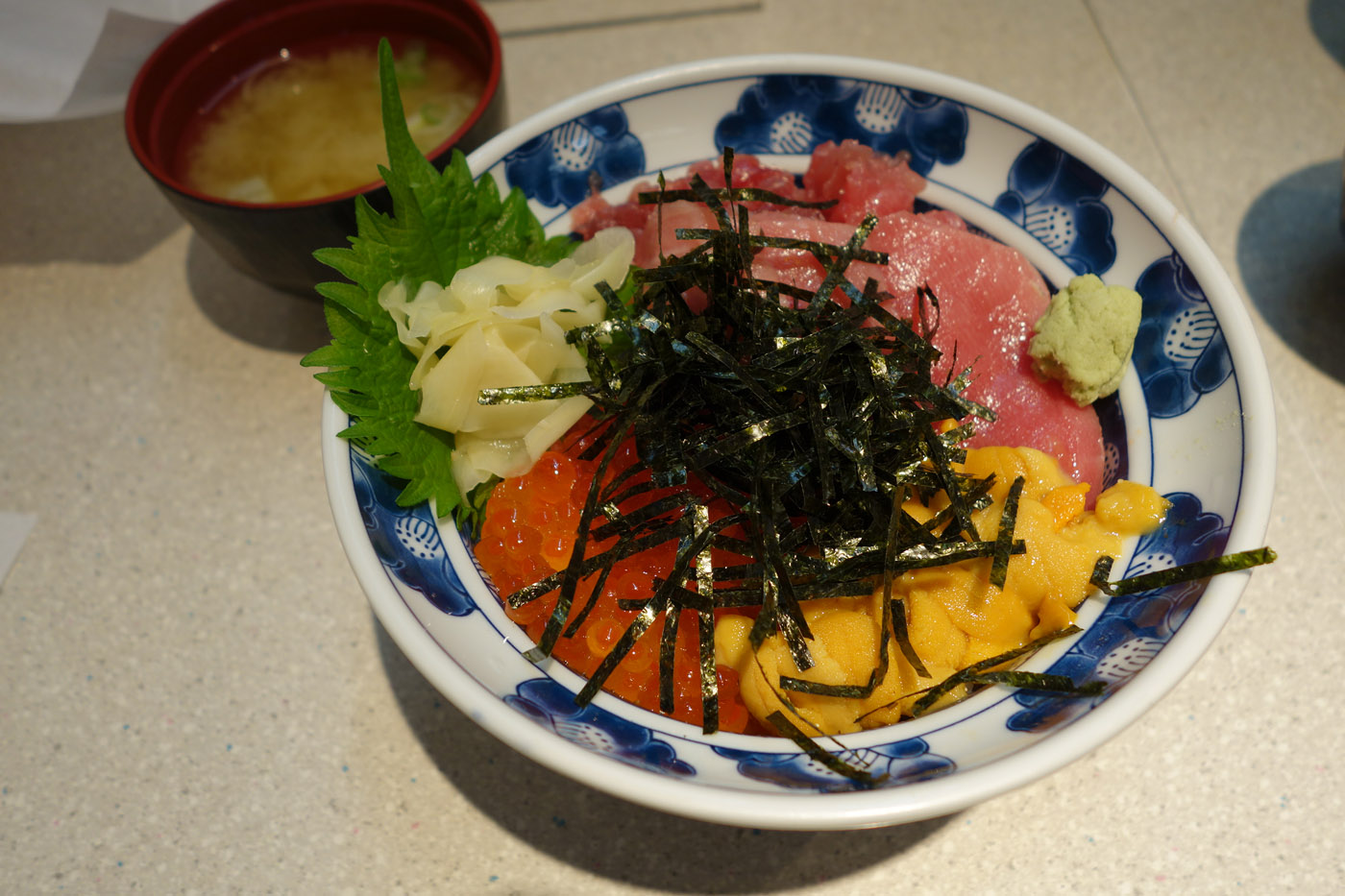 WHAT TO EAT
Every area of Japan has its specialties. Tokyo brings in a lot from other areas, but these are some general things you should try:
Sushi (try a standing sushi restaurant for the novelty)
Tonkatsu
Chicken (they have all-chicken restaurants where you eat every part of the bird)
Soft serve
Rice: yes, the rice in Japan is super good.
Tempura bars
Kyoho grapes (or any fruit in season)
WIFI
If you are like us and need to tweet, Facebook, instagram, and blog, consider renting an international wifi device. Public wifi is scarce and is very slow. You can save on international roaming charges, too: Once you land, set your phone to "Airplane" mode, then turn on the wifi. This essentially makes your phone an iTouch, so you can't make calls (you can send and receive text messages with other iPhones). If you take calls, you need to turn your phone off "Airplane" mode, but this means you will incur international charges.
Reserve ahead of time to ensure you'll get one, and have them deliver to your hotel (it's free). Our friend Yumi Ozaki (@StrayMoon) recommended renting a device from this company, which was very reasonable on my previous trips. Whatever company you choose, it's worth it to have an extra battery pack to extend the wifi's life when you're out and about, because the battery sucks.
LEARN SOME JAPANESE
Although many Japanese speak English, don't assume everyone can. If you don't know any Japanese, download an app to your phone or bring a language book.