Tokyo: the insanity of Namja Town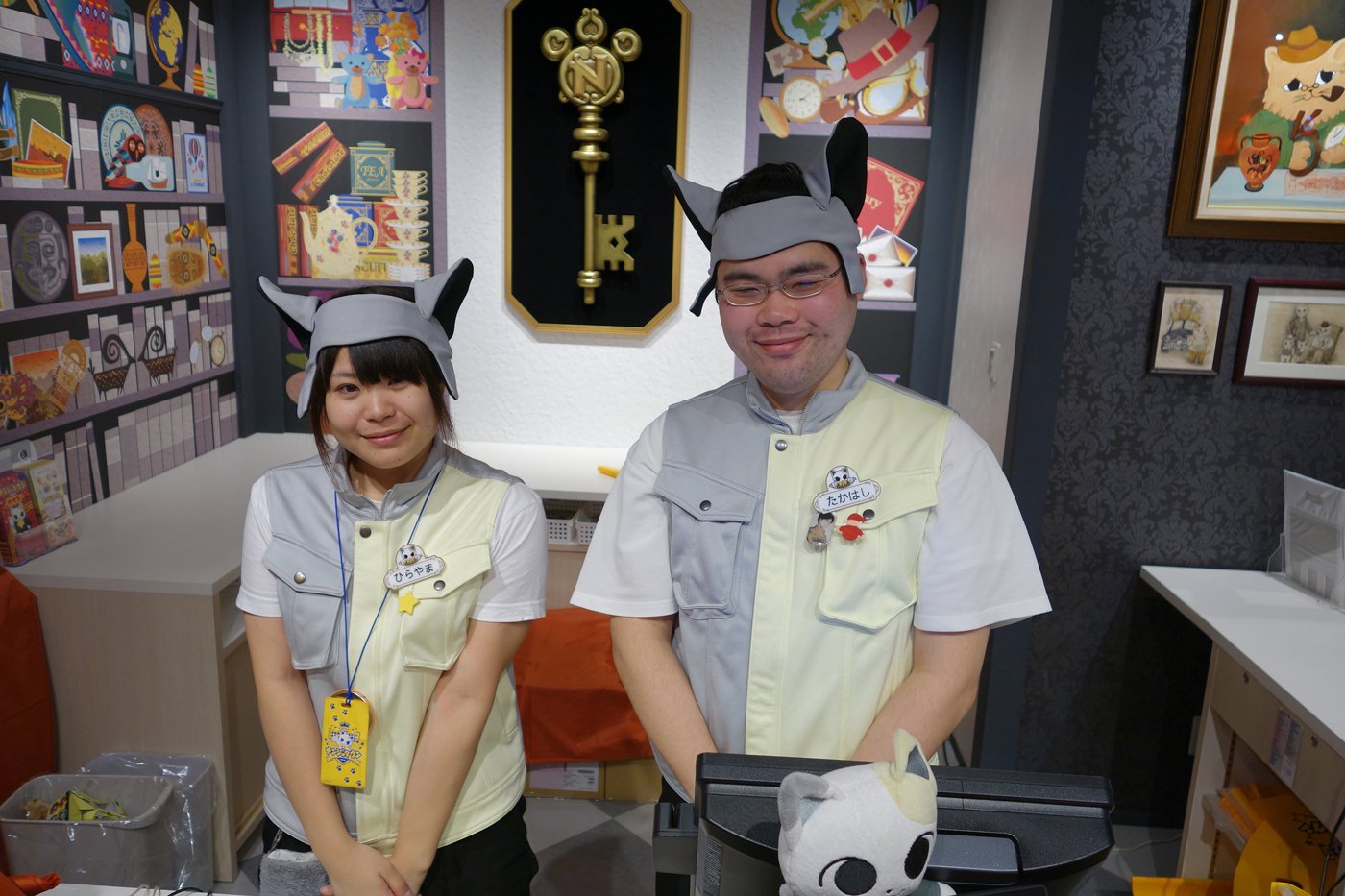 If you have the time, one way to really experience the extreme quirkiness of modern Japanese culture is to visit Namja Town in Sunshine City. We had to go there because we wanted to visit the gyoza museum, which is inside, but the cat-oriented indoor theme park is totally worth the time for a very good laugh.
My friend, blogger Ritsuko Kukonu (@Poohko_Hawaii) was in the area to visit her family and had a free day. I met up with her and her classmate, Naomi Yokosaka, for a day-o-fun. We met at Ikebukuro Station and started with Kyushu Jangara Ramen, which is a famous chain that serves up tonkotsu ramen — and other broths with distinct flavors. From there, we headed out to Ikebukuro, a popular shopping district, to get to Namja Town in a huge mall called Sunshine City.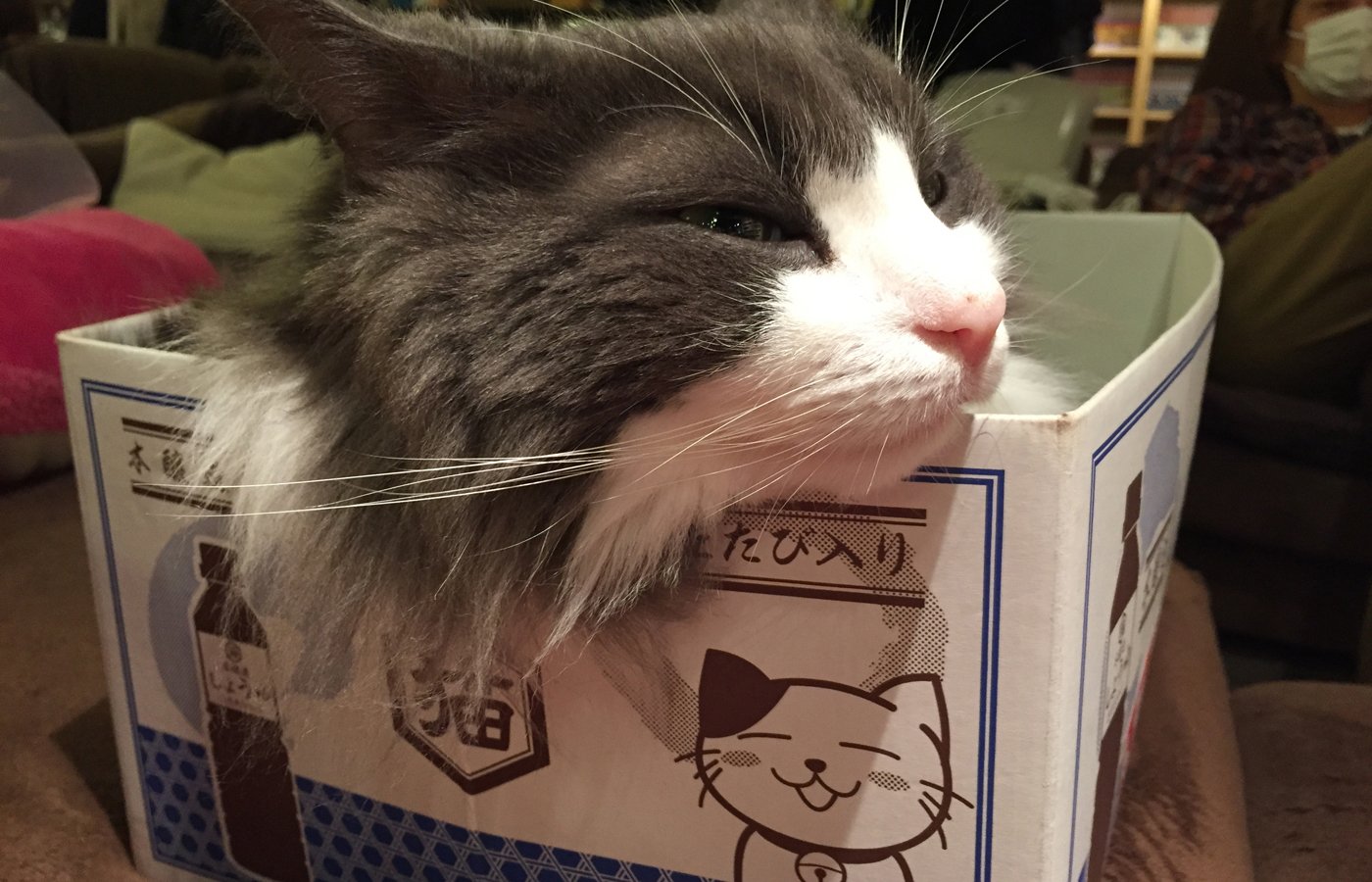 If you're looking for good shopping, Sunshine City has it all, and you could easily spend a day there. In fact, you could spend half a day in Namja town itself, as we did. The indoor theme park was created by Namco, a video game company, but they don't focus on the games here. You pay 500 yen to get in (with a turnstile that meows as you insert your ticket) and from there you can check out the activities, cat displays, games, and more. Food is an extra cost, of course.
We had some time to visit a large cat cafe nearby, which I have to show you from every trip to Japan as I try to convince our editor, Diane Seo, to open one.
Aloha Tokyo!
These were just the highlights. To see all photos from my trip, click here.
Up next: Going behind the scenes at TBS, an uni-themed restaurant, and a mall made of shipping containers! Then wrapping up the trip with Tokyo tips.