Tokyo: Takarazuka and Andy's Shin Hinomoto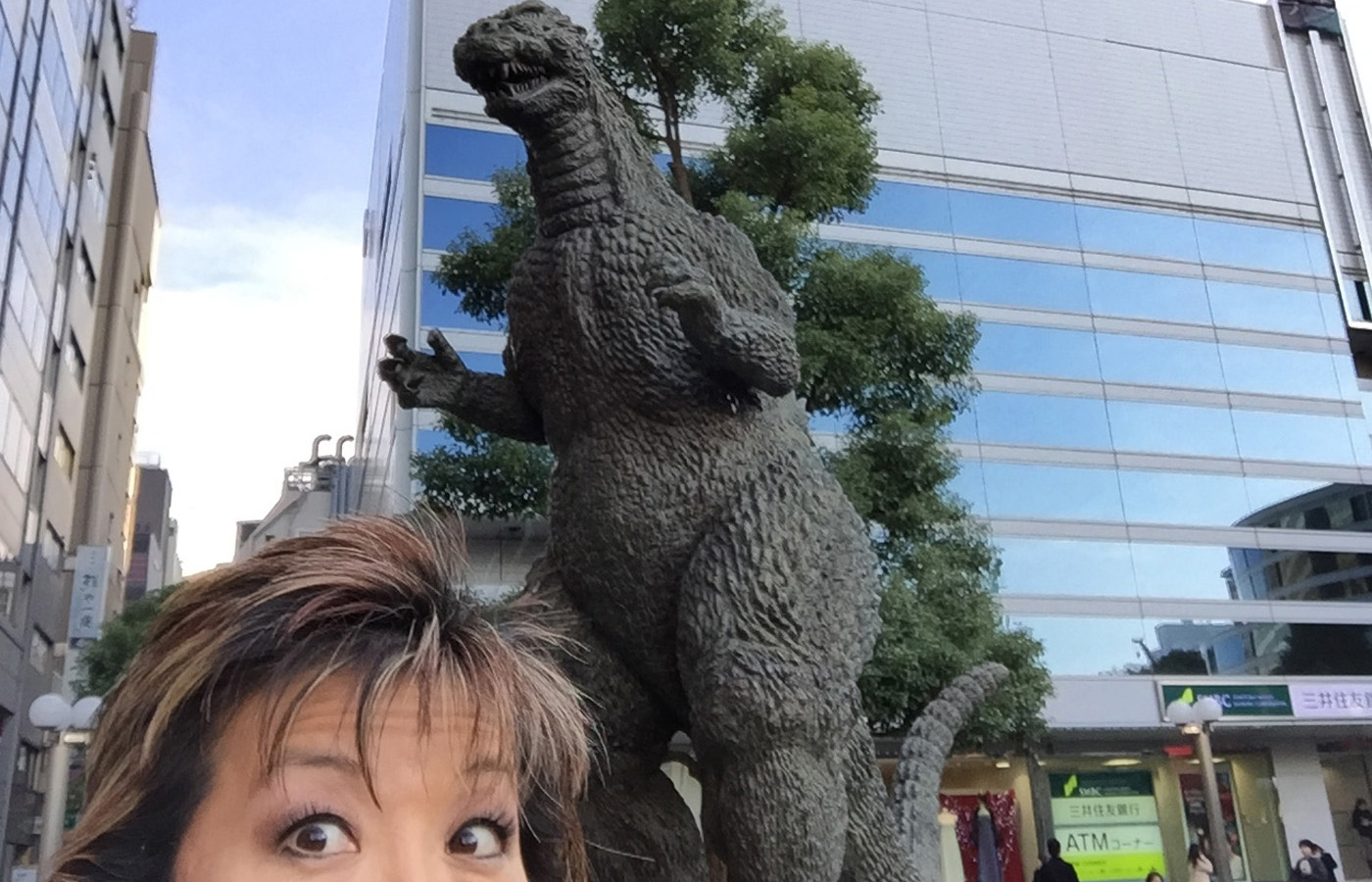 It was jarring to come back from the serene surroundings of Obuse and Niigata to the hustle and bustle of Tokyo. When the train doors opened at Tokyo Station, it was like being yanked back to reality with all the noise, movement and people. The contrast was quite amazing.
We had to leave our suitcases at the station and rush to Takarazuka Theatre to meet Deb's friends, who were in from all over the world to attend the International Manga Festa happening that week. They were all connected to the manga industry in some way, whether as artists, bloggers, translators, editors, or comic book shop owners. Seeing an over-the-top, Vegas-style, all-female revue was an ideal way to bring everyone together. (More photos and descriptions, below.)
After the show, we headed to Andy's Shin Hinomoto, a famous local izakaya located under the tracks at Yurakucho. To be honest, I don't think you'd be able to find it if I just gave you the address, so click this link to get the directions. Reservations are highly recommended as I understand it's usually hard to get in.
Aloha Tokyo!
These are just the highlights. To see all photos from this trip, click here.
Up next: Kinky Akihabara and another super hidden local izakaya!