Tokyo: Akihabara and Narukiyo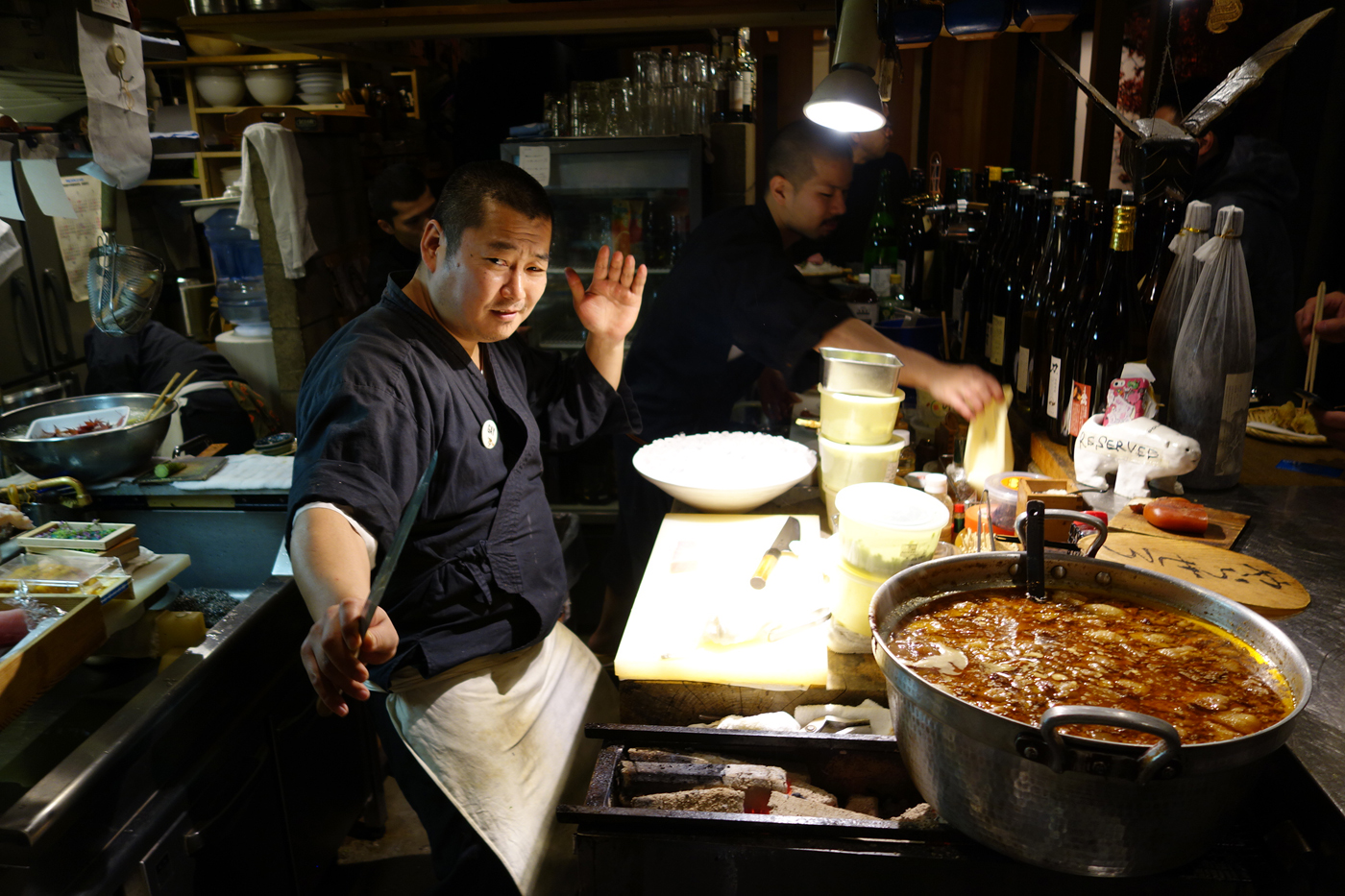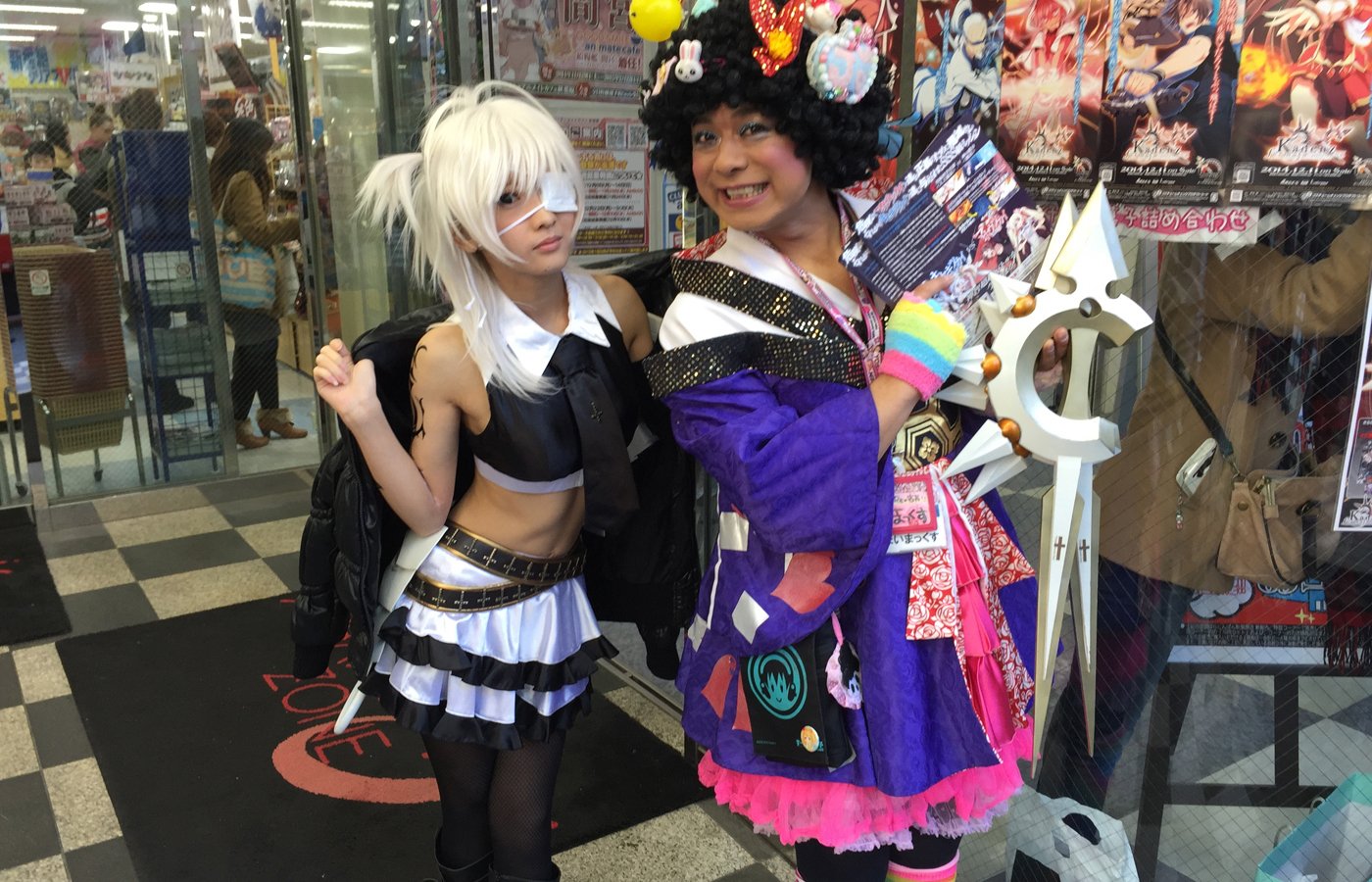 I gotta say, Japanese culture — especially in Tokyo — is over the top on so many fronts. You'll find a lot of hysterically bizarre sights, objects, and activities for people of every age, and some of these things don't even make sense to Japanese people. I'll show you some of that in today's and tomorrow's blogs.
Another thing that was prevalent in Tokyo was the openness and abundance of (for lack of better words) pervs, kinks, and fetishes. There are clubs for every kind of fetish you know, and ones you haven't even thought of. Someone commented that the department store Don Quijote is "where you can buy lunch and s*x toys in the same place." For conservative types, this can be shocking. For me and Deb, it was just really funny!
Here's a look at Don Quijote in Tokyo, which is vastly different from the ones in Hawaii. I found a lot of things that are not suitable for work (NSFW), so you'll have to visit my Flickr album to see the rest. We really went there to get snacks, an iPhone case, and a suitcase, but got sucked in to all the amazing fun things they offer. After shopping, we headed to Akihabara, which is a nerd's paradise. Christopher Butcher, who owns a comic store, gave us a little tour.
Aloha Tokyo!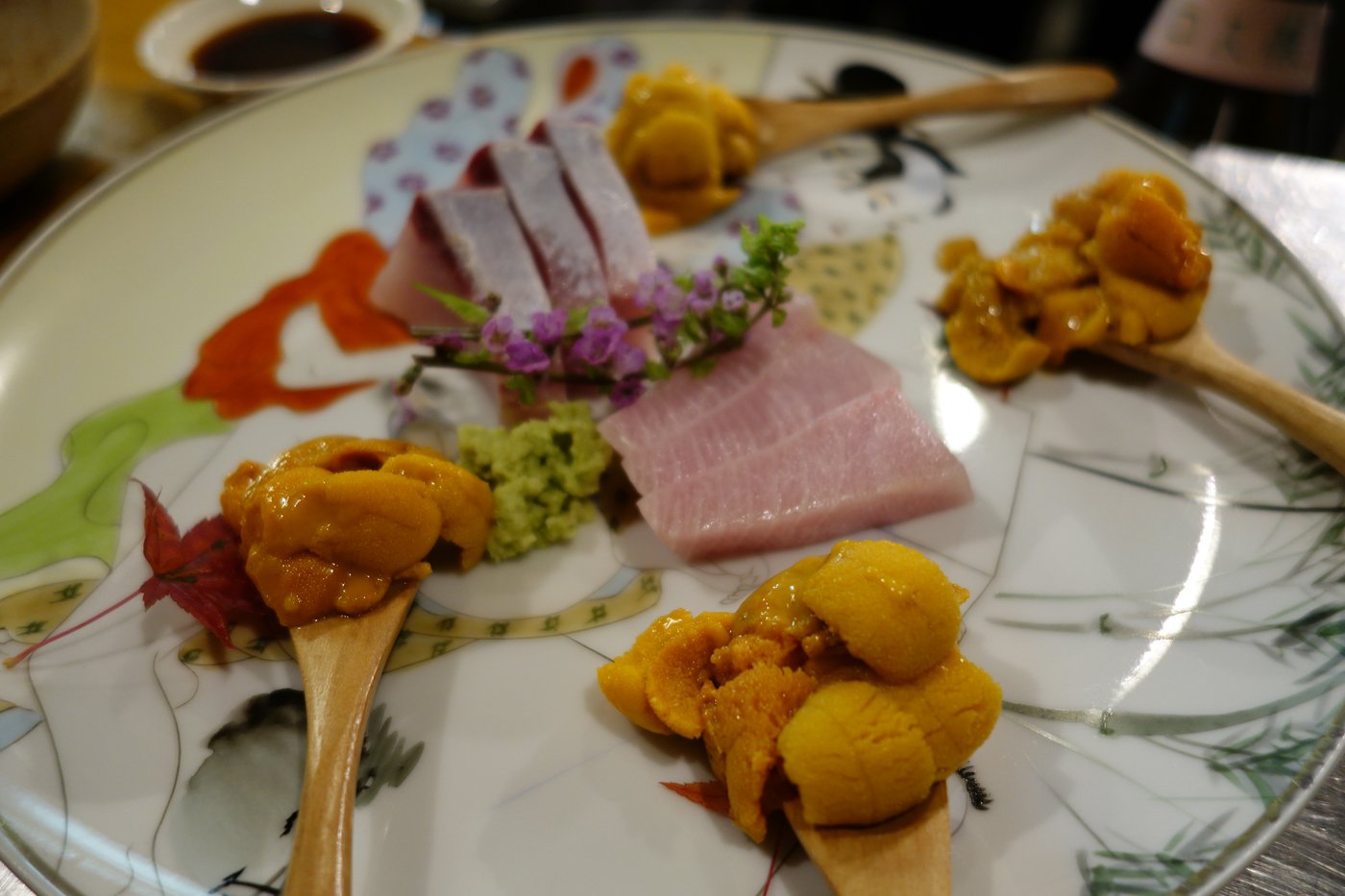 I hope that you'll be able to find Narukiyo, a very local izakaya that is tucked away in the back streets of Aoyama Dori. I tried GPS'ing it on my computer and phone, only to have the maps tell me they couldn't find it. We went with Ross Mihara, who is a regular, and Kel Ide (both of whom were featured in previous Tokyo blogs). You won't find a lot written about him because according to Ross, Narukiyo doesn't allow Japanese media to interview him. But I promise, the place is well worth the hunt.
Narukiyo has been open since 2003 and is a favorite with those who know it. The menu features seasonal, local ingredients, cooked (or not) to perfection by Narukiyo Yoshida himself. We paid about $100 each, including drinks, which we agreed was a good price for what we got. Like Morio's here in Honolulu, it's not just a meal, it's an experience — the chef is quite a character and you'll find phallic symbols everywhere, even hidden under food. Again, some photos and video are NSFW, so you'll have to click here to see the rest.
Hidden izakaya: Narukiyo
Picture 1 of 16
I'm not going to lie: Narukiyo is not easy to find. But I think now that I've found it, I can find it again. It is located in Shibuya near Aoyama Gakuin University, somewhere in a back road where you can also find a hula studio. Then you have to find the stairs that take you down into the bar.
Narukiyo
B1F, 2-7-14 Shibuya, Shibuya-ku, Tokyo
03 5485 2223
These are just the highlights. To see all photos from the trip, which I'm still adding, click here.
Up next: The insanity of Namja Town!