Thrill the World Hawaii 2010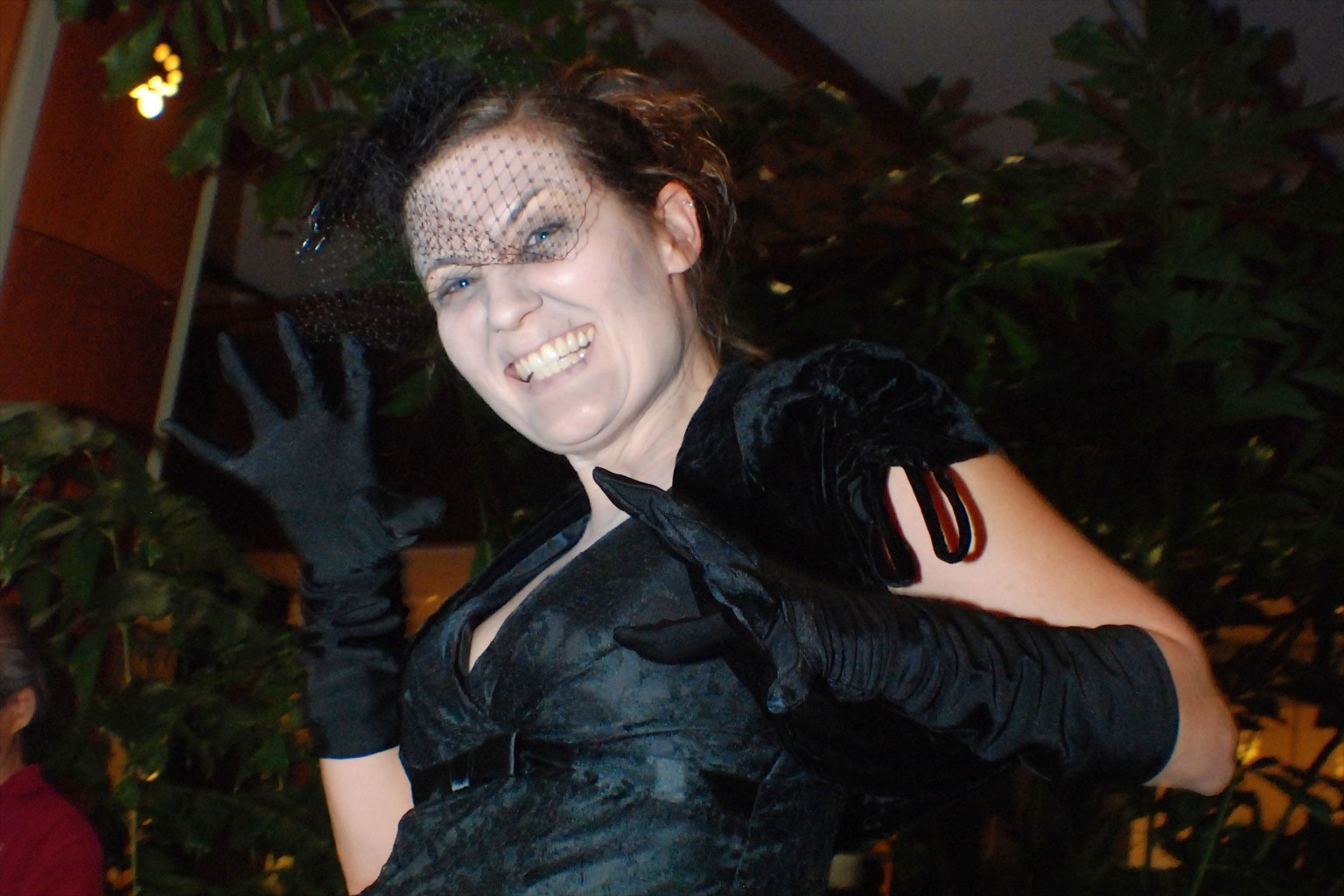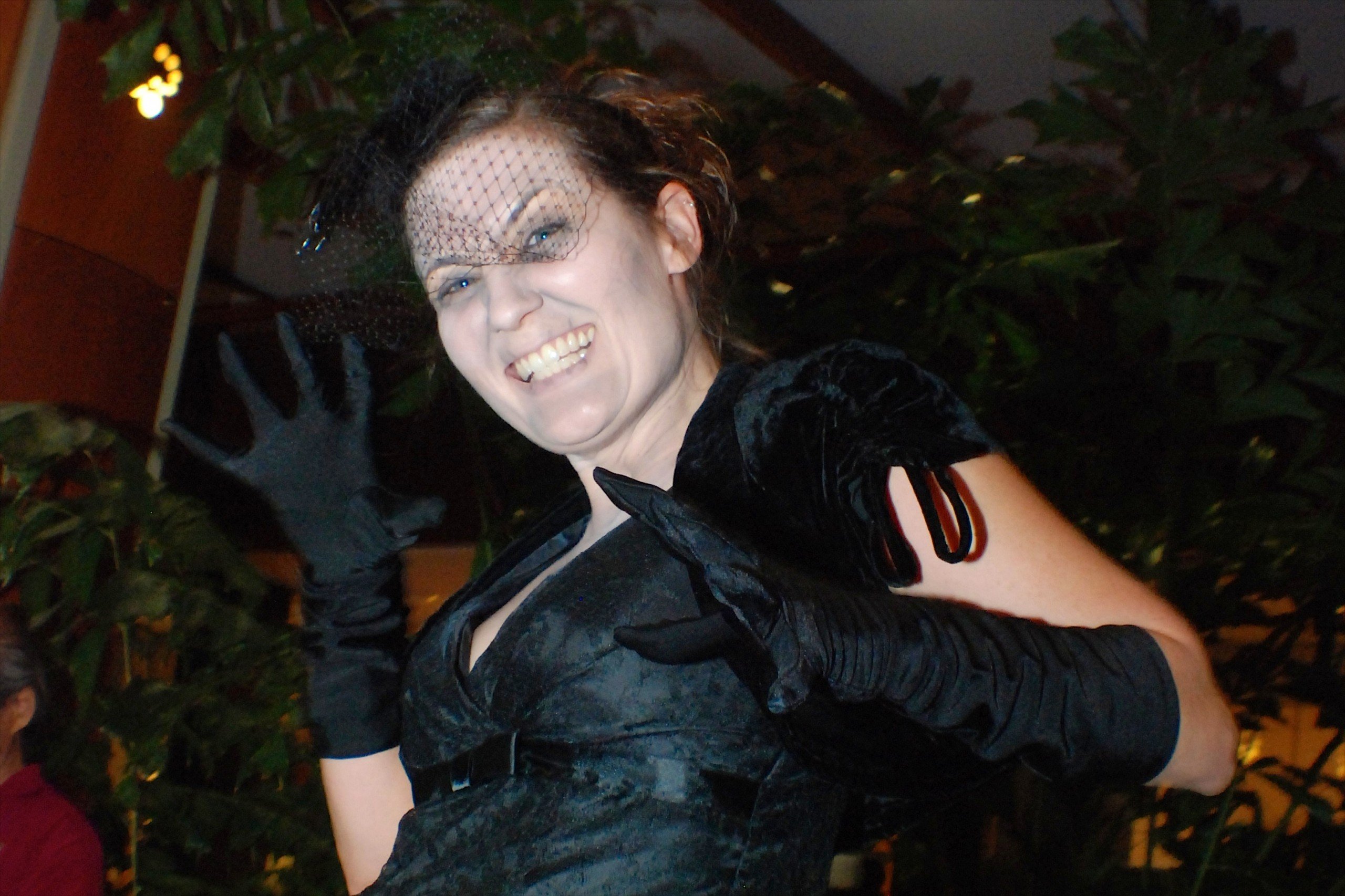 The Halloween season is upon us, which means it's time to Thrill the World. Every year, people around the world gather to do a simultaneous performance of Michael Jackson's "Thriller." Since 2006, Thrill the World has held the Guinness world record for "Largest Thriller Dance," and they've broken the record every year since.
Looking to raise awareness for the arts, this year's Thrill the World is hosted by the Kumu Kahua Theatre, and will be held on Oct. 23, at 1 p.m. To raise the stakes from last year's performance at Pearlridge, local organizers have chosen to have this year's event at Magic Island and to start the dance by having zombies come out of the water. That alone makes it worth wild to come down to Magic Island to watch.
Last year, a record 22,571 people from 33 nations gathered to participate in Thrill the World. If you would like to be one of the thousands of zombies dancing to Thriller on Oct. 23, there will be a class to teach the dance routine this Saturday, Oct. 16, at the Kennedy Theatre on the University of Hawaii campus from 5-7pm. Don't be afraid if you think you can't dance. Choreographer Kat Jones says that the routine is simplified and accessible for people who consider themselves to be non-dancers.
Video from 2009's Thrill the World dance at Pearlridge mall