This weekend: Celebration of the Arts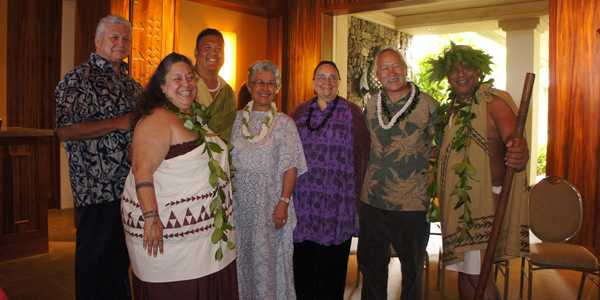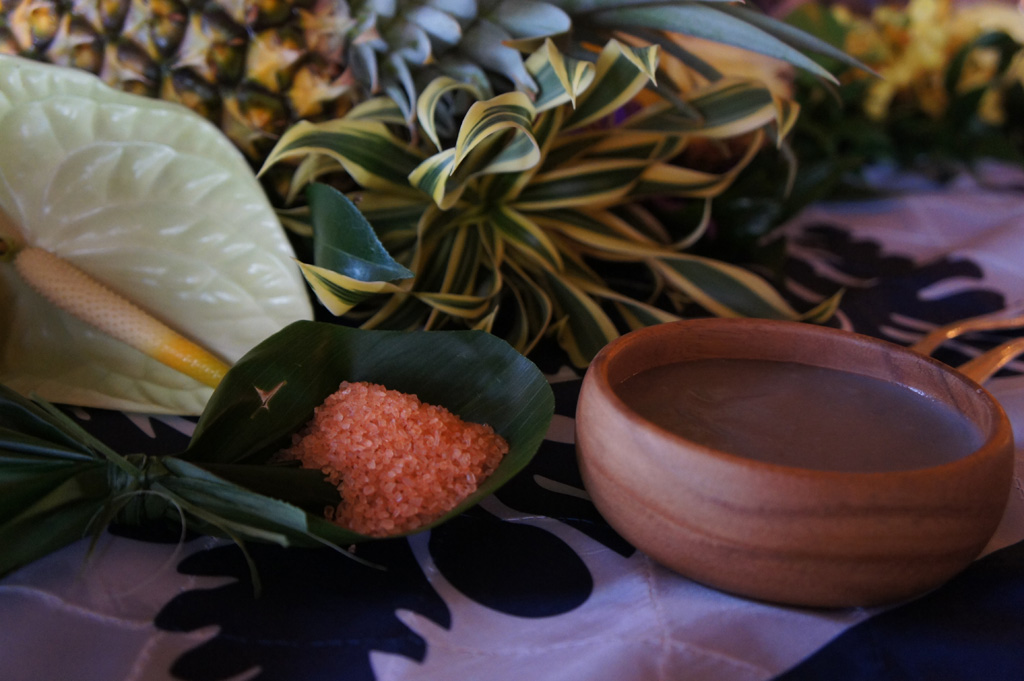 When I travel, I like to blog events as they happen, but sometimes the days are so jam packed with things to do, there's no time. Such is the case with the annual Celebration of the Arts, happening this coming weekend at the Ritz Carlton Kapalua. (By the time the weekend had finished last year, it was too late to post, so Hawaii Magazine editor Derek Paiva suggested I hold the post until this year.)
It usually happens every Easter weekend, but this year they moved it to Mother's Day weekend. If you are planning to go to Maui, you might take a drive out to Kapalua to check this out. It's the biggest and most authentic celebration of Hawaiian culture in one place, featuring hands-on displays and presentations of Hawaiian art, culture, food, stories and more, and — get this — almost all of it is free.
There is nothing like the Hawaiian culture anywhere else in the world, and this event is a very different opportunity for you to learn more about it. If you are a tourist, you will find the best, most informative displays and workshops of Hawaii's cultural practices, both ancient and contemporary. If you are a local, there is a lot to learn here, too. Here's a (very) brief gallery showing some of the things I experienced last year. For more photos, click here — but please note that there's so much to do and see, I didn't get to capture it all.
Celebration of the Arts
You can also participate in some activities around the hotel, if you are staying at the Ritz Carlton Kapalua. The activities vary, so check with the concierge. Last year, I chose to check out the chef's garden with Chef April Matsumoto, followed by a coastal walking tour to see the various plants and history of the area.
Touring the Ritz Carlton Kapalua
It was quite an honor for me to attend last year, and despite being a lifelong Hawaii resident, I found there was a lot more to learn about Hawaiian culture and its significance to the world around us. If you're in town, make sure you check it out, at least part of it.
Click here to see the morning beach ceremony, where you "meet the ancestors."
Click here to see last year's opening ceremony.
Kapalua's Celebration of the Arts
May 9-11
For information and reservations, call the Ritz Carlton Kapalua at 808-665-7084.
For a complete schedule, click here.