This Wednesday: Abilities Unlimited Film Festival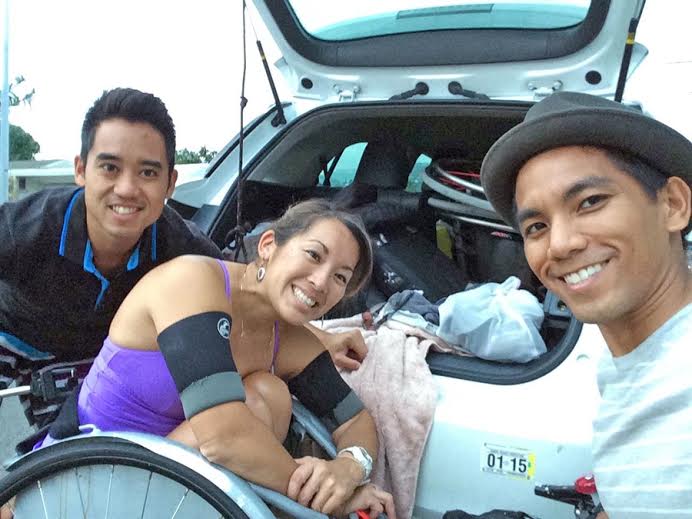 People with disabilities are out there just like everyone else, working for their money and contributing to society. Abilities Unlimited, a local non-profit that provides community-based support for them, is holding its 2nd annual Abilities Unlimited Film Festival (AUFF) tomorrow.
Local filmmakers will showcase six individuals who have broken through physical and mental obstacles to inspire others. I am deeply honored to be included on the panel of judges for the six short films. I learned a great deal about their subjects and their amazing tales.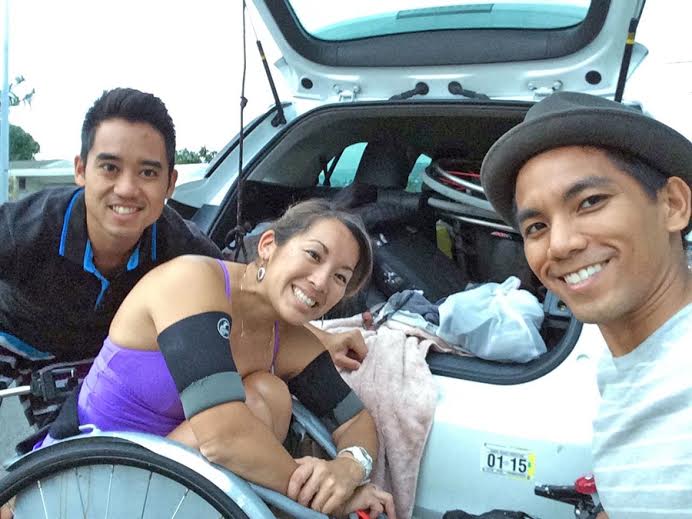 The filmmakers are mostly recent graduates of the University of Hawaii and have selflessly contributed their time and talents to bring these stories to the big screen. The filmmakers are:
Erin Lau – Graduate of UH-Manoa with a degree in film
Romeo Collado – Professional photographer for over 25 years
Antonio Agosto and Blake Abes – Graduates of UH-Manoa's Academy of Creative Media
Gabe Cabagbag – Graduate of UH-Manoa with a degree in Art
Matthew Bartolome – Graduate of UH-Manoa's Academy of Creative Media
Sherwin Acidera – Graduate of UH-Manoa in Communication and Film
Their subjects are a diverse group. All have overcome a disability to make lasting impressions on those around them.
Lynn Mitchell – Former teacher at Maryknoll School and current instructor at Abilities Unlimited
Keilani Robinson – Works at Niu Valley Middle School and Uncle Clay's House of Pure Aloha
John Kuwaye – Direct Support Worker, Mobility Trainer and Job Coach at Abilities Unlimited
Vicki Takenaka – Human Resources worker
Ryan Ku – Anime lover who works at Safeway Mililani
Robert Yokoyama – Direct Support Worker and Teaching Assistant at Abilities Unlimited
The 2nd annual AUFF takes place Wednesday, April 22 at 6 p.m. at the Consolidated Theatres Ward 16. Tickets are $10 presale and can be purchased through Abilities Unlimited's Scott Nishimoto at snishimoto@abilitiesunlimitedhi.org. Tickets may also be purchased at the door for $12. All proceeds will directly benefit Abilities Unlimited.
Check out their website for more information.