Think twice before giving a 'practical' gift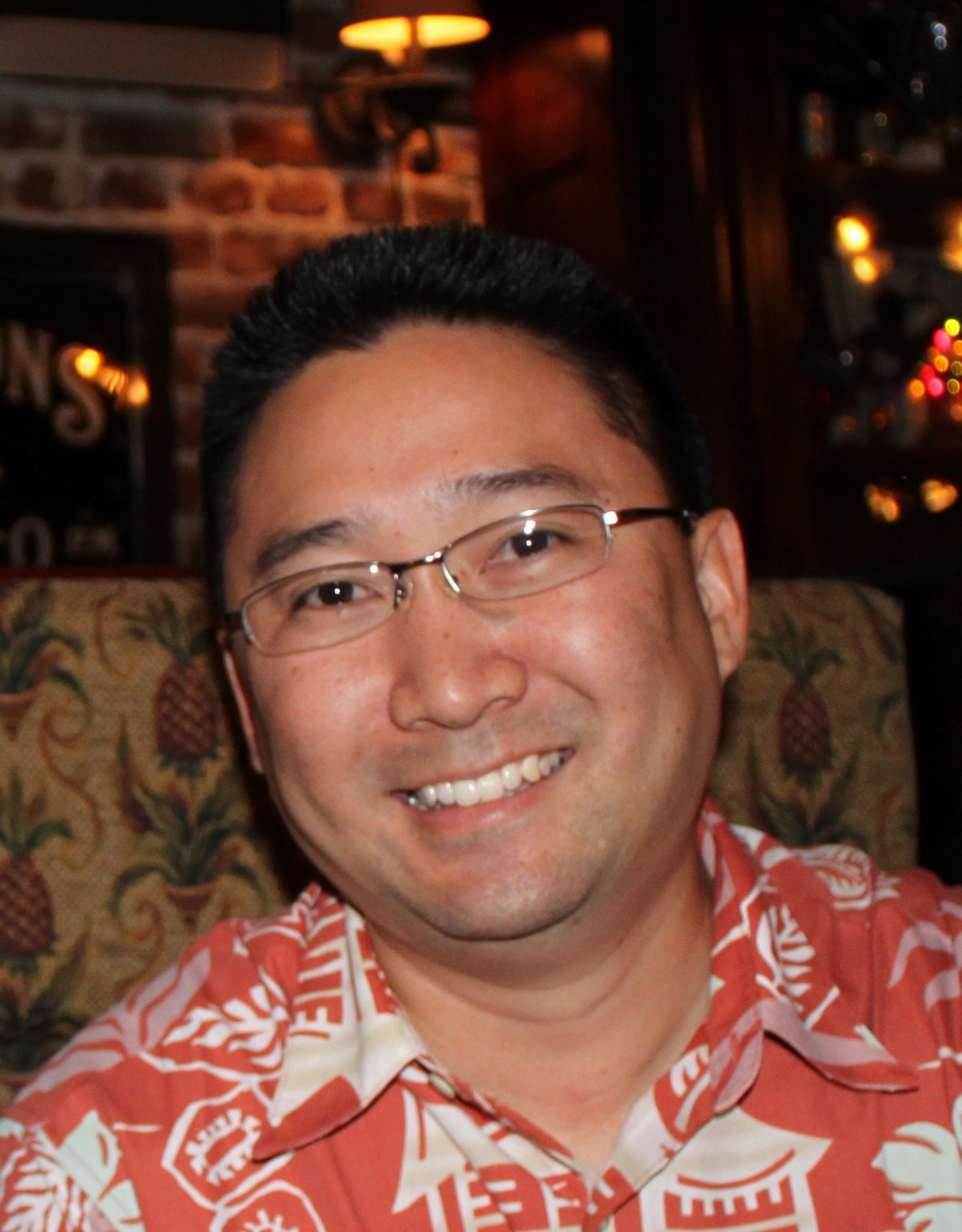 By Nathan Kam
Special to Nonstop
I'll never forget the reaction I got from my wife when I gave her a Hangaway as a birthday gift several years ago.
As she unwrapped the skinny box and discovered what I thought was a brilliant solution to our clothes-drying woes, the poker face look she gave me said it all.
"Do you like it?" I asked.
"I don't know," she replied. "What is it?"
I told her I saw it while watching QVC and thought it would be good to have for our small apartment.
"It folds neatly to store, and when you need to use it, you just push the button and it opens up," I explained. "You can hang about 12 pieces of clothing on it."
"Oh," she said. "Thanks."
It was at that moment I began questioning whether giving my wife a "practical gift" was the right thing to do for a special occasion.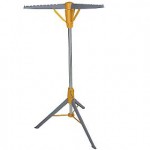 It seemed like a great idea at the time. We were living in a rental with no dryer, which made drying our laundry a regular challenge. Hanging clothes outside wasn't an option, so we hung things on every door and floor lamp. To me, the Hangaway was the perfect gift. After all, my wife's got plenty of handbags, shoes and clothes. And she's not much into jewelry (I promise). I was just trying to be different and thoughtful. Wrong!
Not learning from the first time, I went the practical gift route again later that year for Christmas.
You have to understand. Shopping is the last thing on Earth I like to do, so when I go, I tend to gravitate towards places I like. So off to Costco and CompUSA I went to pick up a set of stainless steel mixing bowls (my wife loves to cook and bake) and a new color printer (she was into crafts at the time, and we desperately needed one). Great gifts, I thought once again, and although they were accepted with more excitement than the Hangaway, she hardly showed the enthusiasm you'd expect after giving someone a present on Christmas Day.
My family and friends found humor in my questionable giving choices. "What are you going to give her next?" they quipped. "An iron? A vacuum?" All very practical and useful gifts in my opinion, but I learned my lesson and immediately stopped being the guy that gives practical stuff. My wife is my best friend and the most awesome mother in the world to our two kids. So lately, I've purchased spa certificates for massages and manicures and pedicures, all which have been very well received. After all, she deserves to be pampered.
So what do you think? Are practical gifts unromantic, boring or insincere? Have you ever given someone a gift you've wanted to take back?
After my experiences, I recommend you really think about what you're giving carefully first.
Happy holidays!
— Nathan Kam is public relations executive who lives in Honolulu, prefers shopping online, and is thankful for having an iPhone to keep him busy when he has to go shopping at a mall.