These Roads Will be Closed for the Aloha Festivals Parade
Heads up if you're planning to drive near Ala Moana and Waikīkī.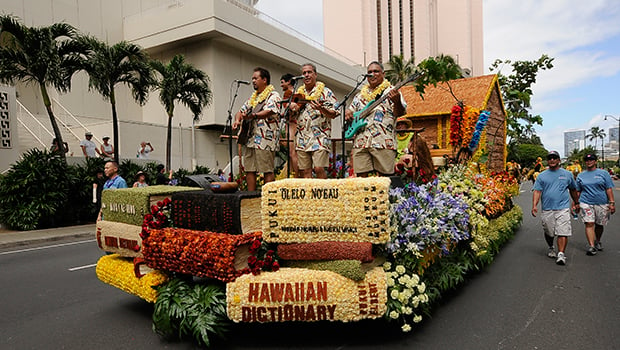 If you're planning to be anywhere near Ala Moana and Waikīkī this Saturday, Sept. 27, make sure you budget extra travel time–lots of time.
Ala Moana Boulevard and Kalākaua Avenue will be closed for the Aloha Festivals floral parade at 8:30 a.m. The parade will start at Ala Moana Park and end at Kapi'olani Park. The Honolulu Police Department will reopen the roads at their discretion.
More than 50 groups are expected to participate in the parade. For more information, visit alohafestivals.com.