The sweets of San Francisco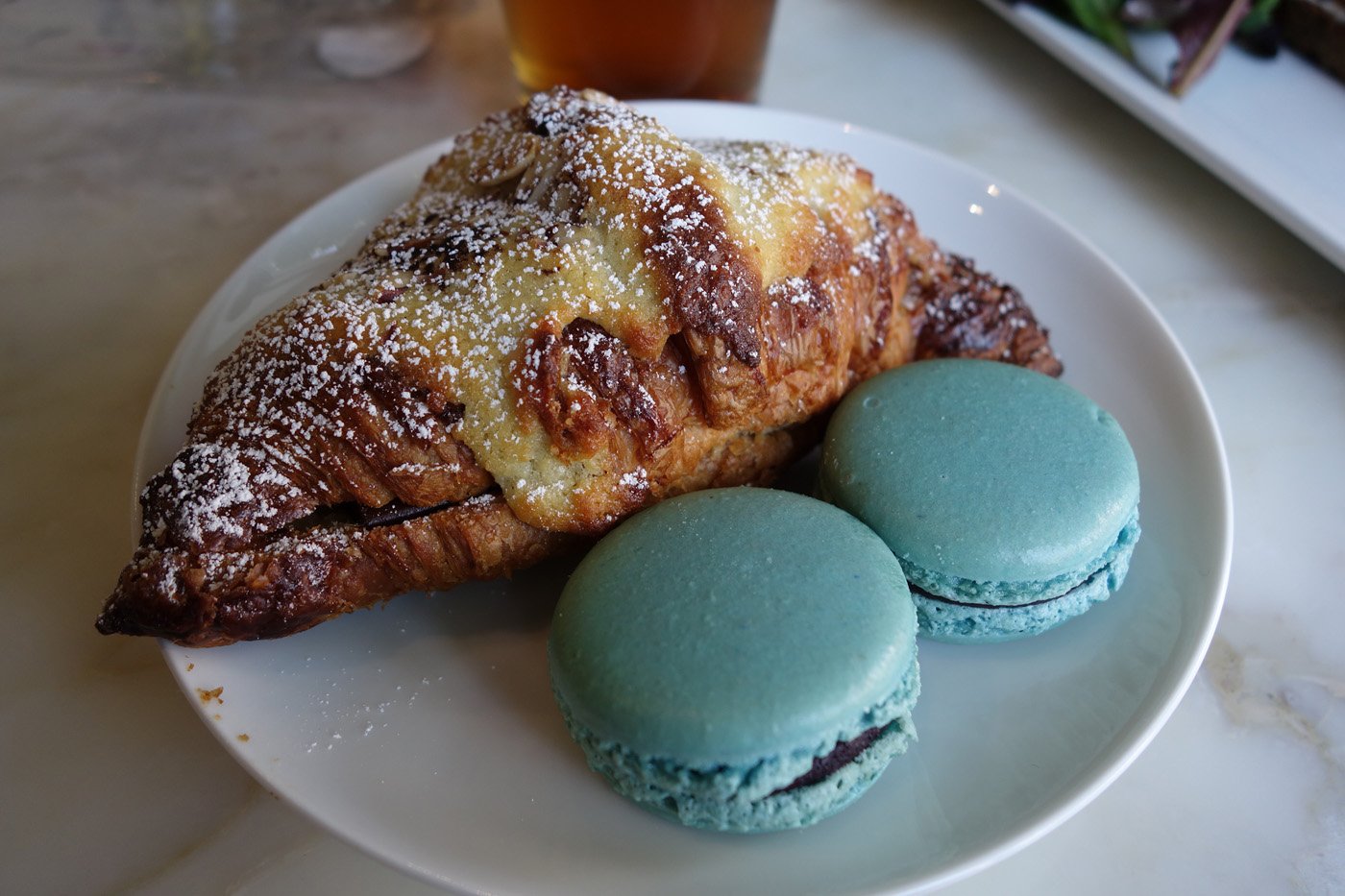 If you read my blog, you know no trip to San Francisco is complete for me without a visit to Tartine Bakery on Guerrero. This time, however, I decided to check out some new hotspots with Sean and Lena Morris, and Hawaii expat Jocelyn Lee. Okay, and I went to Tartine, too.
No doubt, there are way more places in the Bay Area to try, but we only had one quick weekend, so we hit the hottest of the hot for fantastic pastries, ice cream, and coffee, and were not disappointed. Make time on your itinerary to visit b. patisserie, Craftsman & Wolves, and The Ice Cream Bar in your travels. These places are well worth your time, and you will probably end up dreaming about some of these places, as I still do. (Don't worry about Philz Coffee — since there are multiple locations you won't have to carve out a chunk of time to visit one.)
The gallery below is a very small collection of the highlights of these places. To see what else these places offer, as well as their menus, check out my Flickr albums.
b. patisserie
Picture 1 of 29
One of the must-do's in San Francisco for pastries is b. patisserie on California and Divisadero in Pacific Heights. It's not super easy to get to for tourists not in the know, but grab a cab, take a bus, do whatever it takes to get here.
b. patisserie
2821 California St.
415-440-1700