The Study Hall talks fashion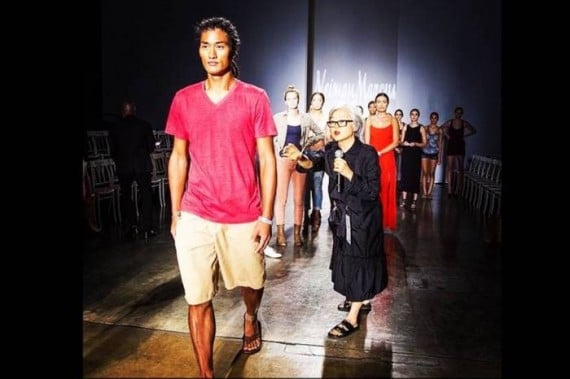 Lynne O'Neill, one of the most sought after runway producers and directors is back in Hawaii to help plan the second HONOLULU Fashion Week. As part of The Study Hall monthly series, O'Neill will touch on subjects such as Hawaii's significance in the global fashion community, at The Study located at The Modern Honolulu, Tuesday, April 7 at 5:45 p.m.
Dropping a little bit of fashion knowledge…
The first New York "Press Week" was organized in 1943 by fashion publicist Eleanor Lambert for buyers and fashion media unable to travel to Paris for the runway shows during World War II.
Fast forward to the 1970s and 1980s, when designers showcased their collections across New York City in lofts, restaurants and clubs.
In the early 1990s Fern Mallis, head of the Council of Fashion Designers of America, searched for a venue where all of the shows could be centralized in a single space. In Spring 1994, the first New York Fashion Week was held in the tents at Bryant Park – and orchestrating the runway was Hawaii-born O'Neill.
O'Neill is still producing and directing shows for top designers. Now, she's placed Hawaii on the map, as another top fashion week destination. It's really the best of both worlds; a New York City-caliber production in beautiful Hawaii. Seriously, you can't beat that.