The social side of social media: Fundraising events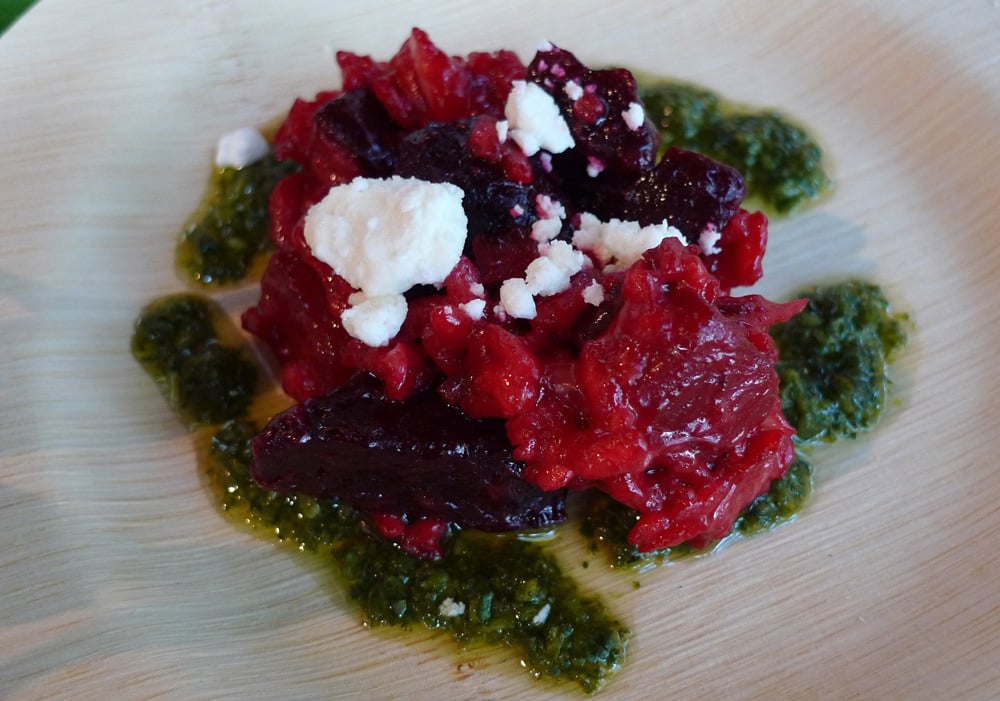 As you know, I'm a big advocate for the use of social media for raising awareness of businesses, non-profits, and yes, even yourself. But more than that, it's imperative that we interact with each other and actually be social on some level, even if we aren't naturally sociable, to use social media tools to build our community.
Saturday's "Buy Back the Beach" was another good example of how a non-profit can use social media to leverage its online presence. Dania Katz of Edible Hawaiian Islands magazine, who is an active Maui twitterer, rounded up volunteers to blog, tweet, Flickr and Facebook about it before and during the event. (The live auction was livestreamed, too, and hopefully we can enable people from outside Maui to bid on some of the incredible packages. Maybe next year.)
Hundreds of people bought tickets to the benefit, Old Lahaina Luau donated the venue, and some of Maui's top chefs donated their time and talent to the cause. If you missed the live tweets on Saturday night, here's a quick look at how it went:
Buy Back The Beach 2011
Picture 1 of 27
The Maui Coastal Land Trust (now Hawaii Islands Land Trust, a.k.a. HILT) added a new element to their event this year: social media. Liza Pierce (@AMauiBlog) and Peter Liu (@PeterLiu47), pictured here with Old Lahaina Luau staff, brought their own wi-fi and uploaded blogs and photos throughout the night.
Big mahalo to Dania Katz for bringing me to Maui for this incredible event! I had a wonderful time meeting all the Maui tweeps and chefs. More importantly, I was so honored to be a part of an event that will help preserve Hawaii's open spaces. I hope that you, dear readers, will be able to use your social media networks for good causes, as well!
========
You can read all of Melissa's blogs at www.nonstophonolulu.com/urbanmixplate. Follow Melissa on Twitter @Melissa808, on Foursquare as Melissa808, or email at Melissa@nonstophonolulu.com.
My recent blog posts:
Buying back the beach
Let's get raw
Thanks for reading
Hawaii: In Real Life ~ Centering chi with Cary Tagawa
Jade Dynasty's grand opening
Hawaii: In Real Life ~ the Hawaii Bartending Academy
HURT so good
Hawaii: In Real Life ~ Sake 101
Top things to do in Vegas
One last look at Vegas food
Hawaii: In Real Life ~ the Fremont St. zipline
Hawaii: In Real Life ~ Caked Las Vegas
A taste of Hawaii in Vegas
Dinner and dessert at Caesars Palace
New Year's Eve at Serendipity 3 in Las Vegas
Vegas: The day of the food coma
Vegas: Visiting the M Resort
Breakfast of champions: The Cracked Egg in Vegas
Vegas: A fun day on the Strip
Welcome to Vegas, baby121