The secret about Ringer Hut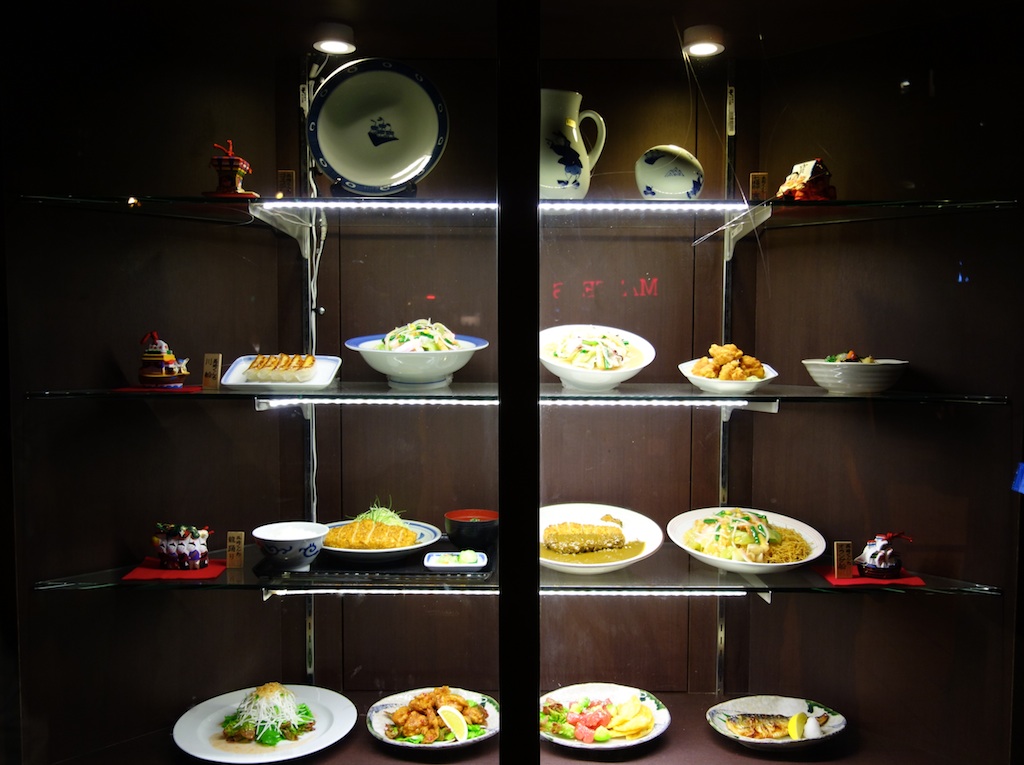 I don't know where I first heard about the tonkatsu. But it was enough to get me researching, and I found out Ringer Hut, the newish Nagasaki champon shop in the Waikiki Trade Center, is not just famous for its noodle dishes, it also stakes a claim to tonkatsu fame.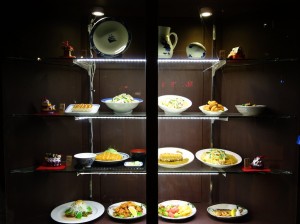 That's because it started as a tonkatsu shop. Who knew? That was back in 1962, in the southern Japanese city of Nagasaki. Interesting because for centuries the shoguns who kept foreigners out of the rest of Japan allowed them into Nagasaki, and Ringer Hut's noodle and tonkatsu specialties are anything but hard-core traditional Japanese. But I digress.
Ringer Hut, a chain of 550-plus restaurants in Japan and 100-plus Hamakatsu tonkatsu shops = noodles + tonkatsu + izakaya dishes. That was enough for me to put out an open call for eaters to help me discover as much of the menu as possible. Read on for what we found, plus the secret of that oh-so-worthy tonkatsu.
Ringer Hut
Ringer Hut
Waikiki Trade Center
2255 Kuhio Ave.
(808) 924-8366
Top photo courtesy of Manami Saito