'The Mikado' has arrived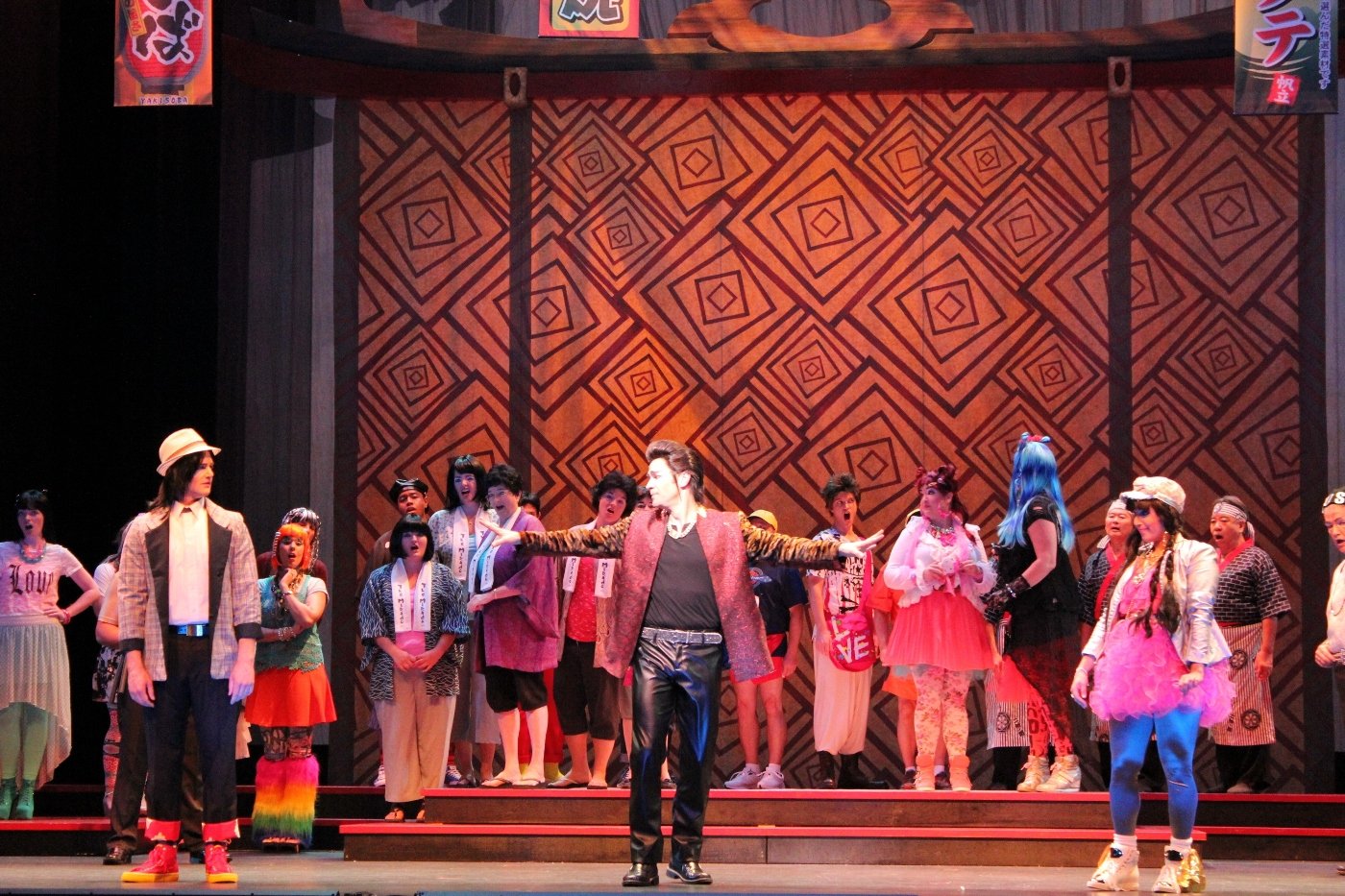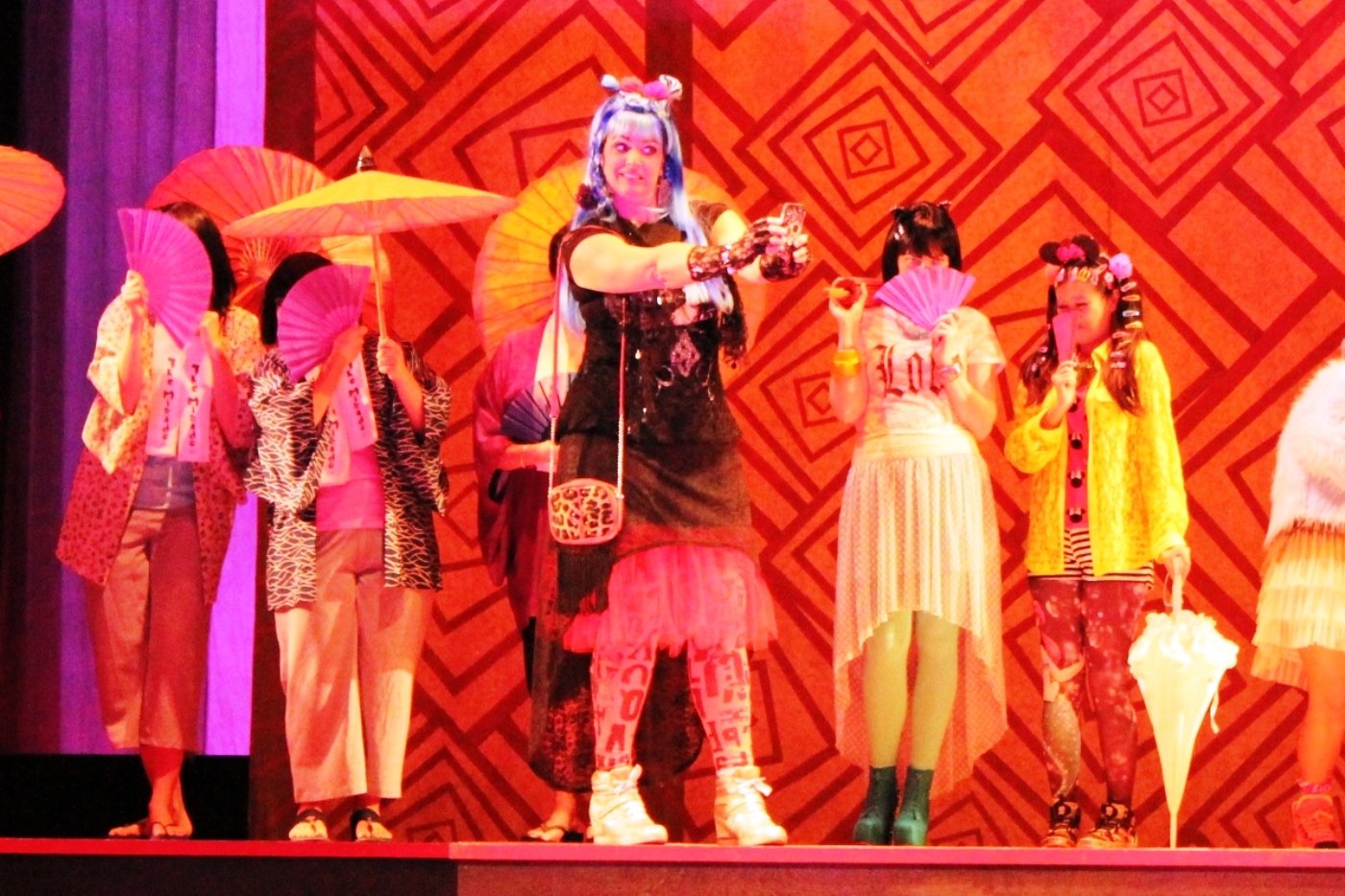 In 2004, the last time Hawaii Opera Theatre presented "The Mikado," the term selfie wasn't part of our every day vernacular, but 10 years later, HOT's production of the Gilbert and Sullivan comic opera, which debuts tonight at Blaisdell Center, is rich with fresh pop culture references weaved into the elaborate plot twists.
I hadn't seen a production of the play since high school, so I did a bit of recon before viewing the full dress rehearsal this week in the company of Henry Akina, HOT's artistic director and the stage director for this production, and fashion designer Anne Namba, the play's costume designer. The Mikado, an English satire set in Japan, opened in 1885 in London, where it ran at the Savoy Theatre with the distinction of having one of the longest runs of any theatre piece up to that time. "'The Mikado' is one of the most popular productions in Hawaii and has resonated for audiences of all ages and backgrounds," Akina says.
This production is definitely a modern take on the tale with characters dressed in the style of Harajuku girls and anime characters. Fashion enthusiasts, this is one to see; Namba created 44 costumes for the production, nine for the soloists and 35 for those in the choir.
Hawaii Opera Theatre presents "The Mikado"
Photos by Amy Azada
"The Mikado"
Blaisdell Center
Shows are June 13, 14, 15, 20, 21, 22
Ticket prices: $37-125
For more information, call 808-596-737 or visit hawaiiopera.org
There's a special family offer available for the 2 p.m. show on Saturday, June 21. Tickets for that performance are $40 adults and $10 children (17 and under). There will be fun activities scheduled for the kids.