The love series: Valentine's ideas for single girls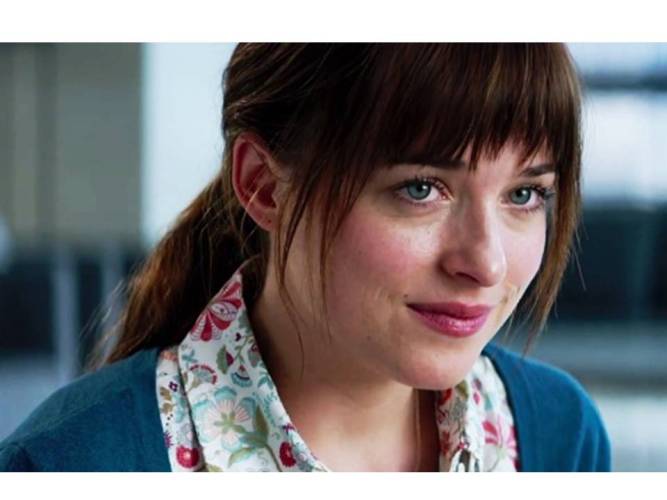 Valentine's Day can affect your mood depending on your relationship status, but it doesn't have to be that way. I went through a single phase once where Cupid, red roses and chocolates were nowhere in sight, but I found a few things to do – with the help of my friends – to keep my mind preoccupied and entertained.
Here are a few anti-Valentine's Day activities I recommend for you:
Plan a girls' night out
Since "Fifty Shades of Grey" opens on Valentine's Day, many of my single friends are checking out the flick together and turning it into an anti-Valentine's Day girls' night out. I suggest having dinner and a couple cocktails at a not-so-romantic restaurant, like Dave & Buster's, then watching "Fifty Shades of Grey" and gossiping about it afterwards. It should be a great bonding activity – pun intended.
Throw a house party
Celebrate your singleness by throwing a ladies-only Valentine's Day party with themed martinis, appetizers and music. Here's a list of girl power songs you should add to your playlist: "Blank Space" by Taylor Swift, "Run the World (Girls)" by Beyoncé, "Since U Been Gone" by Kelly Clarkson, and "I Will Survive" by Gloria Gaynor.
Stay off social
If you're staying home on Valentine's Day, steer clear of Facebook and Instagram. The last thing you want is to see a barrage of couples posting in your feeds about how much they love each other, or worse, flaunting their gifts.
Watch a scary movie
Avoid the Lifetime and Hallmark channel's rom-com movies completely and do what I did: binge-watch "Walking Dead" or any good scary movie. Trust me, it will keep you entertained and your mind so focused on its suspenseful plots that you'll forget what day it is.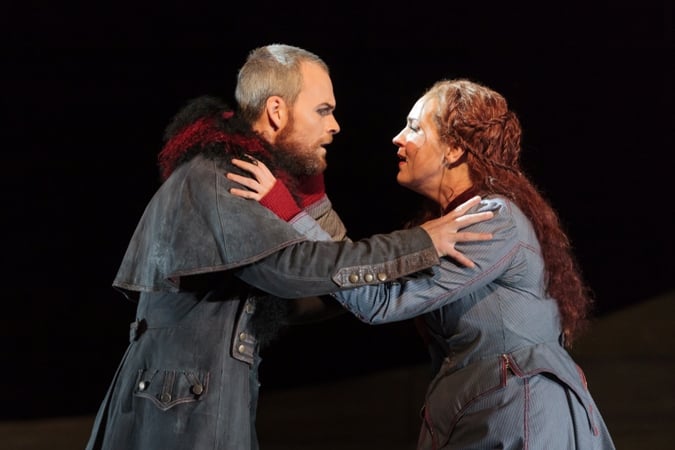 Spoil yourself
Get your makeup, hair and nails done with your friends while chatting about the fun things you're going to do this weekend. A bunch of my single gal pals and I did this in the past on Valentine's Day and it lifts your spirits and makes you feel great.