The History of Hawai'i From Our Files: The Decline of Local Bowling Alleys
HONOLULU Magazine emerged from predecessor Paradise of the Pacific, which began in 1888, fulfilling a commission by King Kalākaua. That makes this the oldest continuously published magazine west of the Mississippi with an enviable archive worth diving into each month. Here's a look back at May 2007.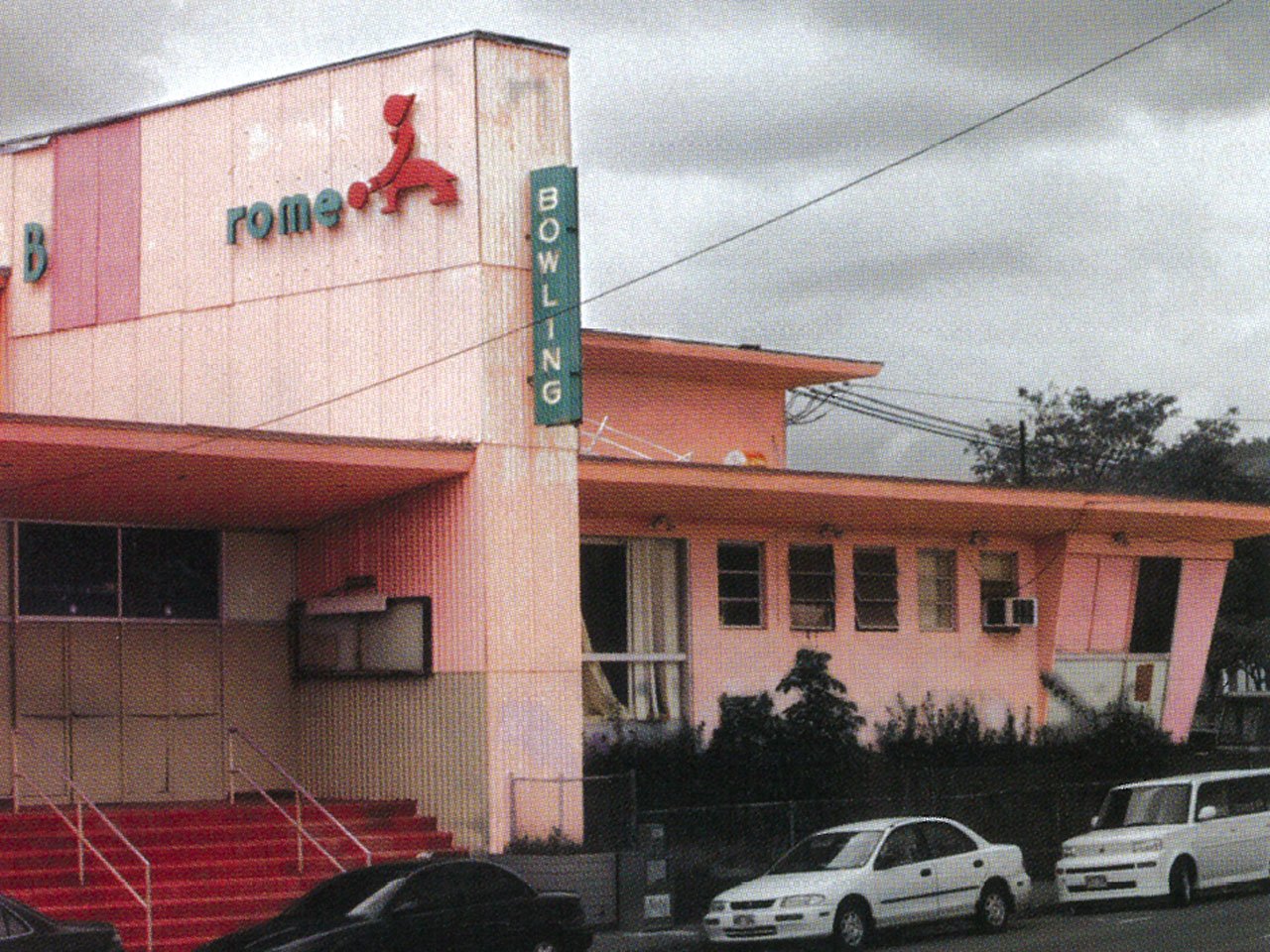 "If Hawai'i's bowling alleys continue to lose customers, they may be the next group added to the state's endangered species list," begins Kyle Galdeira's story mourning the imminent loss of Kalihi's Kam Bowl, Kāhala's Wai'alae Bowl and Kailua's Pali Lanes, all of which plan to shut down when their leases expire in the next two years. According to Wai'alae Bowl manager Frank Yamamoto, rent rose from $9,000 per year in 1958 (about $62,000 in 2007 money) to $270,000 per year. "People are also spending on different activities," Galdeira writes. "For example, video game enthusiasts used to flock to bowling alleys to play quarter-fed arcade games, especially in the 1990s, when Street Fighter II was popular, and earlier this decade, when Dance Dance Revolution was the rage. According to Yamamoto, Wai'alae Bowl used to make 20 times what it does now on such amusement income."
SEE ALSO: Kailua's Pali Lanes Bowling Alley Temporarily Spared from Demolition
Wai'alae Bowl did indeed shut down in 2008 when the lease ended; it was demolished in 2017. Kam Bowl closed in 2007. Pali Lanes, however, held on until 2021 after 60 years in business. Landowner Alexander & Baldwin planned to demolish it in 2019 but changed course after community complaints. Owners Daniel Sylva and Arthur Machado ended up closing it a couple of years later because of pandemic hardships. There are only a few public bowling alleys left on the island, including ʻAiea Bowl, Leeward Bowl and Lucky Strike.
Learn more about the evolution of covers in HONOLULU Magazine and Paradise of the Pacific: 125 Years of Covers, available at shop.honolulumagazine.com.
---
Find more photos from Honolulu's past every Thursday on Instagram @honolulumag.