The History of Hawai'i From Our Files: Eileen Anderson Ousts Frank Fasi as Governor in December 1980
HONOLULU Magazine emerged from predecessor Paradise of the Pacific, which began in 1888, fulfilling a commission by King Kalākaua. That makes this the oldest continuously published magazine west of the Mississippi, with an enviable archive worth diving into each month.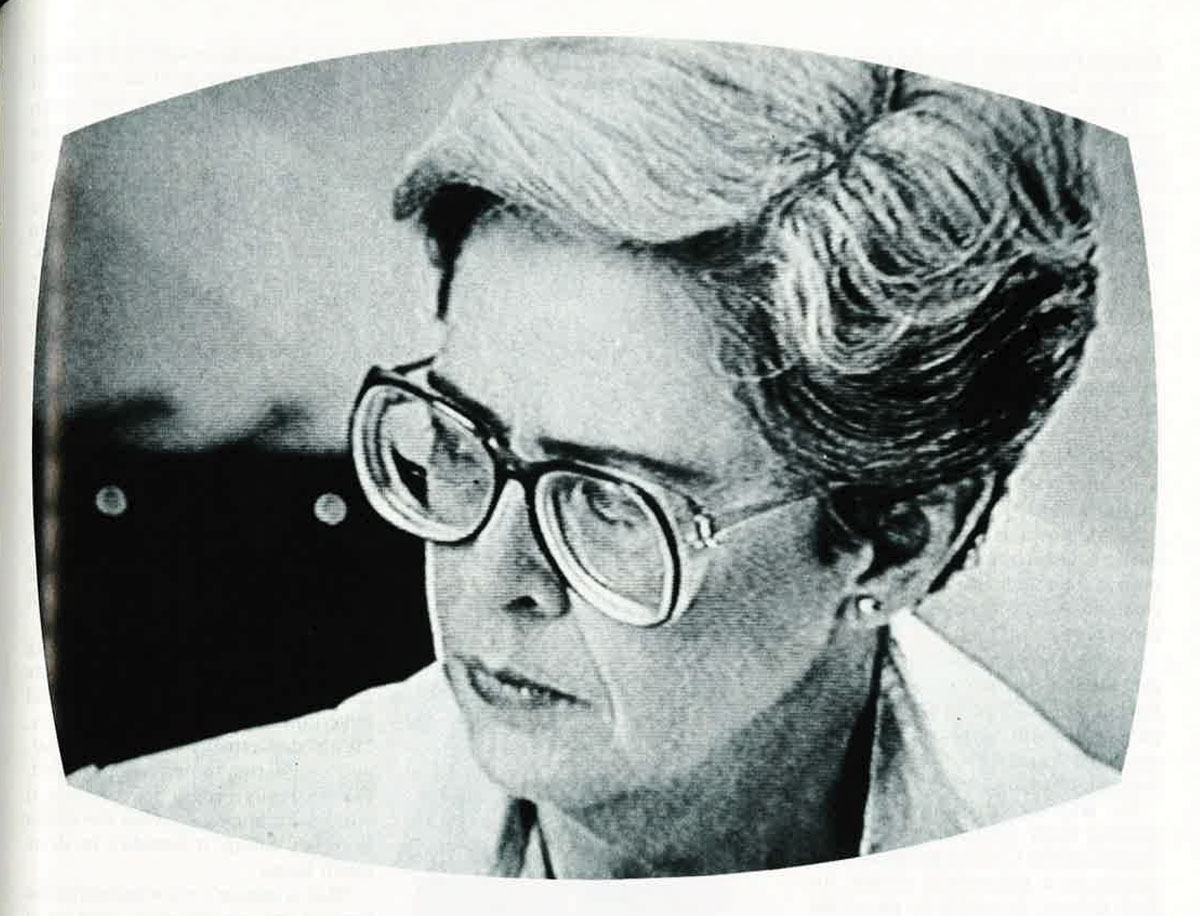 Political upheaval rocked the town when longtime Honolulu Mayor Frank Fasi was ousted by voters in favor of the buttoned-up Eileen Anderson, who was best known as then-Gov. George Ariyoshi's director of budget and finance.
HONOLULU Magazine commissioned writer/professor Dan Boylan to dive into the big upset and detail her campaign strategy. "How did the Burns-Ariyoshi Democrats, united by their animosity for Frank Fasi, split their opposition in 1980? And how did Eileen Anderson, who one critic said looked like a fourth grade schoolteacher from Dubuque, defeat a colorful three-term incumbent and prove the experts wrong?" Anderson served a single four-year term: Fasi made another comeback, defeating her and winning reelection two more times to become Honolulu's longest-serving mayor. Now, anyone who wins that job is limited to two consecutive terms.
---
SEE ALSO: The History of Hawai'i From Our Files: In 1946, Some Wanted Hawai'i to Be the 49th State
---
Learn more about the evolution of covers in HONOLULU Magazine and Paradise of the Pacific: 125 Years of Covers, available at shop.honolulumagazine.com.
---
Find more photos from Honolulu's past every Thursday on Instagram @honolulumag.