The History of Hawai'i From Our Files: Dating Services for the "Swelling Population" of Singles in Hawai'i
For 133 years HONOLULU Magazine has kept its readers and advertisers at the vanguard of fashion, insight and fun. Starting out as Paradise of the Pacific in 1888 with a commission from King Kalākaua, we're the oldest continually publishing magazine west of the Mississippi. Here's a look back at April 1985.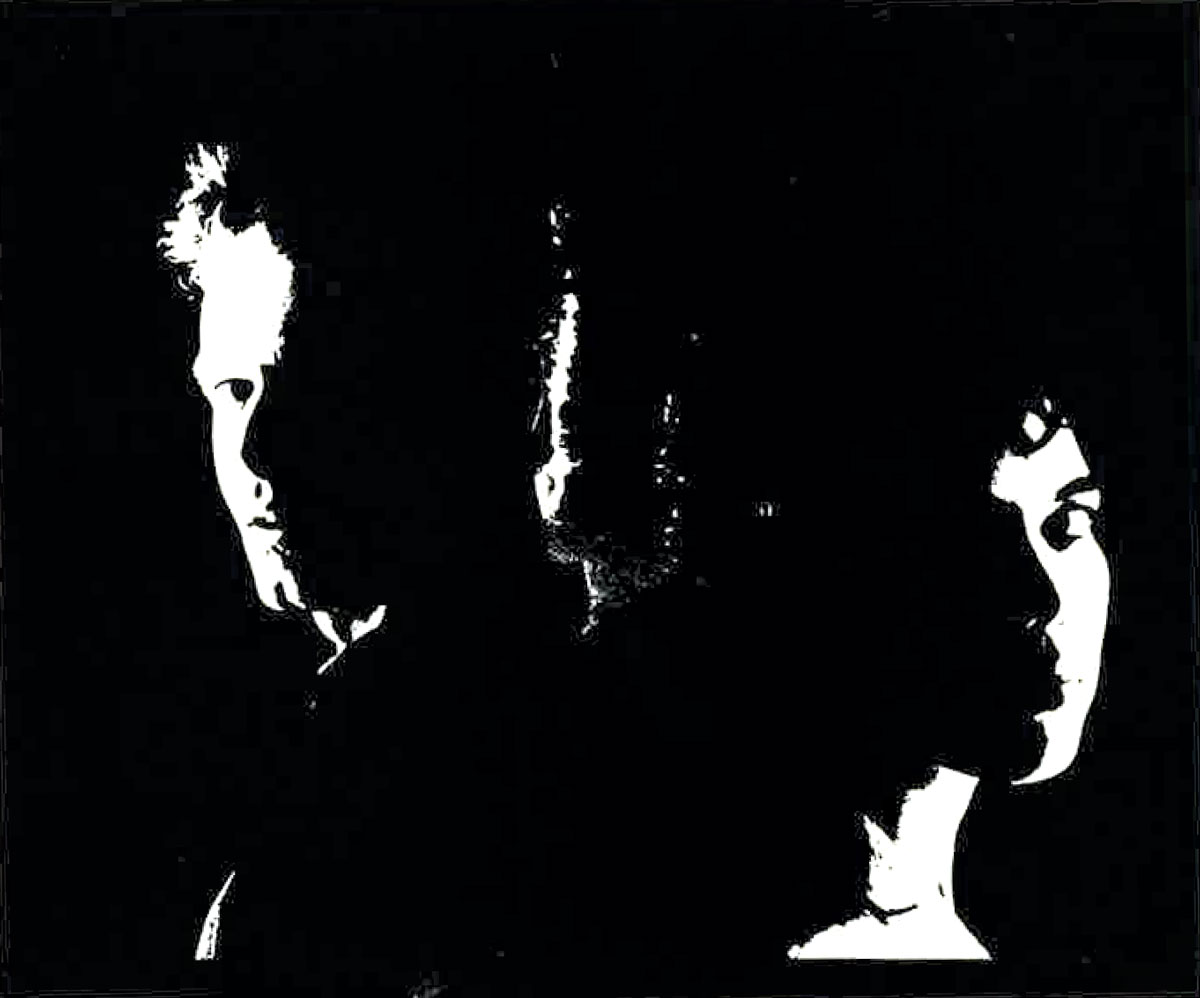 HONOLULU highlights the flood of dating services offered to the "swelling population" of singles in Hawai'i. The most popular seems to be directories that publish classified ads from people looking for love and businesses looking to cash in on the lucrative dating industry.
---
SEE ALSO: 50 First Dates: The First 12 Hawai'i Dating Stories That We Blogged About in 2019
---
One publication is The Dating Directory, which is published every other month and for $20 you can run a 25-word ad like this one we found: "seeking a caring and sharing relationship with financially and emotionally stable gentleman. … I am an attractive, independent, sincere, expressive, romantic 30-year-old single parent. If you like Alan Alda, The Three Stooges, pistachio ice cream, the sound of the ocean, please respond."
Other ways to mingle include singles clubs such as Hawai'i Kai Singles, Parents Without Partners and Na Kuakahi Singles. Today, free dating apps such as Tinder and Bumble are the modern ways to meet your match.
---
SEE ALSO: My HONOLULU: Before Tinder There Were Bars and Clubs to Meet Up, Drink Up and Hook Up
---
Learn more about the evolution of covers in HONOLULU Magazine and Paradise of the Pacific: 125 Years of Covers, available at shop.honolulumagazine.com.
---
Find more photos from Honolulu's past every Thursday on Instagram @honolulumag.