The Flying Dutchman lands in Honolulu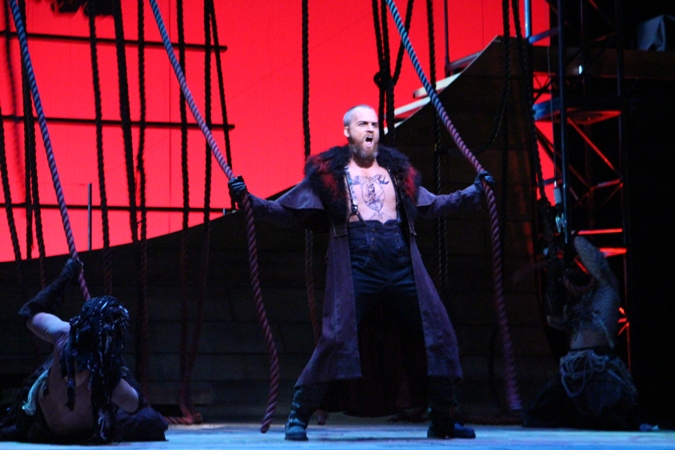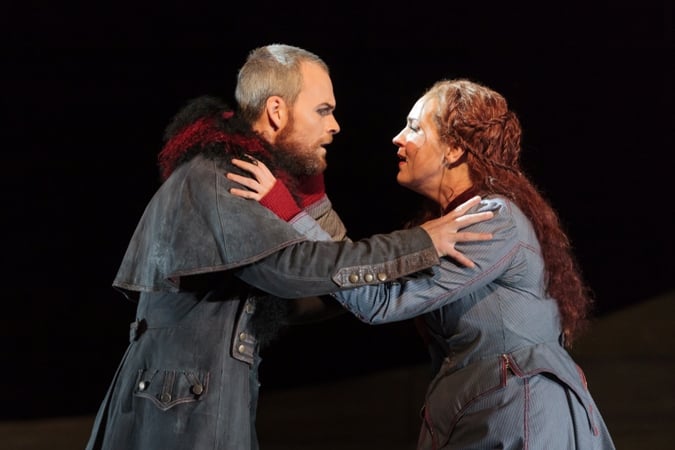 Originating from 17th century nautical folklore, "The Flying Dutchman" translates well to today's culture of dark and twisty love stories. Hawaii Opera Theater's adaptation of Richard Wagner's tale of a legendary ghost ship drew me in from the first scene with steampunk styling, steamy and tense love scenes and eerie depictions of ghosts, hangings, curses and betrayal. It's appropriate that the play debuts on Friday the 13th.
The New York cast reprises their roles from the original production at The Glimmerglass Festival in 2013, including bass-baritone Ryan McKinny (the Dutchman), soprano Melody Moore (Senta) and Hawaii's own tenor Jay Hunter Morris (Erik). Maestro John Keenan conducted the original New York production and co-directs this production with Sara Widzer.
Highlights from our sneak peek earlier this week: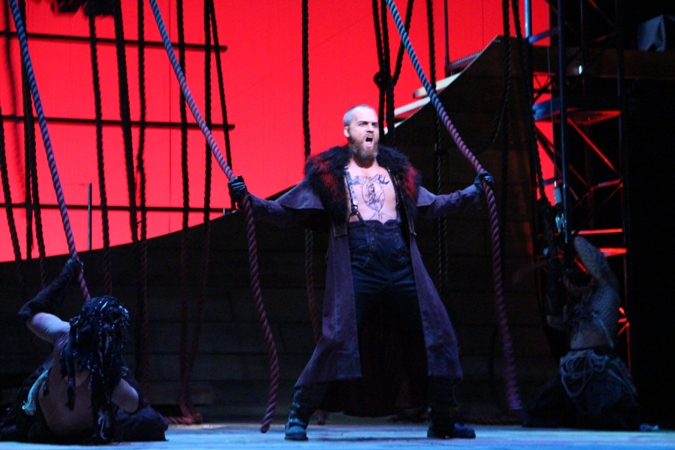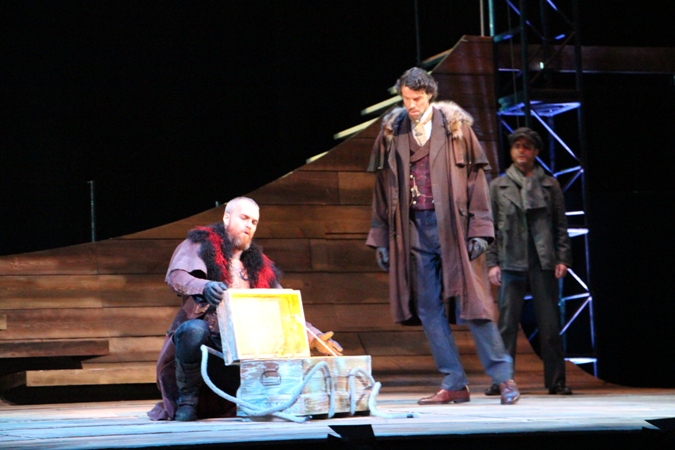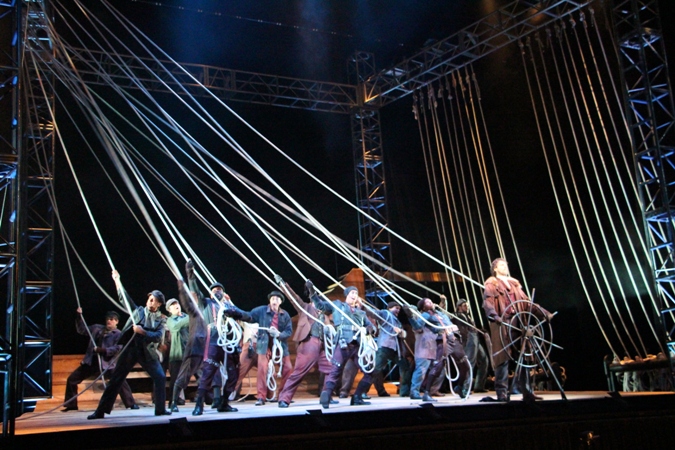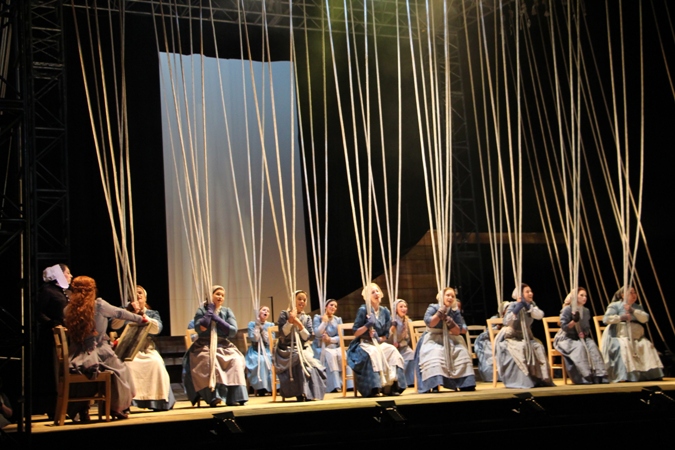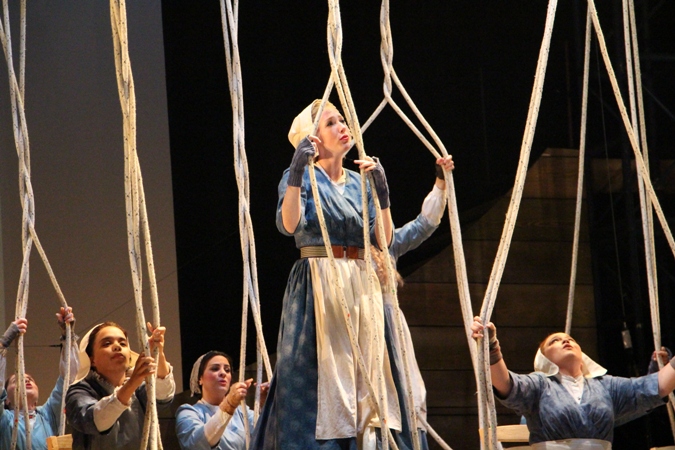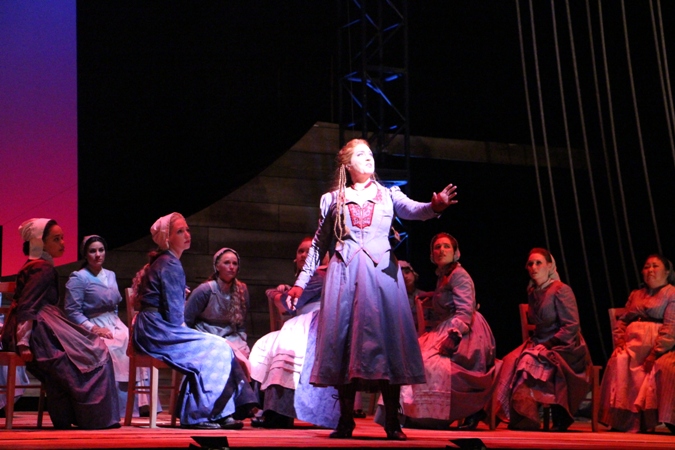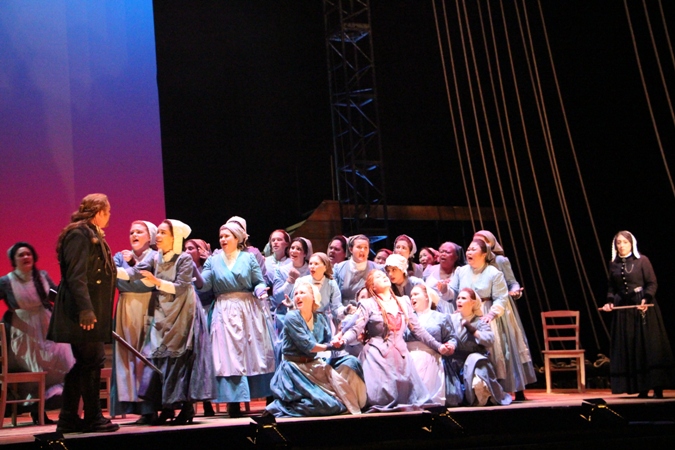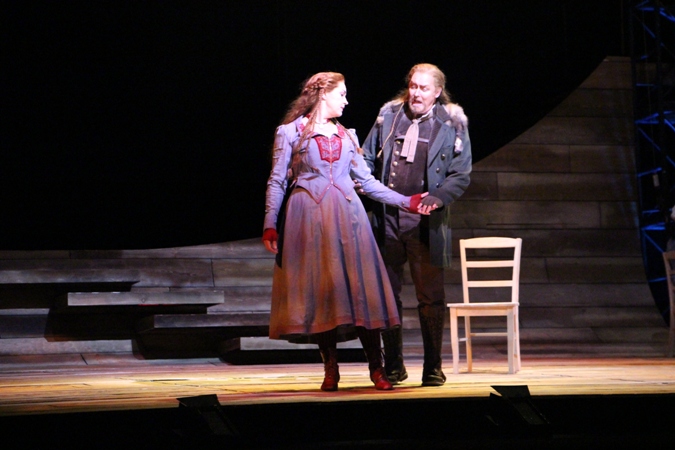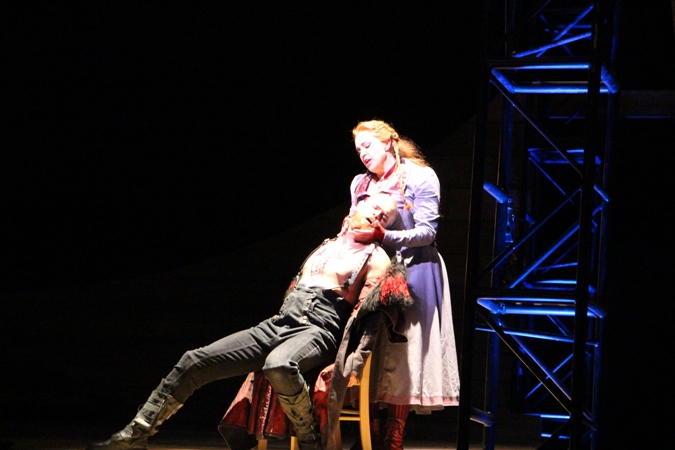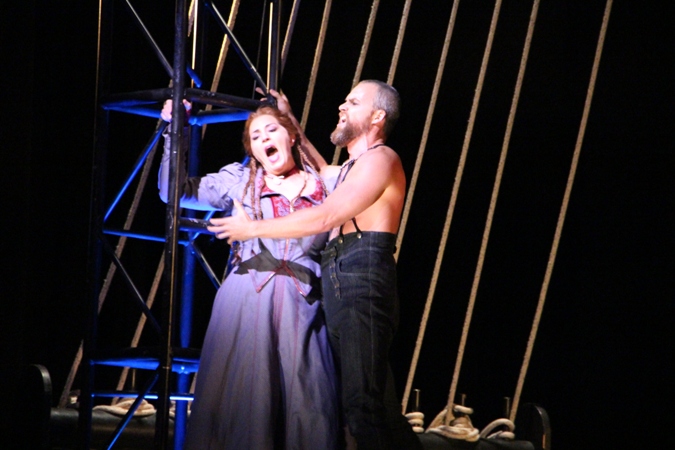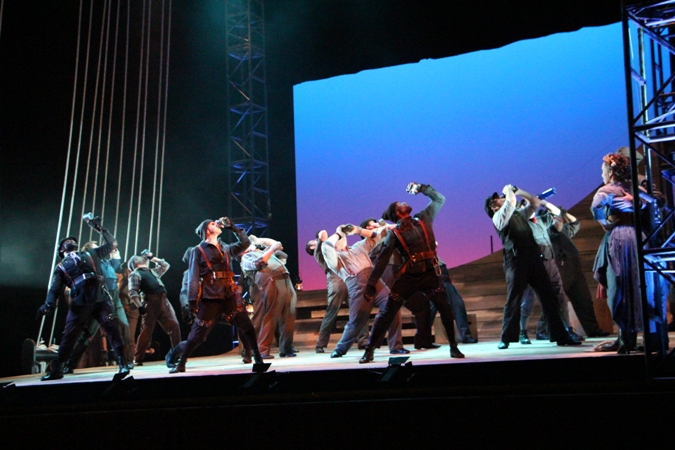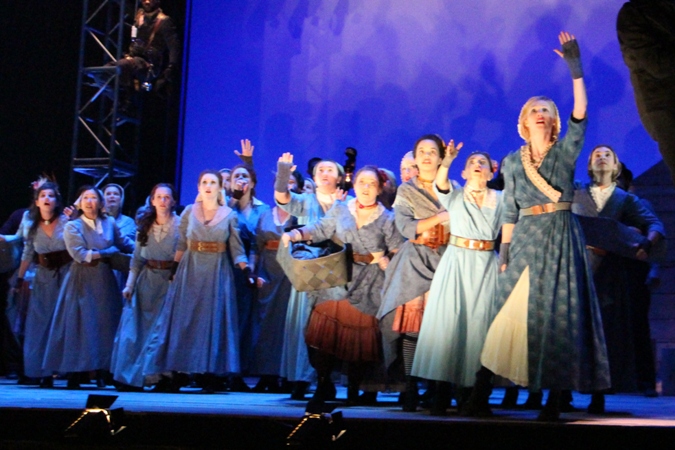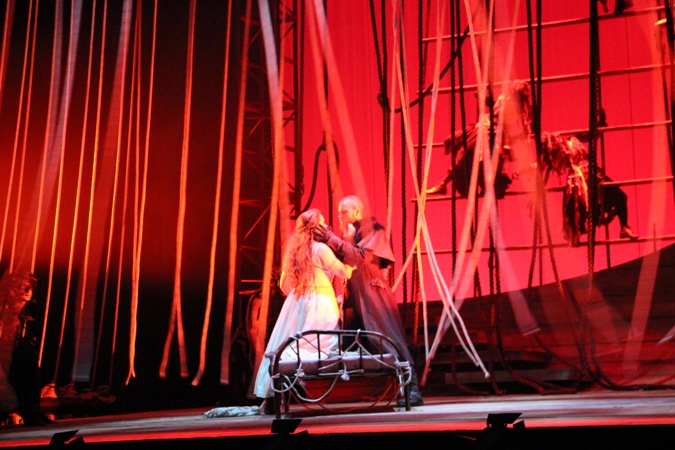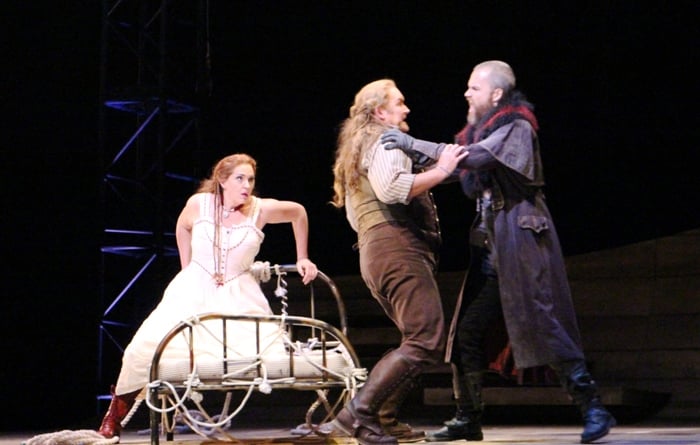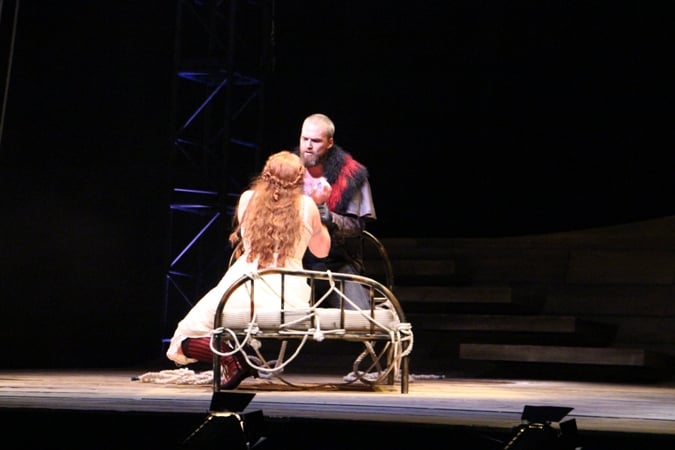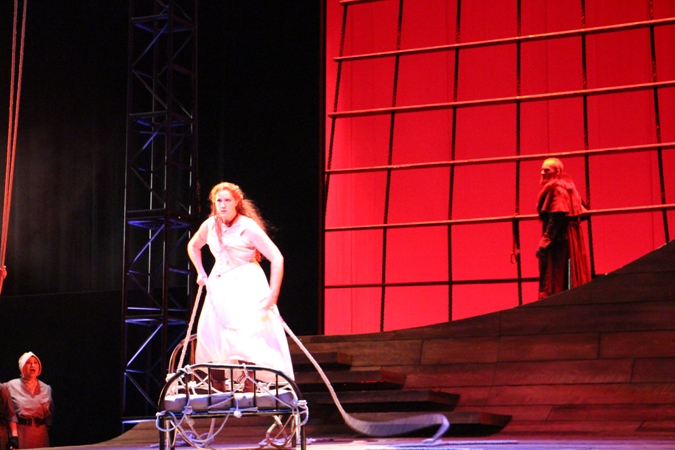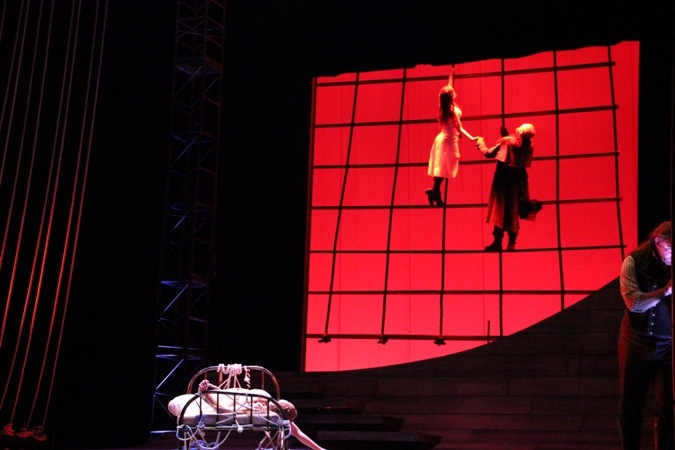 There are three performances at the Blaisdell Concert Hall:
Friday, Feb. 13 at 8 p.m.
Sunday, Feb. 15 at 4 p.m.
Tuesday, Feb. 17 at 7 p.m.
Hawaii Opera Theatre is offering a season three-pack: tickets to "The Flying Dutchman," "Siren Song" (Mar. 20-22, 27, 28) and "Sweeney Todd" (Apr. 24, 26, 28) starting at $85.
For more information contact HOT at (808)596-7858 or www.HawaiiOpera.org. For tickets, call the Blaisdell box office at 808- 596-7858 or 1-800-836-7372, or purchase online.