The Dropkick Murphys live at The Republik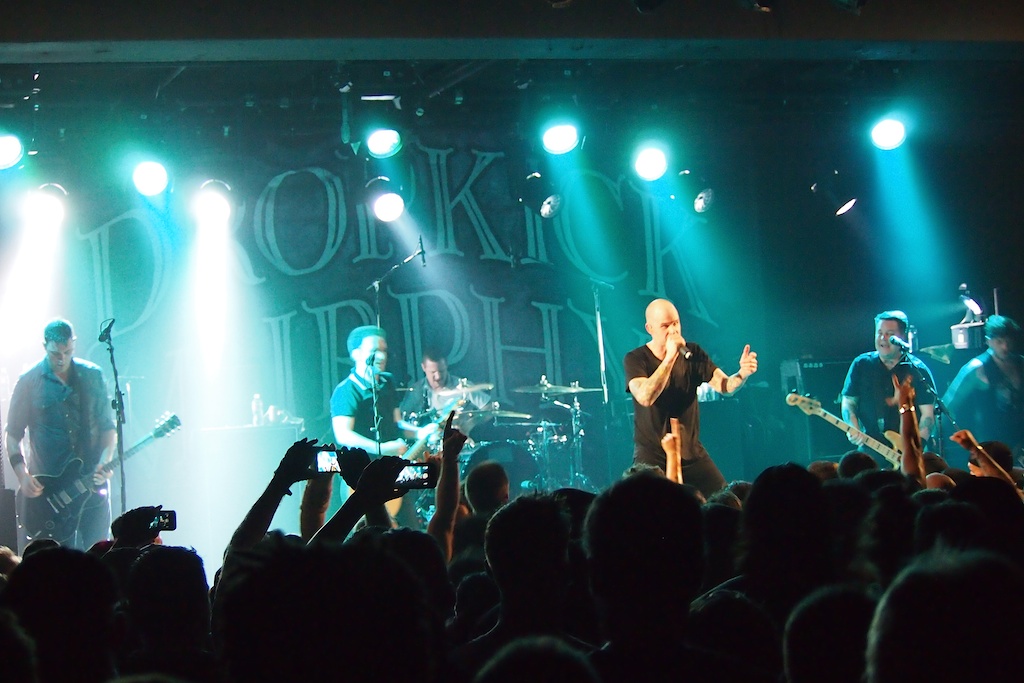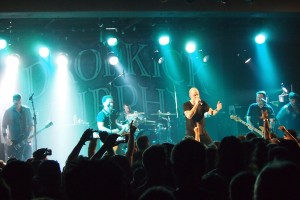 A sold-out crowd packed into the Republik for a one-night-only concert by the popular Celtic punk group from New England, the Dropkick Murphys.
Known for encouraging audience participation during their shows, band members interacted with the crowd throughout the performance, and even invited fans onto the stage to help them close out the show.
Here are party pics from the concert along with video from the mosh pit of their amazing encore performance with the fans.
Party pics:
Encore performance: